Thales is providing a wide range of security solutions for 4G, 5G and state-of-the-art flagship smartphones, connected cars in automotive, as well as IoT( Internet of Things ) device communications in Cat.M1, NB-IoT. DIS is leading the global market by providing financial cards including security functions, data security solutions such as HSM (Hardware Security Module), HSE (High Speed Encryptor), USB security dongle, and analysis through AI. In addition, the next-generation ePassport, including biometric authentication solutions, is opening a new era of eGovernment and mGovernment.
In the 21st century, various changes require information processing with Big Data, Cloud and Data Center in a safe environment based on the efficient use of personal and corporate information. Thales provides all digital security solutions related to this evolution to enable organizations to offer trusted digital services.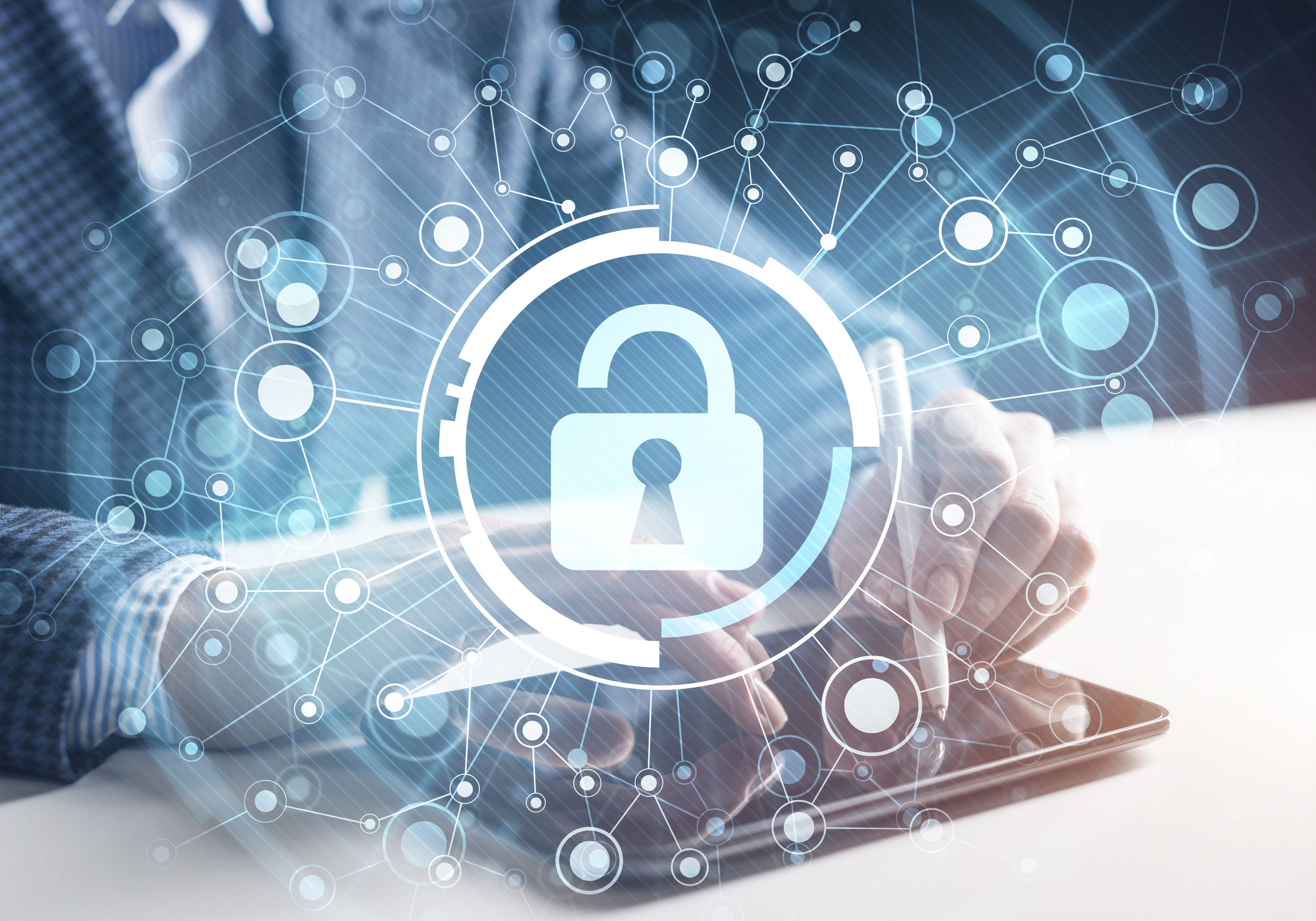 © credit 123rf



Click here to find out more about our Digital Identity & Security activity.