Thales lauches the first "Eco-Sim Card" made from 100% post-consumer plastic, in partnership with veolia
Although each one of them weighs a mere 4 grams, the 4.5 billion SIM cards manufactured each year nonetheless add up to some 20,000 tons of plastic – the equivalent of two Eiffel Towers. To meet the growing awareness of the ecological impact, Thales and Veolia have developed an alternative solution that is both innovative and original: the "eco-SIM card", made of plastic recycled from old refrigerators!
The older among you will remember that it was back on 13 March 1984 that the first mobile phone – a Motorola Dyna-Tac 8000X – went on sale to the public. Its size (25cm in height, without its aerial) and weight (800g, compared with the 100-200g of today's models) earned it such unenviable nicknames as "the brick" and, most notably, "the fridge". 
Today, in a strange twist of fate, real fridges have now become a valuable and unexpected resource for one of the key components of our smartphones: the SIM card.
It all began with an intriguing suggestion made by a team of researchers at Thales to Veolia, the world leader in optimised resource management: every year, SIM cards use almost 20,000 tons of PVC and other polymers – why not work together to find a more environmentally friendly manufacturing process?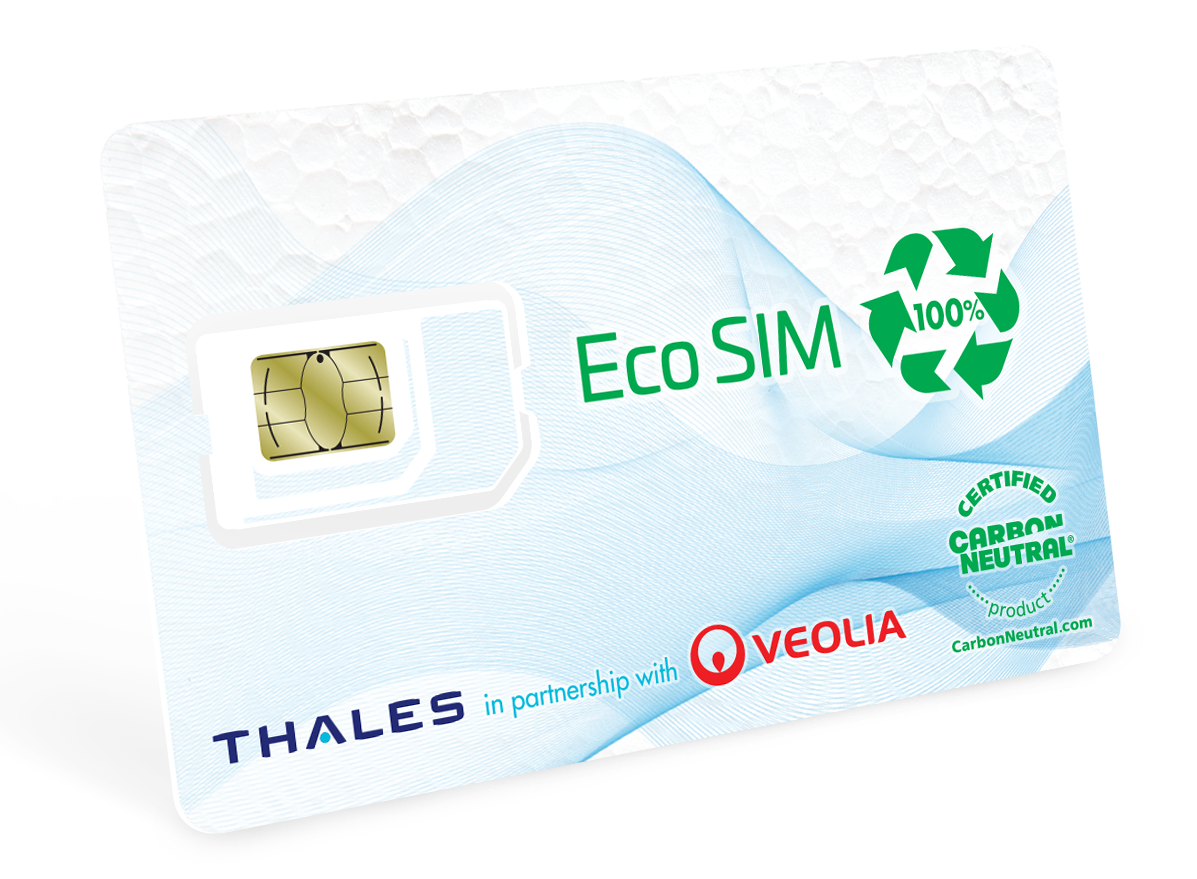 © Thales
After nearly three years of joint development Thales has launched the first SIM card in the world made from plastic that is 100% recycled from polystyrene salvaged from old refrigerators.
Furthermore, Thales has also committed to offsetting the carbon footprint of the other, non-recyclable components of the solution (such as the electronic elements), in order to have a controlled impact on the environment. This will be done thanks to a carbon-offset programme set up by Thales and certified by a specialised agency: Natural Capital Partners, creators of the CarbonNeutral® Protocol. 
"This innovation project with Veolia will support our telecom customers in their ecological transition, by transforming waste into environmentally responsible SIM cards," says Emmanuel Unguran, Vice-President, Mobile Connectivity Solutions at Thales.

The innovation has been a resounding success within the telecoms world. In addition to the first orders that are currently being delivered to a number of mobile operators, the "eco-SIM" has been awarded a circular economy prize by the JAC1 , one of the major mobile operator associations.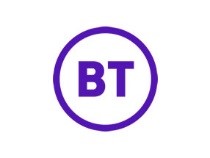 It has also received the "2020 Game Changing Challenge" award from one of the world's leading telecommunications companies, BT, which has led on climate action for over 28 years and aims to be a net zero emissions business by 2045, working with its customers, colleagues and suppliers to reduce emissions. According to BT, " the eco-SIM is simple, elegant and delivers sustainability benefits, as well as being easy to implement and communicate to the consumer."
"This long-term commitment is an integral part of the Group's ambitious policy of sustainable development and social responsibility, and offers mobile phone operators a new opportunity to enhance their value proposition to consumers in terms of sustainability," adds Emmanuel Unguran.
Anne le Guennec, director of Veolia's Waste activities in France, shares this positive point of view: "The example of the SIM card offers a glimpse into the vast field of possibilities opened up by eco-design. All of our everyday objects could soon be made from recycled materials thanks to visionary, responsible companies like Thales." 
1 Created by Deutsche Telecom, Orange and Telecom Italia, JAC (Joint Audit Co-Operation) is an association of telecom operators whose aim is to check, assess and develop Corporate Social Responsibility (CSR) in the production facilities of the largest multinational providers of information and communication technologies (ICTs). It currently has 17 telco operator members.