A concentration of constellations at Thales Alenia Space
March 2018 was definitely "constellation month" at Thales Alenia Space! 
On March 9, four satellites in the O3b constellation, built by Thales Alenia Space for SES Networks, were successfully launched by Arianespace from the Guiana Space Center, Europe's Spaceport in French Guiana (South America). These four new satellites will expand and enrich the current constellation, comprising 12 O3b satellites also built by Thales Alenia Space, and operational in orbit since 2014. Together, they will deliver more capacity, expanded coverage, and greater efficiency and reliability. Via these high-performance satellites, SES Networks supplies broadband services to telecom and mobile telephony operators, Internet service providers, companies, mobile customers, government agencies and the energy industry.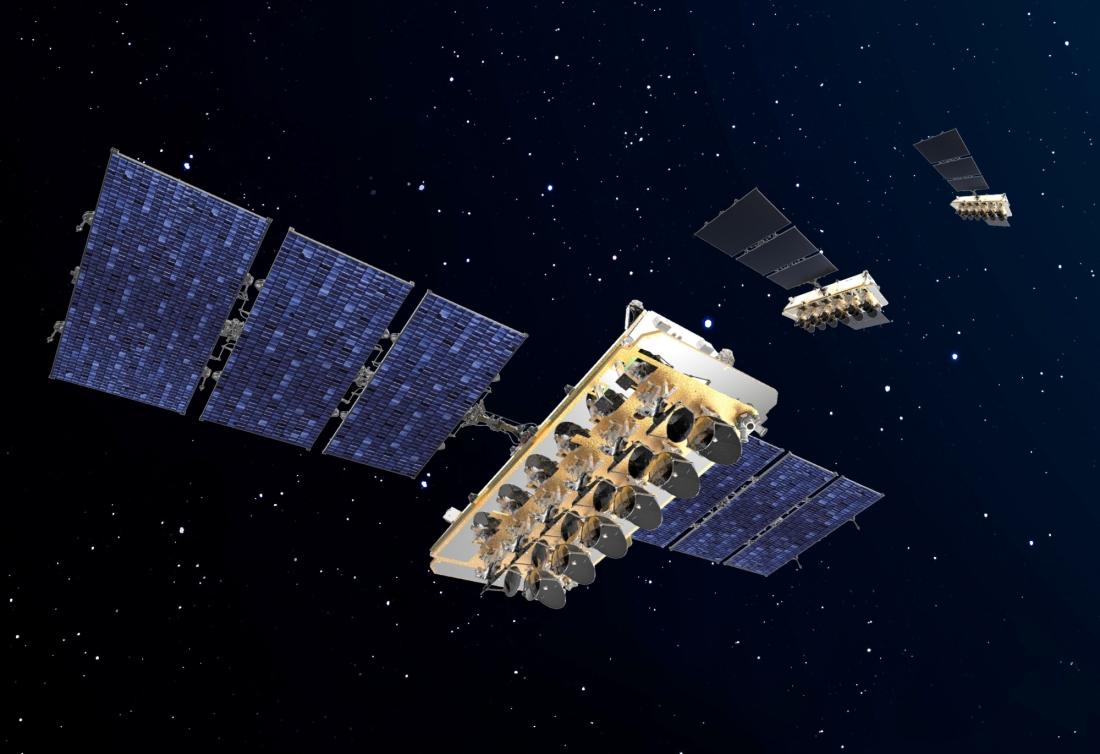 On March 13, Thales Alenia Space, Telespazio and Spaceflight Industries finalized their new alliance. They will be building 60 Earth observation satellites and delivering innovative geospatial services. Thales Alenia Space and the American company Spaceflight Industries created an equally-owned joint venture, LeoStella LLC.

According to Jean-Loïc Galle, CEO of Thales Alenia Space, "This joint venture, which combines the high-tech design of the platform developed by Spaceflight Industries with Thales Alenia Space's proven expertise in manufacturing constellations, will provide production capacity exceeding the needs of BlackSky. Our partnership reflects the 'new space' transformation strategy being implemented by Thales Alenia Space, with the aim of becoming a major manufacturer of observation satellite constellations featuring short revisit times, both in Europe and the United States."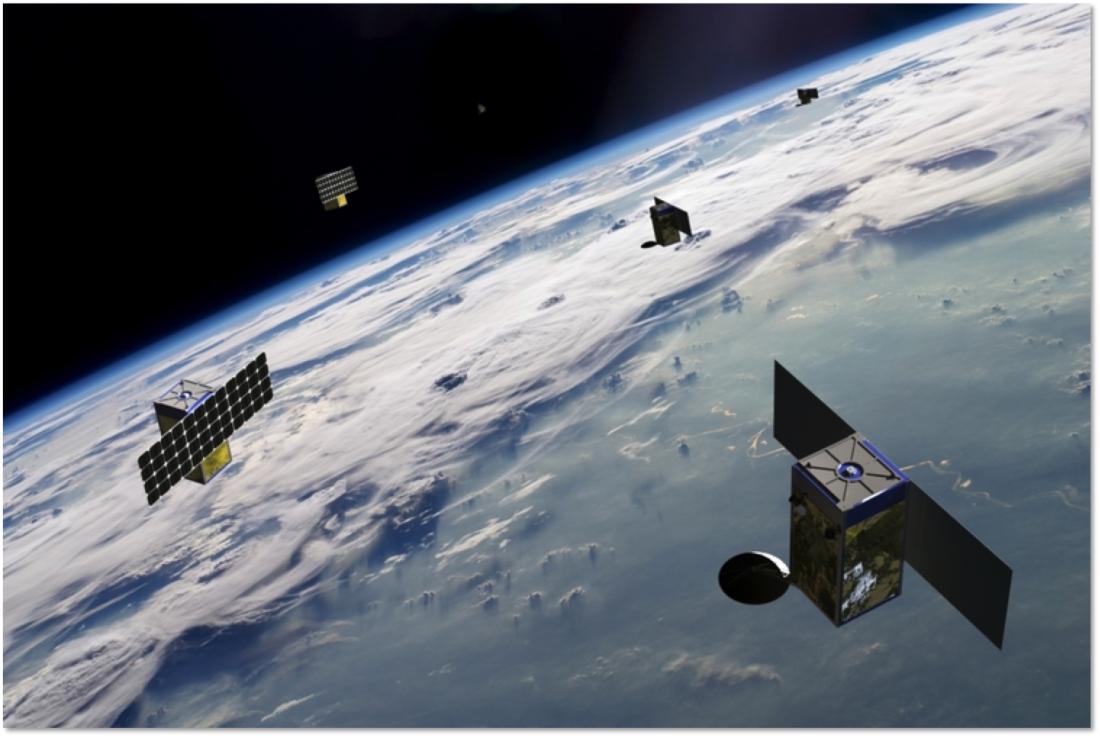 On March 30, ten new Iridium® NEXT satellites were successfully launched by SpaceX from the Vandenberg launch base in California. A total of 50 satellites are now in orbit, more than two-thirds of this constellation. Built by Thales Alenia Space as prime contractor for Iridium, this constellation will provide global connectivity through its 66 interconnected satellites, operating at an altitude of 780 km. They form a global network providing unrivaled communication capacity for mobiles, whether people, vehicles, planes or ships, with a coverage zone including oceans and the poles.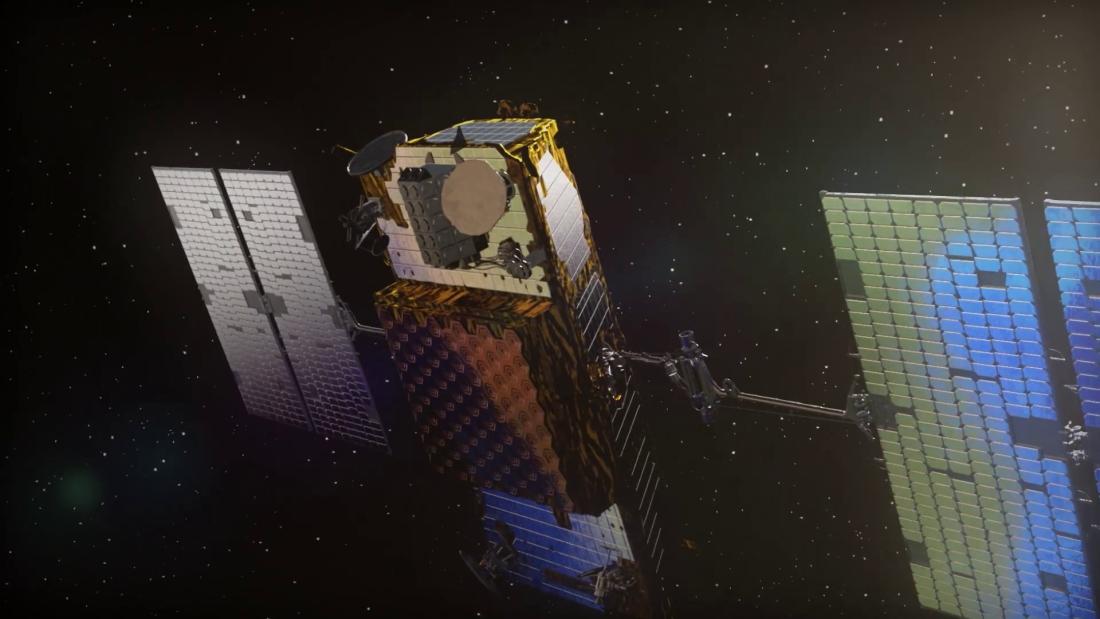 More than half of the satellites in the first constellation, built by Motorola, have now been replaced by these Iridium NEXT satellites, without in any way interrupting service for the million Iridium subscribers.
Artistic views:
Constellation & Iridium NEXT: © Thales Alenia Space/Master Image Programmes
O3b: © Thales Alenia Space/Briot
BlackSky: © SpaceFlight Inc.