From airlines to airports and from pilots to passengers, disruptive technologies like IoT, artificial intelligence and big data are changing the way stakeholders in the air interact.  Across the civil and defence sphere, governments, the military, critical national infrastructures and big business need to work closely to mitigate threats, while creating efficiencies through seamless connectivity, widespread adoption of AI and smart use of data.

It is in this spirit that Thales is organising an industry event centred around the theme of 'Smart, Safe and Secure Skies'. Come join us and other industry experts as we discuss how Singapore can harness technology to cope with the challenges of a complex air ecosystem, while ensuring the safety and security of its skies. I look forward to seeing you there.

 

Kevin Chow

CEO, Thales in Singapore
The digital revolution is upon us, and the skies are not exempt. Autonomous modes like drones for surveillance, commercial delivery or even repair operations will pave the way for new usages of airspace. There is growing demand for connectivity, underlining the need for secure designs, new devices and functions to increase efficiency of operations while making aircraft resilient to malicious attacks. Training models and cockpit systems have to incorporate the latest advances in human factors.
How can airlines, airports and ANSPs become more operationally efficient? How can we mitigate the risk of cyber threats in the airspace? How can disruptive technologies like Big Data and Connectivity contribute to making the skies safer? 
These topics and more will be addressed at the Thales "Smart, Safe & Secure Skies" event. This invite-only event brings together key decision makers in Singapore's aerospace ecosystem to discuss the digital revolution that's sweeping across the industry. Together with industry leaders and key experts from Thales, the keynote speeches, workshops, panel discussion and digitally-inspired demos aim to stimulate discussion on how digital technologies are helping create opportunities and overcome challenges as the skies evolve.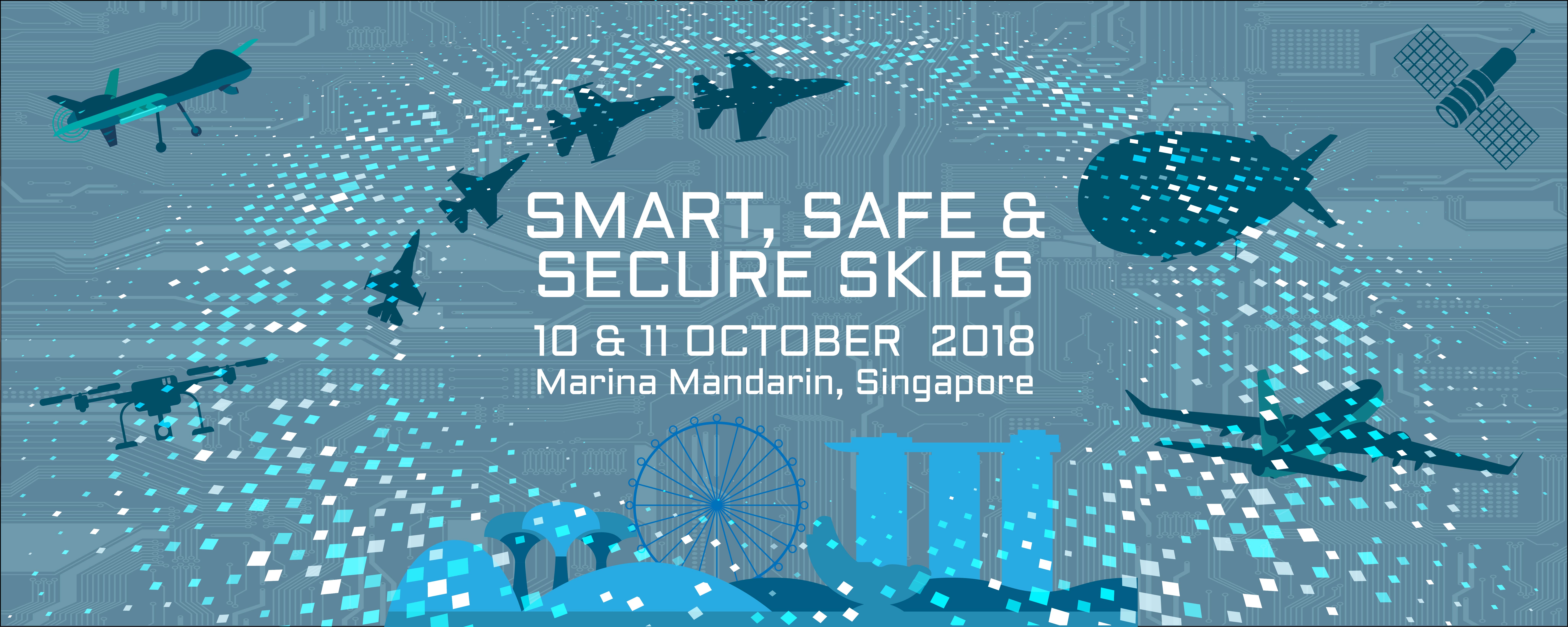 Aligned with the France-Singapore Year of Innovation initiative, this key event deepens the collaboration between Thales and the Singaporean innovation ecosystem and lays the groundwork for greater cooperation in the years to come.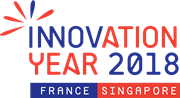 Kok Kiang LIM
Assistant Managing Director, Economic Development Board of Singapore
Discover biography
Come join Thales experts and embark on an immersive digital journey as we pilot you through solutions that leverage disruptive technology such as Big Data, Artificial Intelligence and Connectivity to push boundaries and create value for your organization.
Digital Aircraft Operations
Airspace Cyber Security
Aircraft Data Analytics Applications
Defense Air Experience
Military Battle Lab – Civillian Sky Centre Coordination
… and many more!