Maritime Autonomy: An industry expert's perspective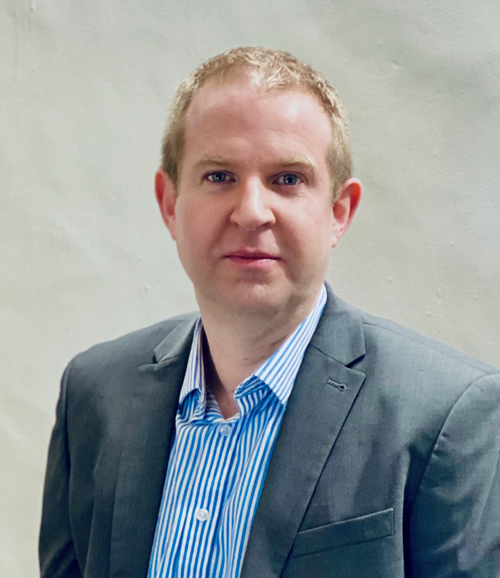 We caught up with Chris Shepherd, Autonomy Technology Centre Director at Thales to hear about his latest thoughts on maritime autonomy. 
Why is autonomy such an important technology for navies to master? 
Putting machines to work on some of the most dangerous and dirty tasks that military forces encounter is a compelling benefit. Set this against a backdrop of budget constraints and recruitment challenges and the case for mastering autonomy is clear, but there is more.  
Autonomous systems will allow navies to operate in increasingly complex and accelerated battlespaces across all domains. Enhancing situational awareness and delivering force multiplication for increased lethality and survivability.
There are some established use cases, such as mine warfare and surveillance. Others are emerging, for example seabed warfare, ship to shore logistics, anti-submarine warfare or off-board electronic warfare. The speed of transition to autonomy and the use case priority varies from Navy to Navy around the world, but what I can be certain of is that the prevalence of autonomous systems will continue to grow and fully autonomous complex vignettes will be operational in my working career.
What are the top three challenges to overcome in your view? 
The main challenges for me are complexity, expertise and scalability. 
Applied autonomy is hard! Factors such as operating environment, human interaction, integration of various systems and resilience to malicious agents increases the complexity. While the complex systems are the most exciting, we must all keep focussed on ensuring a user centric experience building trust in autonomy, delivered through resilience, security and safety engineered at the heart of our capabilities. Mastering this in fielded equipment in parallel to proving the art of the possible is of paramount importance if we are to see the real benefits of autonomous systems vs. impressive science projects.
The autonomy and AI technology boom and skills shortage is very real, with increased demand from across a broader range of industries than ever before. This creates a thinning of expertise across industry, academia and government. One of the hurdles this creates is a delay to legislative and regulatory reform as the experts are driving the leading edge technology. Working with schools and universities, we are proactively developing this future talent pool.
As autonomy becomes more mainstream and scales, different issues emerge such as de-confliction across heterogeneous systems, bandwidth allocation, launch and recovery at scale and operator workload. Emergent behaviours of uncrewed platforms interacting will become more common and the risk and operator workload could become unmanageable. Addressing these considerations appropriately now will ensure a smoother transition for all navies. 
The use of autonomy will ultimately come down to trust. As a person, do you trust it to do the job? Too much trust and it could fail or you could have an excellent system that nobody trusts. An example of this is ubiquitous in technology in cars. Do we use all of the advanced driver aids built-in to modern cars? 
How can industry support navies to realise an autonomous future? 
We need to show up as a team - whether that means working with a wider network of suppliers or how you work with your customer, and increasingly both. I think this is starting to be the case but the importance of collaborating cannot be underestimated. Thales set up the Autonomy Technology Centre to do more of this in the UK, and it is spreading to other planned hubs globally. 
The way we plan how we work needs to be different, for example building in iterative acceptance testing not building to a crescendo at the end. Working to operational requirements is also a key success factor so that you can speed up the transfer of technology into real operational environments.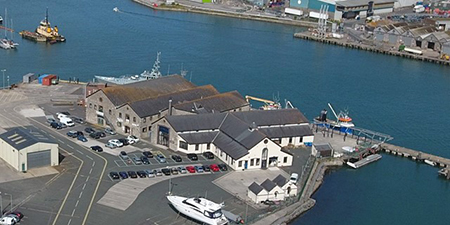 A further consideration is where to perform acceptance testing. Do the facilities even exist? Thales invested £2million into a maritime autonomy centre at Turnchapel Wharf, Plymouth that opened in 2018. The site is an integral part of the MMCM programme and provides Thales, partners and customers with a place to experiment with new and disruptive technologies.
Finally, industry must be more open and willing to share learning and expertise especially real operational experience. Thales is hosting a Think Tank at the Combined Naval Event (Farnborough) to do exactly that. We want to share what we have learnt on our autonomy journey and work with navies around the world to understand what they need from us. In the UK, we have the Navy PODS concept, the Naval Strike Network and the future Type 32 / Multi-role support ship (MRSS) programmes to consider. 
Images © Shaun Roster