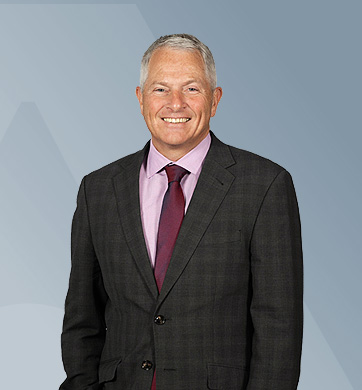 Alan Ball
Non-Executive Director
Alan Ball joined Thales Australia in 2000 and in 2018 moved to Thales USA. He is responsible for all aspects of the finance function, including financial control, treasury, tax and governance.
Alan brings a wealth of experience to his role of vice president of Finance. He was previously finance director at Thales Underwater Systems in the UK. Prior to this, he held senior positions both in Australia and in Europe with GEC-Marconi, Digital Equipment and Alenia Marconi Systems.
Alan qualified as an associate of the Chartered Institute of Management Accounts (UK) in 1989 and holds a post graduate diploma in management.