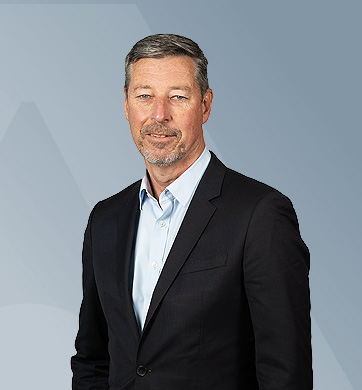 Gary Dawson
Vice President, Strategy
Gary Dawson joined Thales Australia as Vice President Strategy in March 2017 after a career spanning media, politics, corporate affairs and CEO of one of Australia's leading industry associations. This is his second stint at Thales having previously worked as VP Communications from 2008-2012.
As VP Strategy Gary has responsibility for the over-arching business strategy of Thales in Australia along with Communications and External Affairs, working closely with the business units and functions.
With an Economics Degree from the Australian National University he brings to the role policy and strategy experience at the highest level across both public and private sectors including five years as a Senior Advisor to former Prime Minister John Howard, from 1999-2004. Prior to re-joining Thales Australia Gary was CEO of the Australian Food and Grocery Council, representing Australia's $120bn value-adding food sector, from 2012-2017.