North West
The North West is the region with the largest concentration of Thales supply chain jobs in the UK, with 1600 in total.
Our Cheadle site in Greater Manchester has over 600 employees on the site and has been part of our business since 1977. It is a centre of excellence for software design and development with teams working on emerging technologies including artificial intelligence.
Our maritime business specialises in sonar systems for submarines, surface warships, and aircraft as well as communications masts and systems for submarines. We also have a large team working for our UK transportation business. Thales's tram management system will enable Greater Manchester's Metrolink project to take five million car journeys off local roads every year and increase the number of trips passengers made on the network each day from 55,000 to over 90,000.
In order to support our growth, we are starting an investment programme that will result in a more modern, vibrant work environment for our employees – both current and new.
Yorkshire and the Humber
Thales supports 420 supply chain jobs in Yorkshire and the Humber.
Our site in Doncaster represents a small but integral part of the business, as it supports all internal IT Services across Thales in the UK, as well as delivering connectivity services to the government public services networks.
The number of car journeys taken off local roads each year with Thales's Tram Management System for Manchester Metrolink

The year Thales has been active in the Manchester area since

The Thales team in Manchester developed one of the world's first computers, alongside Manchester University
Thales in Cheadle provides a real boost to our local economy and continues to set the pace in their field. The opportunities they offer to local apprentices, helping to progress their careers to the highest level and the company's success globally really does put Cheadle on the map.

Mary Robinson, MP for Cheadle 

We regularly hold talks and networking days in schools and universities across the North of England, with the aim of engaging students in science, technology, engineering and maths (STEM) subjects. From weekly mentoring opportunities, to organising group challenges, we work to inspire students, so they become excited at the prospect of a career in engineering.
As part of our First Tech Challenge, Thales engineers went into schools and ran a workshop using Arduino kits to encourage young people with a passion for engineering to become involved in a practical way. The Thales Hacakthon also saw young people attempting to solve a challenge we had set, i.e. a new security system for banks, while we mentored the groups as they attempted to come up with the most creative solution.
Every year Thales also runs a very successful week of work experience at our Manchester offices. The application process mimics the apprentice recruitment process to give young people a real insight into the hiring process and also the world of work.
Thales employees also support the learning of teachers and parents so that they can best support and advise students in STEM skills, learning methods and career opportunities.
Read more about our STEM work here.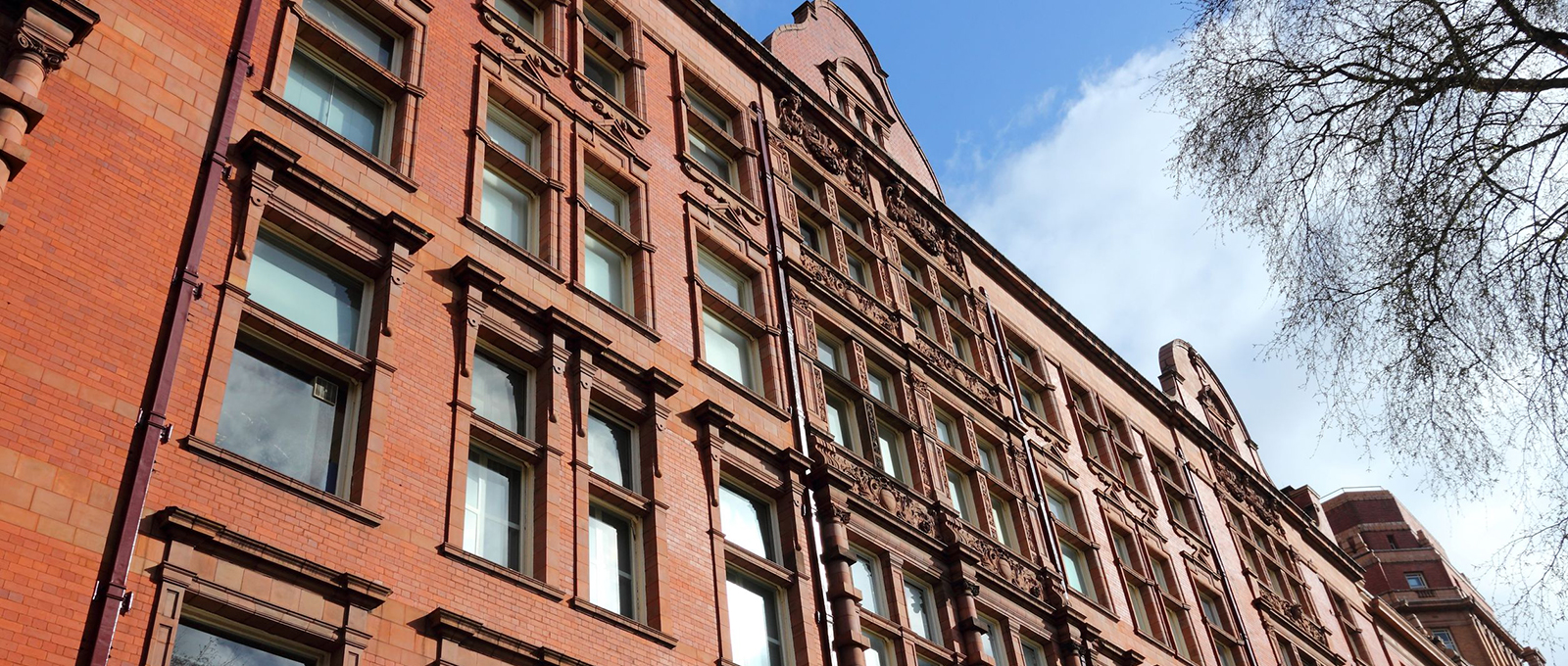 Over the past twenty years, the University of Manchester and Thales UK have developed a strong and successful industrial-academic partnership.
During these two decades, we have worked together to provide 13 Collaborative Awards in Science and Engineering PhD studentships, support for postdoctoral researchers, a Royal Society Industry Fellowship, interactions on funding from Engineering and Physical Sciences Research Council and more recently on Structural Materials and Acoustics Research Technology Hub collaborative agreements that work to ensure pull-through of research into Thales UK.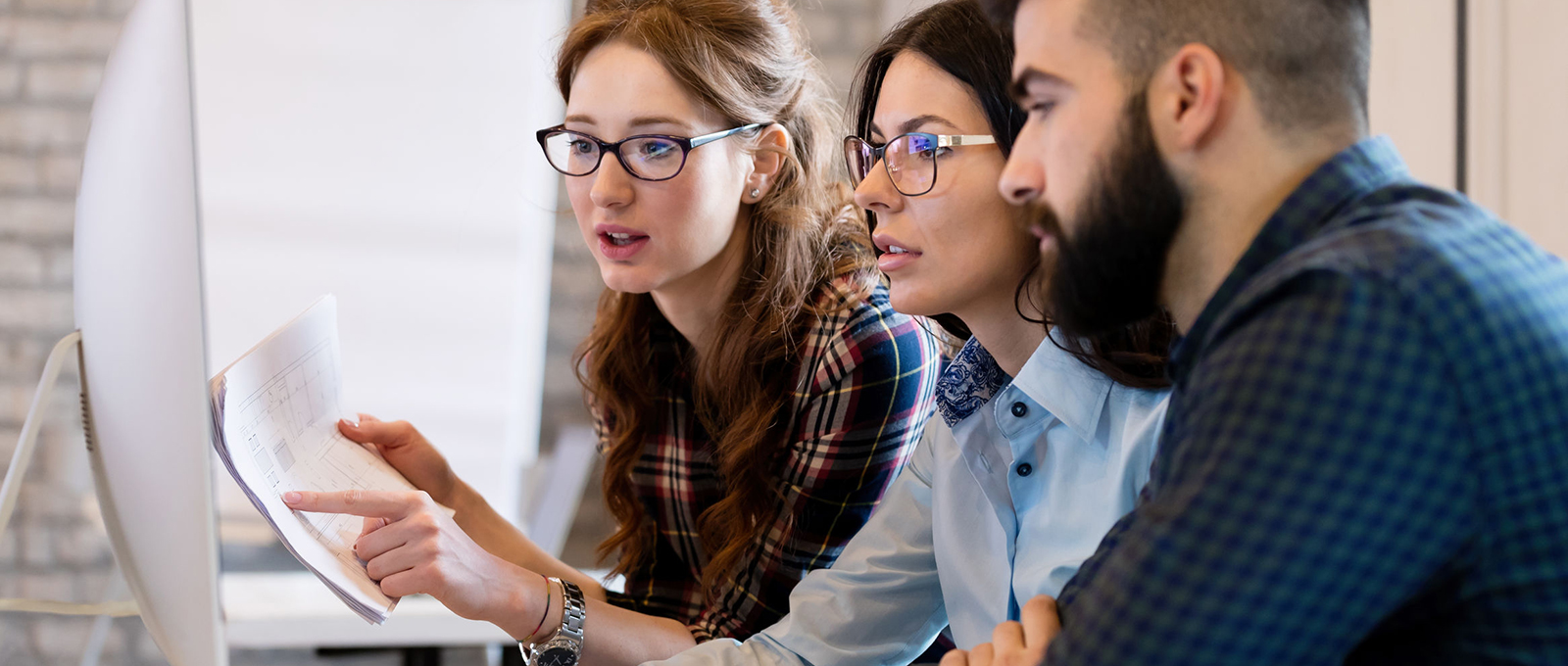 We work with suppliers across the North of England to ensure that we can deliver the highest quality solutions to clients. One of the companies that we work with is Merlin PCB Group, who were chosen from a selection of six companies, to provide printed circuit boards (PCBs) and assemblies during a tender process in 2016.
Reflecting on the partnership, Robert Baillie, Account Manager at Merlin PCB Group, said: "We provide Thales with the supply of flexible and rigid PCBs which are used on a number of Thales systems from lasers, to optics, range finders and missiles. These are supplied to agreed schedules and are measured by on time delivery and quality performance. We also participate in design for manufacturing and collaborative site visits, an ongoing review process that helps to ensure that best practice and compliance is achieved, so that every product meets the highest industry standards.
"Thales are our sponsor for Supply Chains for the 21st Century (SC21) and due to continuous improvement and mentoring from Thales, we have been able to develop our systems and processes so that SC21 is now at the heart of our day-to-day activities. This has positioned us well to work with other companies within the defence and aerospace industry.
"The experience can be demanding; but overall the experience has been rewarding and the relationship development has driven Merlin in a positive way, enhancing our overall relationships with other supply chain primes and stakeholders."