An adaptable and versatile indirect fire support solutions, offering long range with high precision and great operational efficiency.
Since the times of Edgar Brandt, the founder of Thales Mortar activity, thousands of mortars of different calibres and millions of mortar shells were delivered to many different armed forces. Thales mortar systems are mature and combat proven solutions, which incorporate modern industrial technology.
Mortars have long been an important part of the Defense ground-based fire support concept. These relatively short-range, steep-sided weapons allow ground units to deliver rapid and accurate fire on the enemy. The current armament contains a whole range of mortars, traditionally derived from the idea that each level, platoon, company, battalion, has its own fire support. Today Mortar systems continue to play a key role on the battlefield, facing to the return of high intensity warfare, infantry battalion need to have organic indirect heavy fire with 120mm mortar.
Thales has a long-term experience of 120 mm rifled mortar system that bring interoperability within combined arms units' frontline.  This 120mm mortar is very robust and reliable in harsh environments, is very mobile, and is helicopter transportable and air droppable. 
Rifled Towed mortars manufactured and deliverd
countries equiped with mortar systems
munitions supplied across the world
Return of high intensity warfare is an important challenge for infantry, that needs to have armoured combat vehicle & Firepower to support future mechanized brigades and Battlegroup. The 120mm Rifled Recoiled Mounted Mortar (2R2M)  is highly mobile with Shoot & Scoot capability, is highly automated, enabling firing for effect at first round and fast response time, with a very high level of protection for the crew. It provides semi-automatic loading & firing of 10 rounds per minute with enhanced accuracy for enemy neutralization. The 2R2M has qualified against state-of the art environmental & safety standards by the NATO countries.
Easy projection and deployment, the 2R2M is ready to Shoot and Scoot on short time.
Highly automated and semi-automatic loading system
Firing 10 rounds within one minute, with improved accuracy compared to the towed version
Maximum range of 8-13 km
Three times the precision of a smoothbore mortar
Field proven in different theatre of Operation – 6 countries have already chosen the 120 mm 2R2M and more 170 systems used in operations .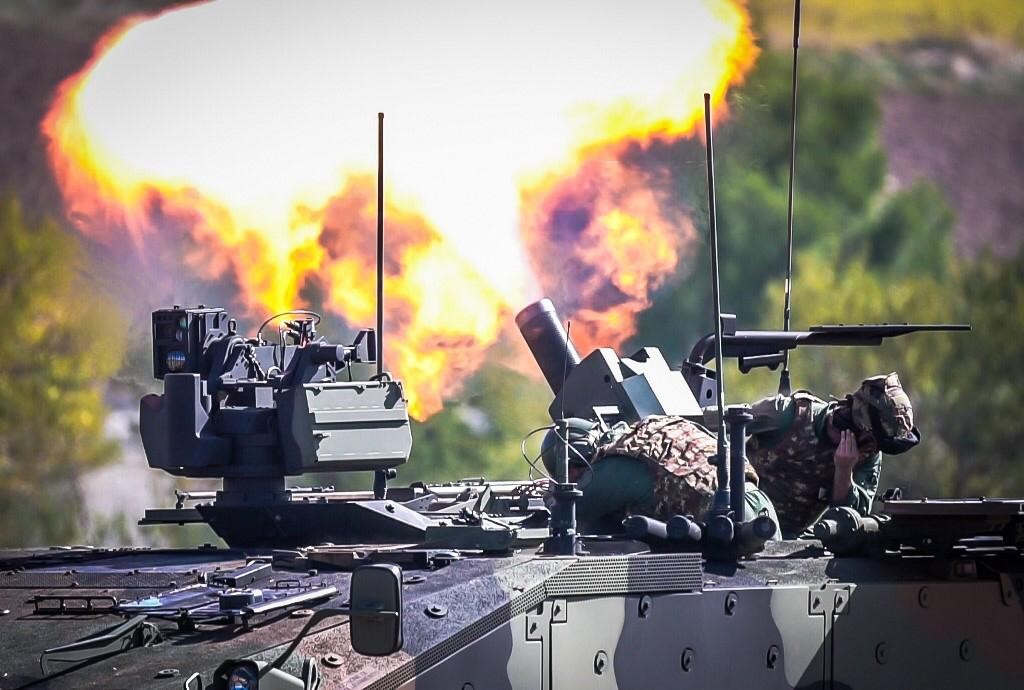 Battle proven for Force Projection and Airborne Operations, the 120 mm RT system is in service with the French artillery units for more than 20 years. Its robustness, reliability and light logistical footprint proved the 120 mm RT to be a leading artillery fire support system deployed on expeditionary operations. The tactical units can manoeuver safely, relying on an effective indirect fire support capability.
Airlift and Airborne capability: Airdrop / Underslung from a helicopter / dismantled into 3 parts and transported in the cabin
Towable by any light vehicle
A maximum range of 8-13 km
Three times the precision of a smoothbore mortar
The 120 RT is in service in 24 countries, and more 1600 units used by the forces.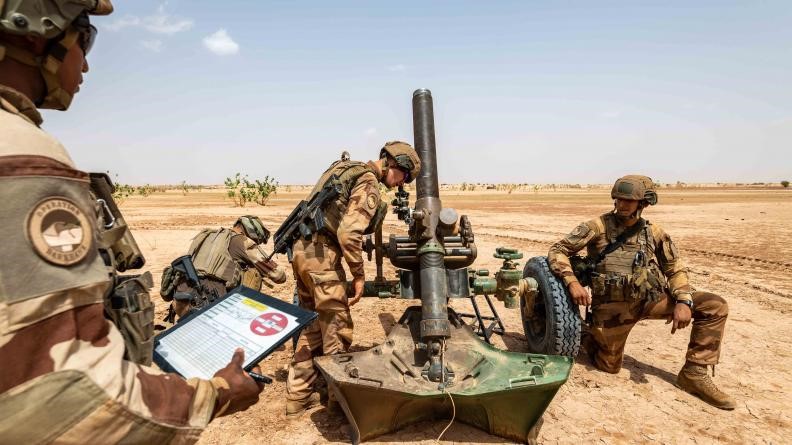 The 120mm mortar solution is an adaptable and versatile fire support solution for Land Forces, offering long range with high precision and great operational efficiency. Thales provides a complete combat proven catalogue of 120mm rifled ammunition fully compatible with 120RT and 2R2M mortars systems.
Thales offers different types of munitions including High Explosive (HE), Smoke (SMK) and Illuminating (ILLUM) projectiles.
Neutralization of light armoured vehicles with the Anti-Armoured Projectile (AAP).
Extended range of 13km with the Rocket-Assisted Projectile (RAP)
Thales is investing in future 120mm Mortar Guided Ammunition (MGM) with semi-active Laser/GNSS guidance. Successful demonstrations already achieved.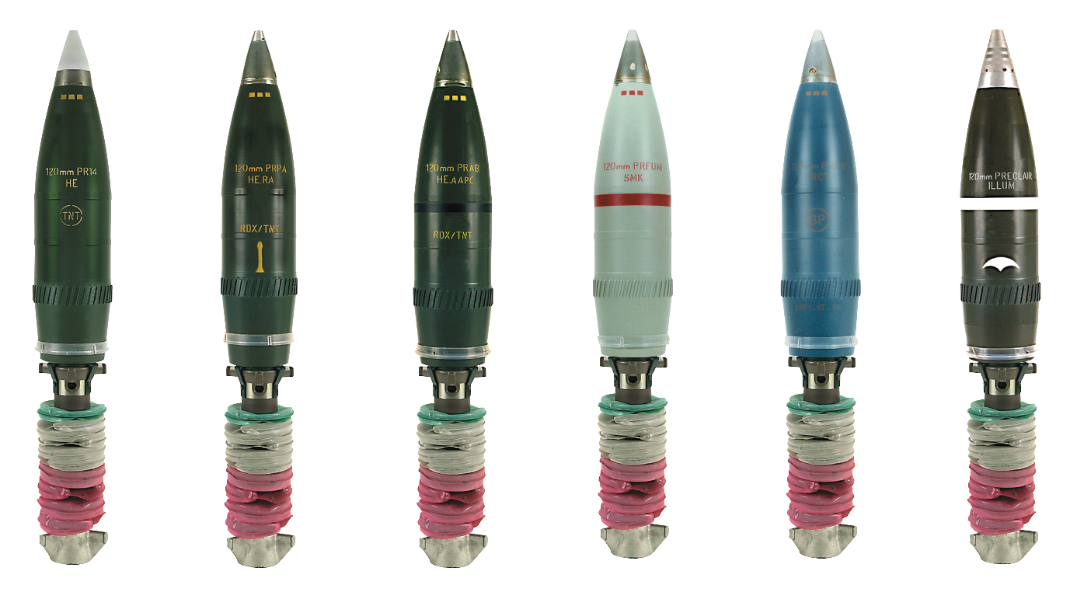 The 81 mm LLR mortar is a smoothbore tube launcher providing close fire-support to infantry troops in contact. Combat proven in difficult conditions and especially in overseas theatre of operation, infantrymen can rely on it every time, in all climates. The 81 LLR mortar equips combat infantry company to help them react quickly and autonomously to reply on their own first level direct fire support before requiring support from artillery, army aviation or air force.
Deployment in 2 minutes
Range between 200 m and 5700 m