Regulatory changes, digital transformation, and the arrival of new fintech players are driving the rapid evolution of financial services.
We help more than 3,000 financial institutions, retailers, and other players meet this challenge with multiple payment methods for both digital and physical transactions.
We also provide a growing range of software and services for digital banking and payment services.
This includes strong identity verification for enrolling new customers, payment data encryption, and multiple authentication schemes, including Biometrics, to access digital banking services.
Our banking and payment solutions are sold by Thales digital security business.
Cards, payments and services
Developer Portal for Thales Digital Banking & Payment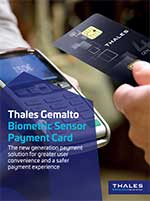 3 Reasons to deploy the new Biometric Sensor Payment Card
Check out what unveils the solution and what makes it different from EMV payment cards
Download the brochure [PDF - 1.3mb]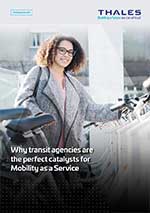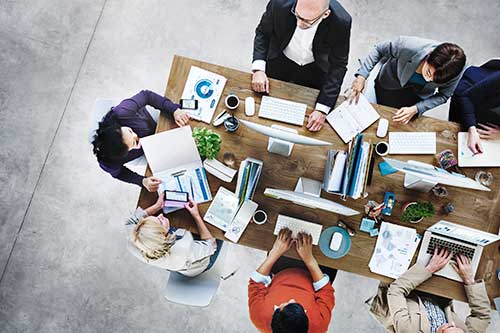 Become an expert knowledge on payment systems, EMV cards and mobile payments with Thales professional training team
Get in touch with us
For more information regarding our services and solutions contact one of our sales representatives. We have agents worldwide that are available to help with your digital security needs. Fill out our contact form and one of our representatives will be in touch to discuss how we can assist you.
Please note we do not sell any products nor offer support directly to end users. If you have questions regarding one of our products provided by e.g. your bank or government, then please contact them for advice first.