The rapid evolution of financial services is being driven by regulatory changes, digital transformation, and the arrival of new fintech players.
We help more than 3,000 financial institutions, retailers and other players meet this challenge with multiple payment methods for both digital and physical transactions.
We also provide a growing range of software and services for digital banking and payment services.
This includes strong identity verification for enrolling new customers, payment data encryption, and multiple authentication schemes, including Biometrics, to access digital banking services.
Our banking and payment solutions are sold by Thales, our digital security business.
Cards, payments and services
Videos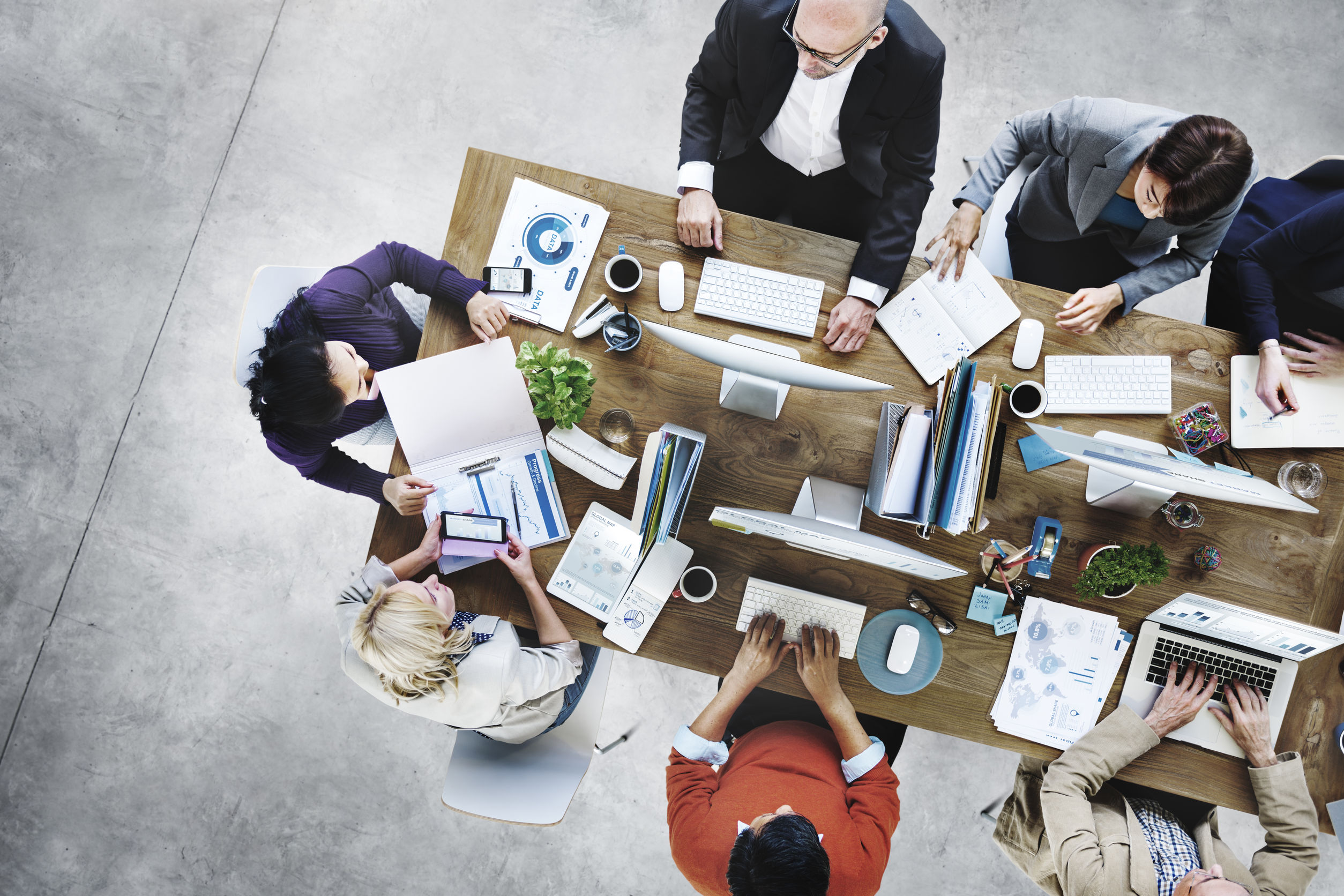 Become an expert knowledge on payment systems, EMV cards and mobile payments with Thales professional training team