​Launching the 

PURE Technology Community
PURE is now truly global.
Over 30 domestic schemes and local labels, representing 150 issuers, have already issued 120 million cards, mobile devices, and wearables implementing PURE white-label EMV. 
Issuers can launch payment offers that fit their local market needs while enjoying fast time to market and low costs.
Thales aims to grow this base with its cards and payment solutions and PURE and make more payment use cases available. 
To accomplish this, Thales is delighted to announce the launch of the PURE Technology Community. 
It is a forum for all PURE issuers to share their priorities, debate critical trends in the market, and address them. Most importantly,  members will directly influence the PURE roadmap.
We are convinced this collaboration will help define a PURE solution that can grow with our customers' needs. We are looking forward to animating the PURE Technology Community!
Introducing PURE
PURE is an off-the-shelf payment application from Thales that fully complies with the EMV™ standard.
It is designed for domestic schemes and private payment card associations looking for chip-based security and fast time to market.
PURE is a scheme-agnostic EMV application that private-label card issuers and national payment associations can use without entering into a business agreement with another payment scheme.​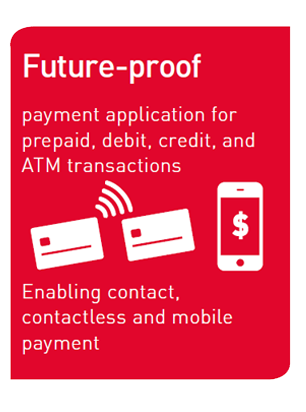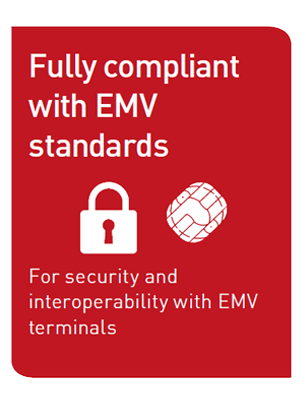 ​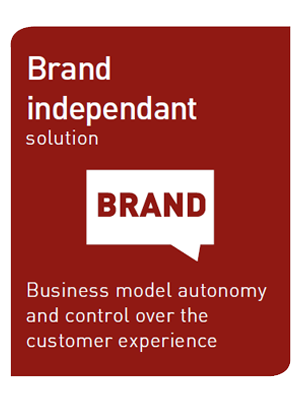 ​
PURE specifications for ​​domestic​ ​​schemes
With PURE, domestic schemes can define their payment solution – including product lifecycle, roadmap, and certification rules – for a cost-effective, off-the-shelf solution.
Learn more about PURE Domestic Schemes.
​​PURE for private-label and mobile-payment issuers
PURE offers closed-loop card issuers the benefits of EMV combined with full control over their payment network for the ultimate in convenience combined with state-of-the-art technical features.
Learn more about ​​PURE for private-label and mobile-payment issuers​
W​​hy Thales?
Robust consulting services in payment systems:
With almost two decades of consultancy expertise in payment systems and 55 years of cumulative experience in EMV chip and NFC technologies, Thales has a dedicated team of senior EMV consultants to support the scheme and its members.
A trusted and experienced partner
With more than 150 references in 52 countries, Thales is a trusted developer and manufacturer, able to quickly produce specific products for issuing members, creating traction in the industry worldwide.
Fully committed ​​to our customer's needs 
Thales has developed a complete, modular offer to fit all implementation scenarios.
It includes specifications, consultancy, assistance, card products, personalization tools, and provisioning and tokenization platforms for mobile, offering seamless and timely deployment.
Related: