Migration to EMV chip - contact and contactless
The introduction of EMV Chip & PIN in an existing magstripe card-based payment system affects many parts of the payments infrastructure. Acceptance devices, payment network and authorisation hosts have to support EMV and be correctly configured. Similarly, adding contactless EMV functionality to a payment system requires new parameters to be set correctly.
Thales BPS Consulting helps issuers and processors to understand the impact of migrating to EMV on the payment infrastructure and business processes in these five key areas:
Cards
Acquiring systems (ATM, POS, network)
Issuing systems
Authorisation and clearing system
Card management systems
Thales BPS Consulting shares its knowledge with customers and creates the technical specifications that enable the configuration of cards and infrastructure, leaving them free to focus on their core business.
Migration to mobile payment for domestic schemes
The introduction of mobile payments using the PURE white label EMV application in an existing card-based payment system affects several infrastructure elements. In particular, if not already done, the PURE contactless kernel must be deployed in the target acceptance devices and correctly configured. Our consulting services for domestic schemes deploying mobile payment cover:
Card issuance system
Terminal (POS/ATM) acquiring infrastructure
Acquiring network
Front office/Back office system
Additionally, we assist with the configuration of new components such as:
Virtual Card Provisioning System (also known as a Trusted Service Hub)
Tokenisation System (TSP)
Profile definition and update
Specifying a card profile involves defining the parameters so it meets the customer's requirements. This task requires a high level of expertise due to the complex nature of the EMV standard and the diversity of implementations. Domestic schemes will generally define the profiles to be used by theri member banks. New profiles or updates may be required from time to time and Thales BPS Consulting's team has the expertise to define these new profiles and ensure compliance with new scheme requirements or rules.
PURE personalisation validation
This service provides customers with the assurance that personalised cards conform with the approved profile based on PURE white label technology.
Services include:
Defining the process for personlisation validation
Customising the Barnes card testing tool for the customer's profiles, training the customer to perform tests and helping to analyse the results
Providing on-behalf testing with a guaranteed positive test report
Mass transit
This service helps domestic payment schemes to:
Define a business model for transit system payments
Include transport industry requirements (e.g. speed, anti-fraud, default)
Services include:
Adapting payment scheme operation rules to facilitate payment scheme product usage in the transit industry
Defining the technical conditions for the acceptace of payment scheme cards in the transit ecosystem
Updating payment scheme technical specifications (issuance, acceptance, network messages)
Defining scheme recommendations for PTOs to process scheme cards (financial risk management, inspection, customer relationship management)
PURE Remote Payment
This assists customers to implement mobile PURE for EMV Remote Payment and is aimed at domestic schemes and retail private label card issuers.
Services include:
Knowledge tranfer
Workshop on business requirements
Creation of specifications
Assistance
We support customers during implementation. A Thales DIS consultant is on call to answer questions and help customers to find solutions to any problems.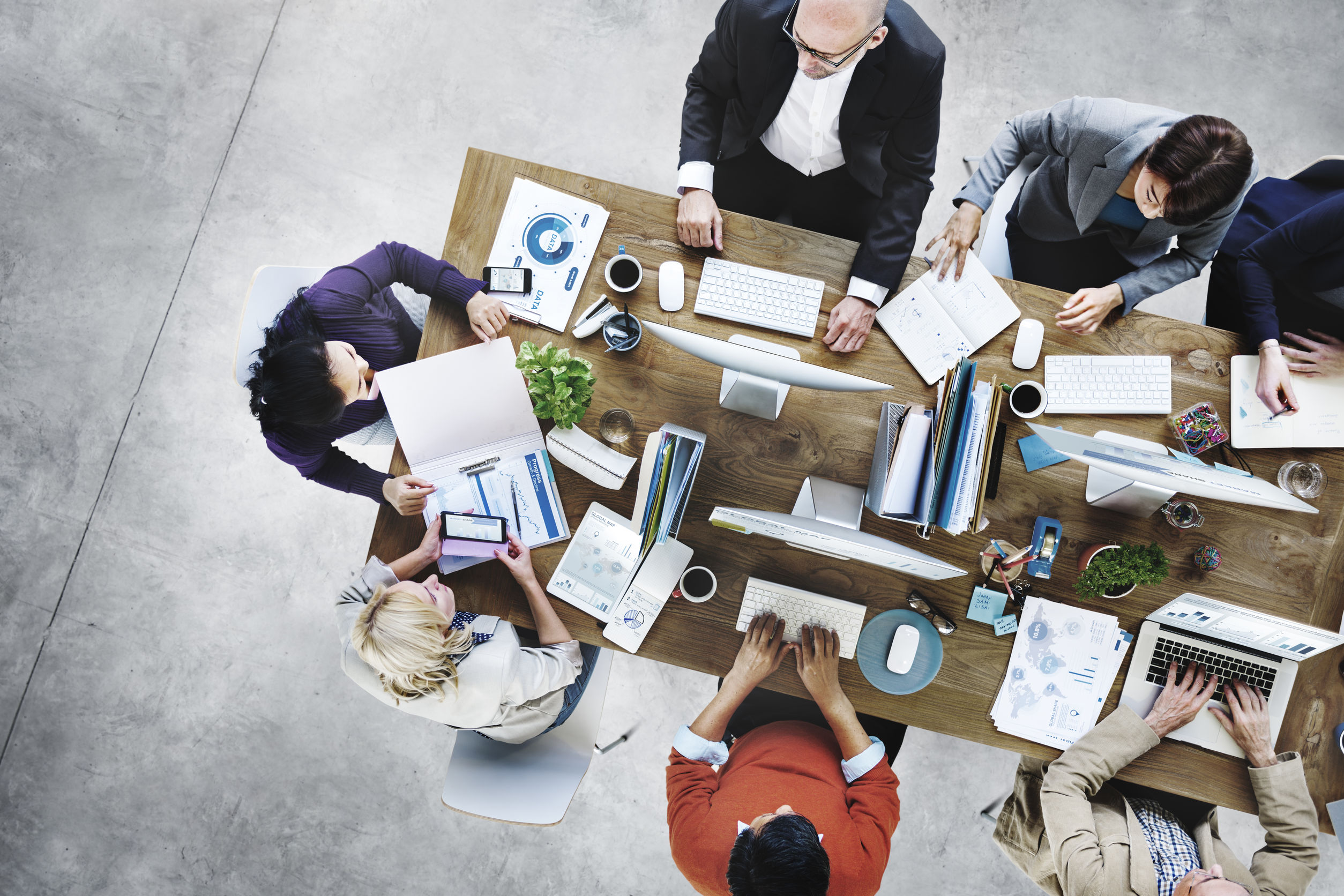 Become an expert knowledge on payment systems, EMV cards and mobile payments with Thales professional training team