Vipps: Norway's largest payment application
Founded in 2015, Vipps is Norway's largest mobile payment app which started by allowing users to make peer-to-peer money transfers from their smartphone free of charge.
There's more.
Vipps is now the most well-known and strongest brand in the country, and the adoption of this service has been growing fast.
Since its launch, Vipps has partnered with BankID and BankAxept to extend their services and monetise its large consumer base by adding eCommerce, in-app payments, and invoicing.
As the most successful smart payments company in Norway with a commanding 78% share of the market in 2019, it was a natural evolution for Vipps to move into proximity payments and choose BankAxept as its payment partner.
Moving into proximity payments
This was another way for Vipps to boost its growth and offer all payment use cases for its customers.
Since an existing and well-established partnership was in place, Vipps turned to Thales for its respected and well-known Gemalto TSH Solution to enhance its own mobile app and enable its cardholders to make proximity payments. 
Thales Gemalto TSH Pay manages the mobile provisioning of the domestic scheme - BankAxept card credentials including the EMV token – to the mobile app, its registration, and activation.
The result?
This enables a complete EMV-compliant and highly secure mobile transaction.
QR code payments are made easy and secure.
Notably, the payment transaction is now made via QR code on iOS and Android handsets, maximising service usage and reach throughout the country.
The merchant presented QR code works dynamically, displaying a unique code for every transaction, so offering additional security for each purchase paid for.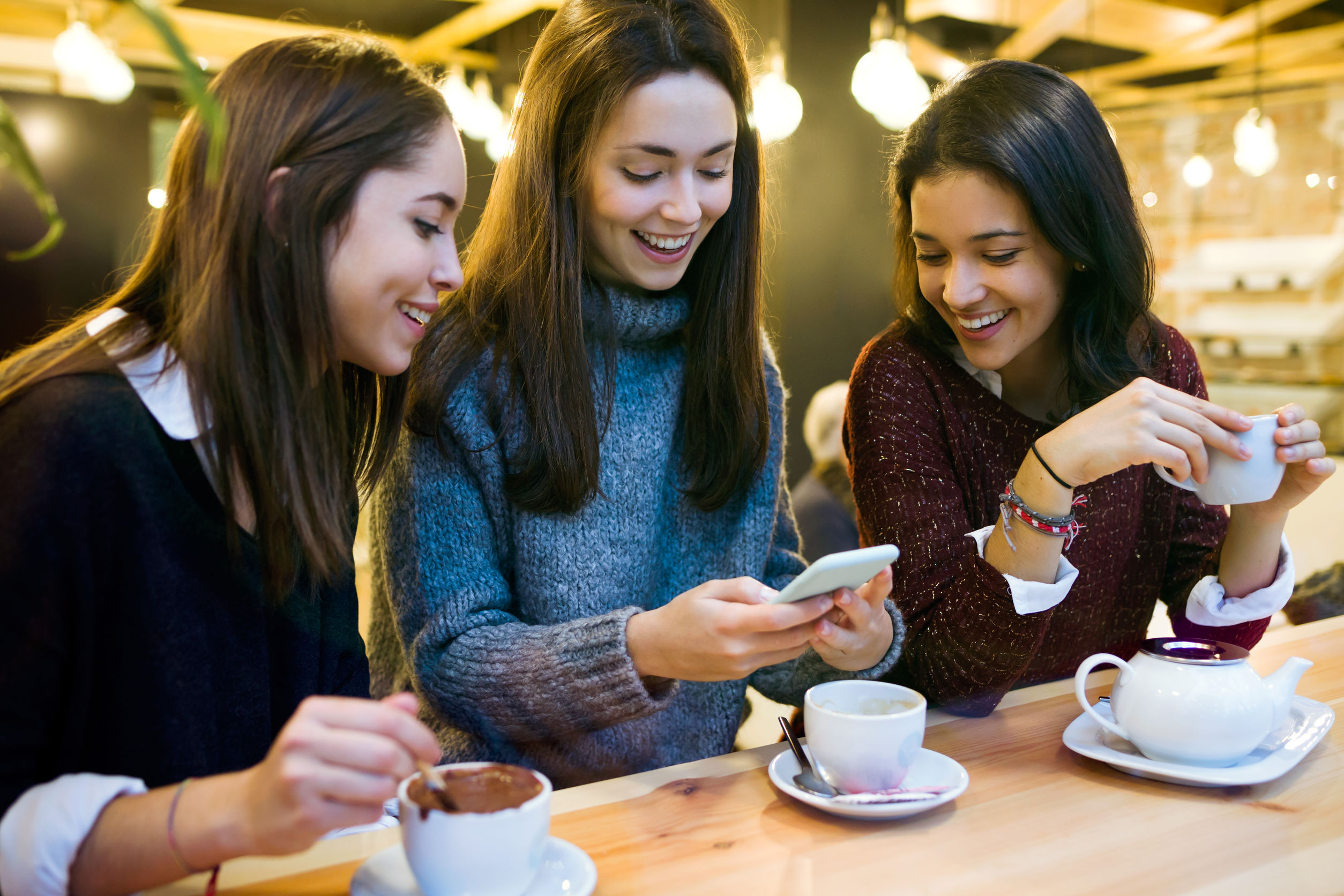 The end-user simply scans the QR code using the Vipps app, which then uses the Thales Gemalto TSH SDK to emulate the card and complete an EMV-compliant and highly secure mobile transaction, which is sent via the network and provides the POS with an approved or declined result.
Thales Gemalto TSH solution also enables all BankAxept cardholders with the Vipps app to automatically have their cards digitalized for proximity payment, eliminating the need to re-register for this latest service.
 
Testimonial Vipps/BankAxept 
Building on the success of Vipps for both P2P and eCommerce and the strength of BankAxept in proximity payments, we were looking for the best partner when entering the mobile proximity payment era. In Thales, we found the perfect match for competence, scalability, and reach, allowing us to create a highly secure and stable solution for both iOS and Android users.
Kjetil Bøe, Director BankAxept Scheme (Vipps AS)
 
Testimonial  Thales
Furthering our partnership with Vipps by providing proximity payment technology and addressing the exact needs of Vipps and BankAxept has been immensely pleasing for us. This shows the real strength and flexibility of our Gemalto TSH pay solution and highlights that, at Thales, we can meet all the mobile payment needs of any wallet provider.
Francois Chaffard, Senior Vice President - Digital Payments, Thales