Your digital payment strategy 
You will undoubtedly agree that the fragmentation of mobile devices, the myriad of security options and a growing number of players represent significant challenges and harnessing them into a single effective digital payment strategy seems like a daunting task.
You have more choice than ever before, between launching your HCE-based wallet, partnering up with wallets like Apple Pay, Samsung Pay or Android Pay, or participating in a mobile operator-led wallet. 
While new security frameworks are being introduced for handling sensitive payment credentials and transaction authorisation, standards are also evolving rapidly to keep pace with technology and business innovation. 
​You want your customers to experience an optimised digital payment process, regardless of the device they use. 
It turns out you can dramatically improve your customer's mobile experience with efficiency and security and to as many users as possible.
This is what the Thales Trusted Service Hub (TSH) will bring to you. 
The cloud-based solution helps banks and operators in their digital service transformation across digital payment solutions, devices, and security frameworks.
Now you can mobilise Thales security solutions and experienced service teams to support your project.
 
Innovative mobile services with digital payment 
Get access to a faster and more efficient global payment market expected to be worth over $2.7 trillion by 2023, according to a 
McKinsey report
 of September 2019.
Thales Trusted Services Hub was launched to connect service providers at the right time.
As mobile payment services enter the mainstream and mobile device security becomes ever-more diverse, stakeholders need to easily launch secure value-added digital services, having struggled for a long time to manage market fragmentation on their own.
Thales Trusted Services Hub is a turnkey business service that enables:
to securely deploy services across a comprehensive portfolio of smartphones and mobile networks around the world.
There's more.
Through a single engagement with Thales, you gain access to the largest and most comprehensive security framework to protect your mobile applications, for instore and online services.
The Hub is built on field-proven technology and guarantees high availability, scalable bank-grade security and data segregation for service providers and is compliant with major international standards to ensure maximum interoperability.
Digital payment certified by global schemes.
The Hub is operated by Thales out of our international data centres and is certified by global payment schemes including:
Visa,

MasterCard,

American Express.
Thales is already working with numerous banks and other key stakeholders worldwide to create and build robust digital payment ecosystems.

Deploy your digital payment solution securely and easily
If you are an issuer, we connect you to tokenisation platforms to benefit from OEM wallets, and we help you to create your wallet. 
If you are a wallet provider, we will provide you with the highest number of digital cards possible, via all channels, leveraging on the secure technology of tokenisation. 
This all securely and straightforwardly with:
Convenience. Mobile payments provide ultimate end-user convenience and an innovative brand image.
Reach. Thales enables you to connect all your users, via all issuers, devices, tokenisation platforms - fully certified - and wallets available in the market- both OEM wallets and Host Card Emulation (HCE) wallets.

Simplicity. One single connection provides you scalable mobile payment projects-on with any devices, everywhere.

Versatility. All kind of security options are supported, Secure Elements (SE), Trusted Execution Environments (TEE) and Host Card Emulation (HCE).

Expertise. Benefit from Thales' experience in mobile payments and excellence in operations.

Future Proof. Thales is sitting at the heart of the payment industry.
Digital payment technologies and solutions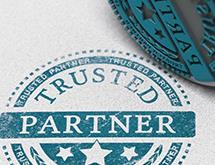 Press Release
Deploy your digital payment solution securely and easily via Thales' platform connected to Mastercard® and Visa
Read about our platform connected to Mastercard and Visa
The Payment Card Industry Data Security Standard (PCI DSS) is a set of security standards designed to ensure that ALL companies that accept, process, store or transmit payment card information maintain a secure environment.
The Payment Card Industry Security Standards Council (PCI SSC) was launched on September 7, 2006 to manage the ongoing evolution of the Payment Card Industry (PCI) security standards with a focus on improving payment account security throughout the transaction process. The PCI DSS is administered and managed by the PCI SSC (www.pcisecuritystandards.org), an independent body that was created by the major payment card brands (Visa, MasterCard, American Express, Discover and JCB).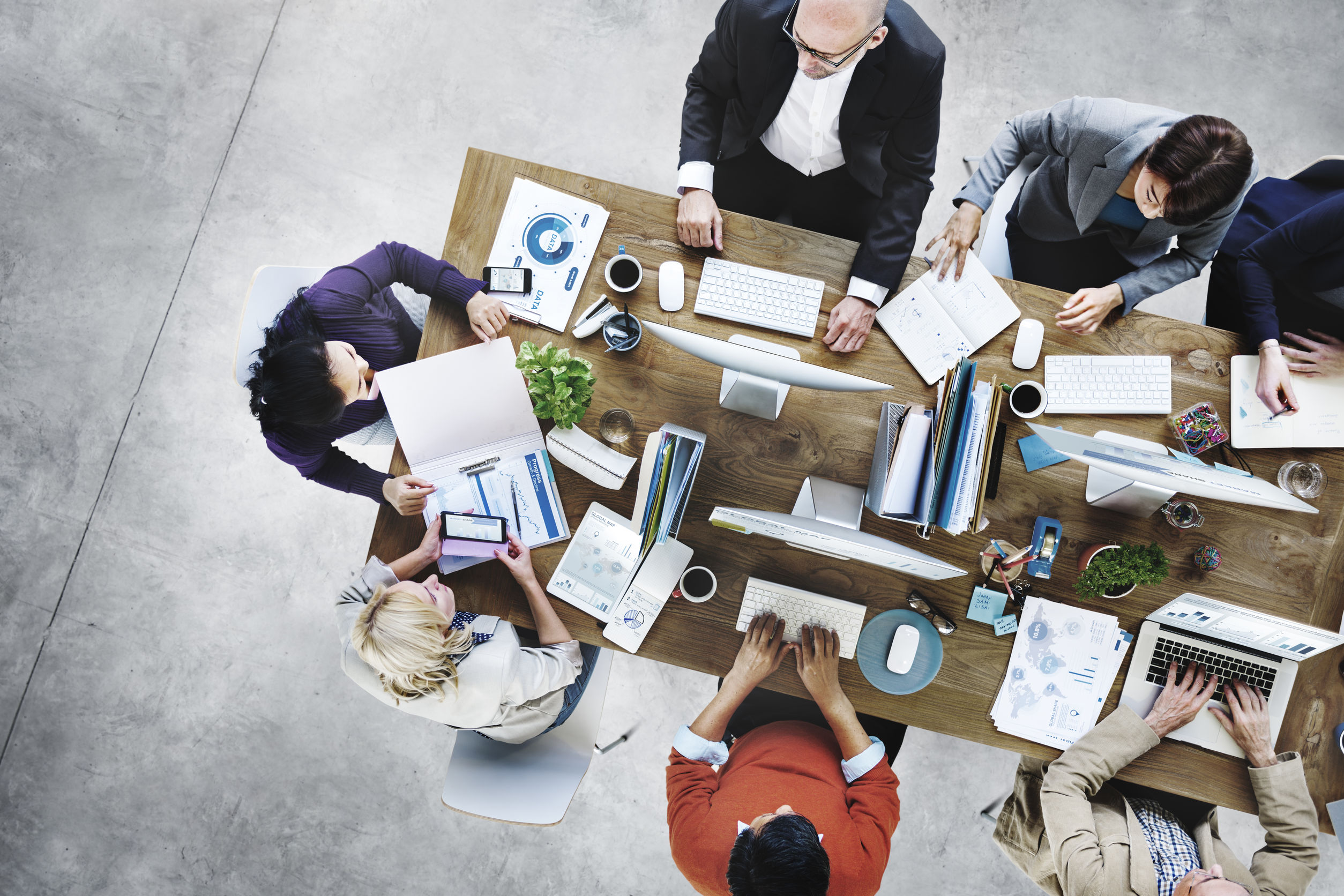 Become an expert knowledge on payment systems, EMV cards and mobile payments with Thales professional training team