​It takes 3 seconds to deliver a credit card PIN with Thales Gemalto Digital PIN
​
Moving to Thales Gemalto Digital PIN
Moving from paper to digital is critical for a successful, seamless digital experience: it should only take a few seconds to receive a card PIN and start using a card on the go, not days…
Gemalto Digital PIN is simply a must-have – a future proof standard easy to implement and yet so critical/important for end-users.
At Thales, we believe that power is shifting to the companies that master the customer experience.
Financial institutions need to reimagine their core journeys from front to back by addressing key customer pain points, identifying new opportunities to delight customers in differentiated ways.
Gemalto Digital PIN provides an end-to-end SAAS solution that allows financial institutions to encompass card PIN code management from definition to delivery via digital channels.
Gemalto Digital PIN is part of a broader service portfolio.
This award-winning solution brings many other benefits: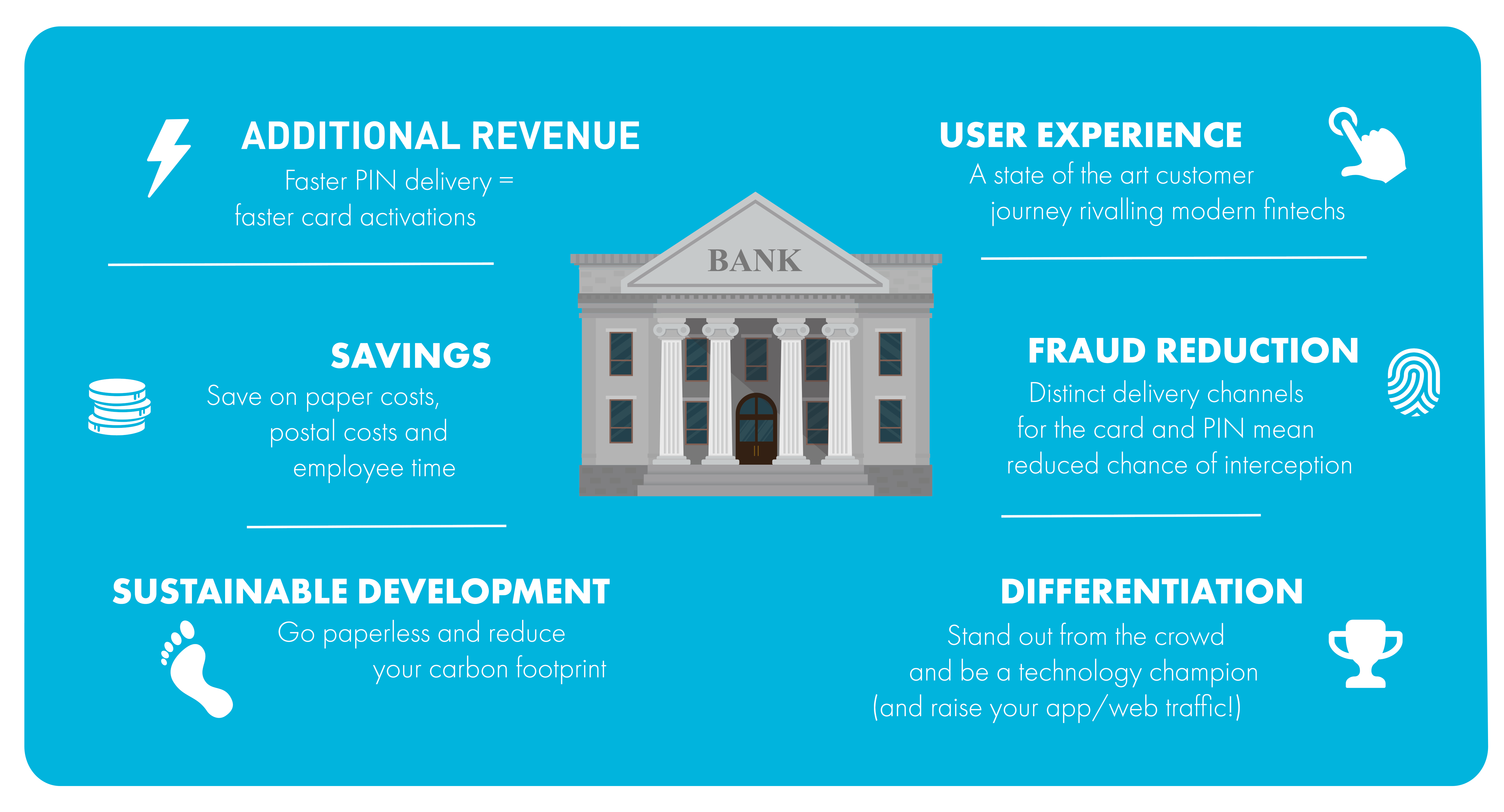 Thales Gemalto Digital PIN: a complete but straightforward offer ​
The Gemalto Digital PIN offer includes all card PIN possibilities:
The initial PIN distribution for a new credit card to be activated and used on the go
The PIN reminder for existing cardholders who need to remember quickly their PIN
A PIN definition feature, to allows holders to choose a memorable PIN code
Notification Services linked to card production and based on card status
Select your preferred digital channel
SMS, mobile app, or web?
PIN by SMS
The PIN by SMS is a cost-effective method that requires neither an internet connection nor a smartphone to deliver a PIN. 

PIN by APP
The PIN by App function is embedded within a mobile banking application to receive the PIN. Cardholders that are already familiar with an application won't be lost when the PIN distribution by the app is offered as a new added-value service.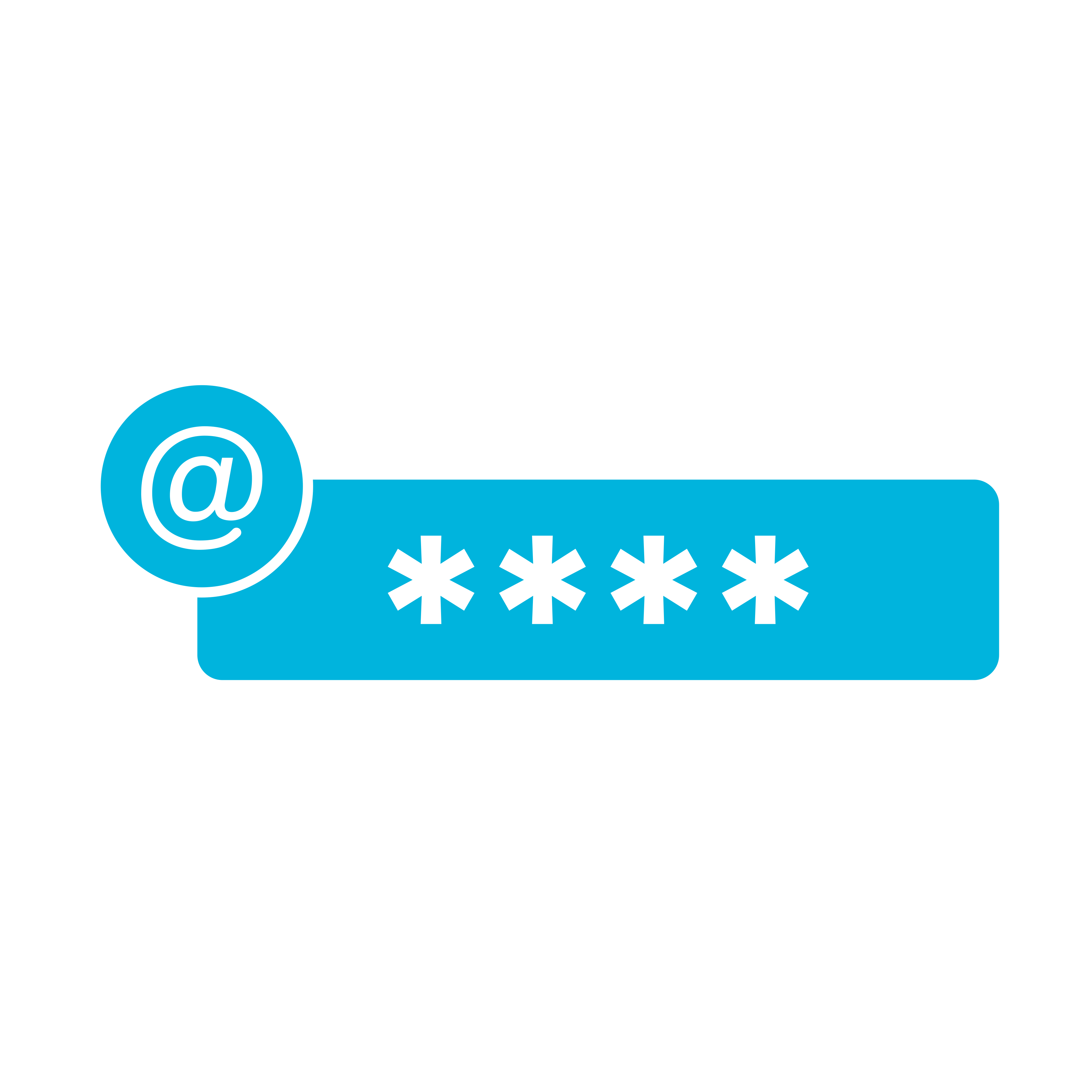 PIN by WEB
The PIN by Web function is integrated into a bank's website so that the PIN can be provided online. Using the same familiar web interface makes it more convenient for end-users and also a way to help driving traffic. ​
PIN definition: Let your customers choose
their card PIN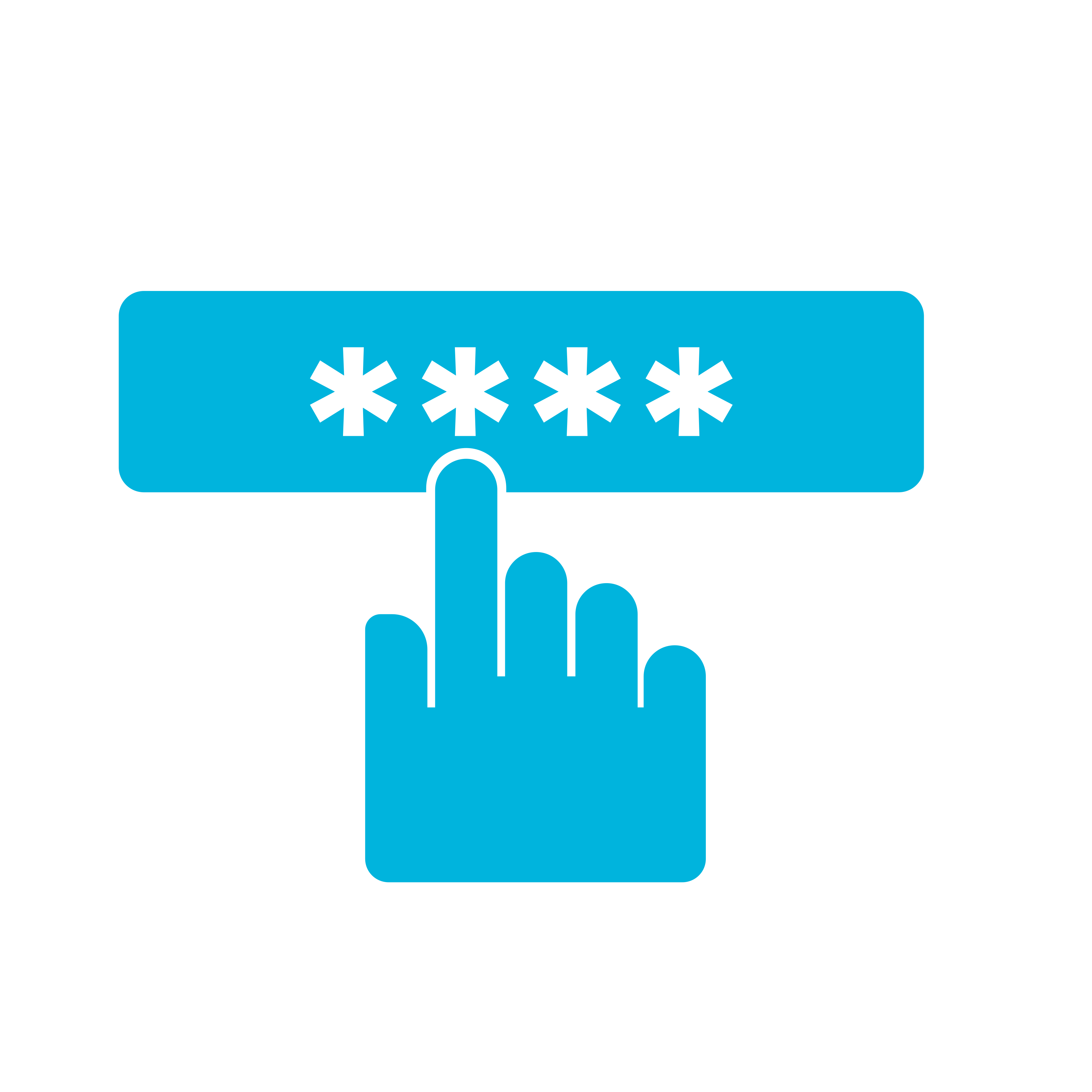 PIN Definition gives the cardholders the option of defining their PIN for their new card through a mobile banking application or website. This self-select PIN option means they can pick a memorable code for their credit card. It also helps cut costs for banks as they get fewer calls to their helpdesk and fewer cards blocked.
Notification Services: track your card delivery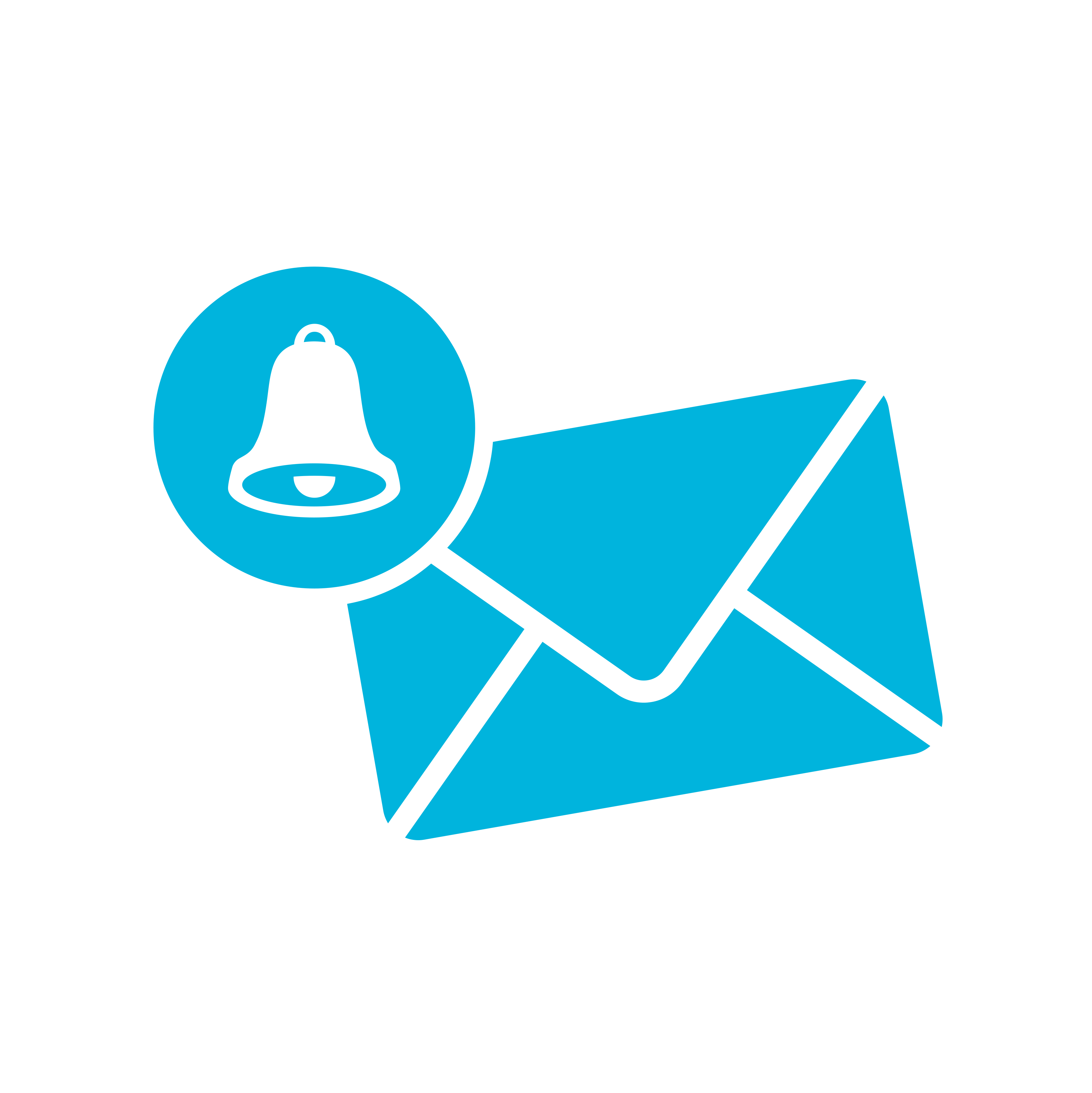 The Notification Services are linked to card production and based on card status. For example, this allows cardholders to be informed in real-time of the status of their card delivery with an SMS notifying them when their card has been dispatched. Banks can also leverage this service to initiate the delivery of the PIN-code to the cardholder.
A secure and certified card PIN service
The credit card PIN is the "what you have" factor and, like a signature, the key to authenticate the cardholder and to help protect him/her against fraud.
That's why the Thales Gemalto Digital PIN is a secure and certified service:
Related news



Gemalto Digital PIN
Boost your customer experience while cutting costs, frauds and your carbon footprint
Download the infographic