​​​​​​When innovative packaging solutions make the difference
Do you want to set a strong brand value for your products?
Look no further.
We understand that packaging is not just a protective layer but a pivotal element in shaping customer perceptions of your brand and services.
Every fold, colour, and texture chosen reflects your commitment to excellence and your desire to make your customers' banking experience premium.
As they unveil your card, they know that the same care and precision that went into its packaging drives your financial services.
Personalised bank cards and card packages are proven to:
Attract new customers
Retain existing cardholders
Increase card usage
Thales offers card-to-envelope customisation services with highly differentiated and secure packaging solutions for high-value materials. These solutions are part of a broader portfolio of services.
There's more.
Our experts work hand in hand with you to design and produce off-the-shelves or tailor-made packaging solutions that match the best marketing and communication strategies.​​​
​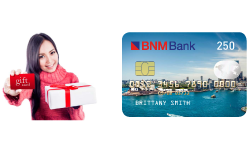 ​​
On-demand colour carrier
Gemalto colour card carrier offer allows banks to create for each cardholder his card carrier.
---
​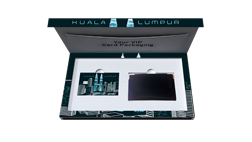 ​​
Innovative Packaging
Love at first sight: when innovative packaging solutions make the difference​