​​When innovative packaging solutions make the difference
Satisfy your customer's desire for style, prestige, creativity or convenience with these innovative card and wearable packages.
​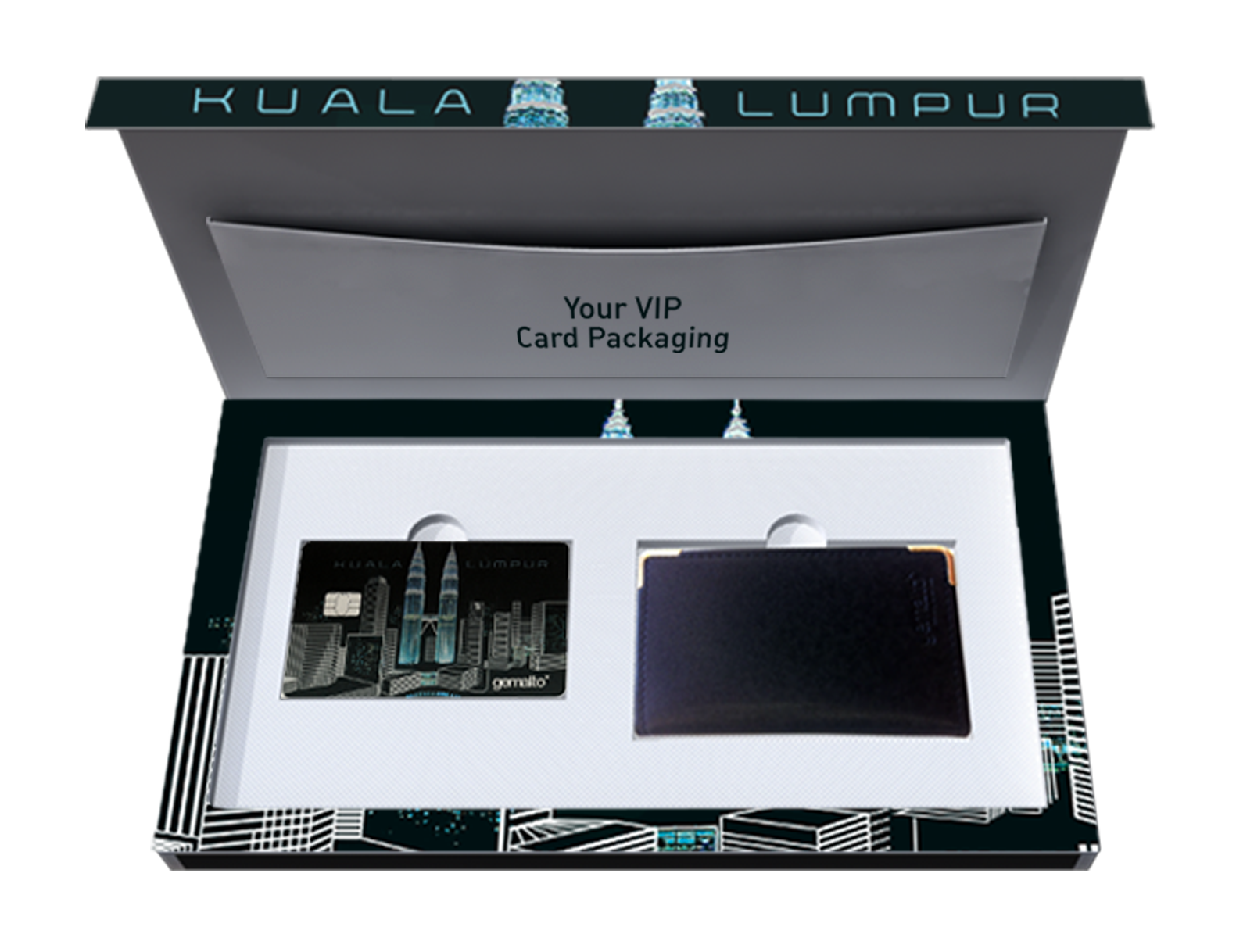 ​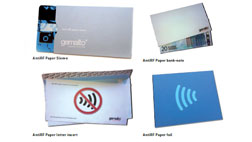 ​​
AntiRF P​aper Sleeve, Blanknote, Insert & Foil
Helps you to  protect your values
---
​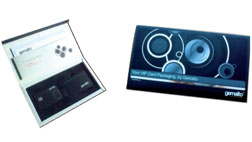 ​​
VIP​​ Pack
Imagine exclusive and shiny packaging that presents your card as a jewel. Customize your packaging in terms of shape, material, stamping, content.
---
​​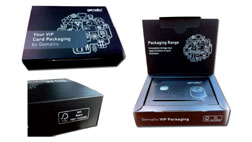 ​​
Small VIP Pack
This Small VIP Packaging can be used for delivering the card when you need to attach several collaterals like leaflets, brochures, and additional pouches.
​ ​
---
​​
​​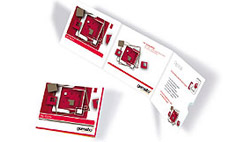 ​​
Digibook​
​ It is a unique and attractive way to enhance and present your card as a media disc. From two to four cardboard folds with clear plastic tray affixed.
---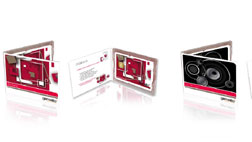 Digibook XS
A unique and attractive way to enhance your card and present it as a medium.
---
---
​​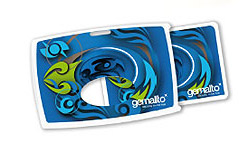 ​​
---
​​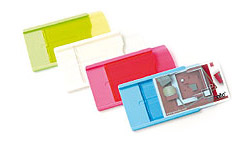 ​​
ClikCard
Slide Card combines the latest innovations in materials and ergonomics to provide attractive protection for all your ISO-size cards.
Download the product sheet​​​​​
​
​​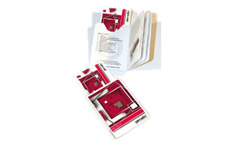 ​​
MiniWallet
A handy card carrier, including a quick reference guide and a place for the card.
​
​​​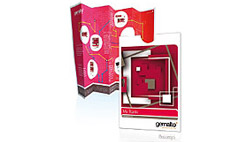 ​​
CardFolder
A convenient, handy cardboard cardholder allows a quick reference guide, a map, and a place inside the front cover to insert your card.
Download the product sheet​​​​​
​
​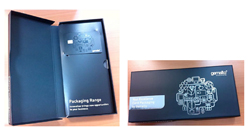 ​​
Excellence Pack
Premium customers deserve premium cards. These must be delivered to customers in a way that reassures them that their purchasing experience will be unique and positive.
​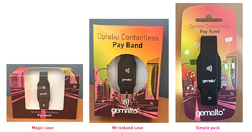 ​​
Wristb​and Packs
Wristband packs are an original and modern way to emphasize wristband value.
​​