Thales IBS Partner Program
Thales Identity & Biometric Solutions (IBS) Partner Program is a framework that facilitates collaboration between the various entities that operate within the identity verification and biometrics ecosystem. Through this global network, we offer a localized and accessible experience to our diverse customers. Our program enables our partners to create a sustainable and profitable business, by enriching their offer portfolio and providing them with the skills and expertise needed to resell and/or distribute Thales products, taking advantage of the ongoing growth in the Identity verification market.
Thales Identity & Biometric Solutions (IBS) Partner Program features a wide range of products:
•    Document readers for inspecting, authenticating, and capturing data from ID or travel documents 
•    Document Verification SDK to verify authenticity of travel and/or ID document
•    Biometric scanners for biometric capture, identification and verification using fingerprints or iris 
•    Biometric SDKs for efficient and accurate biometric authentication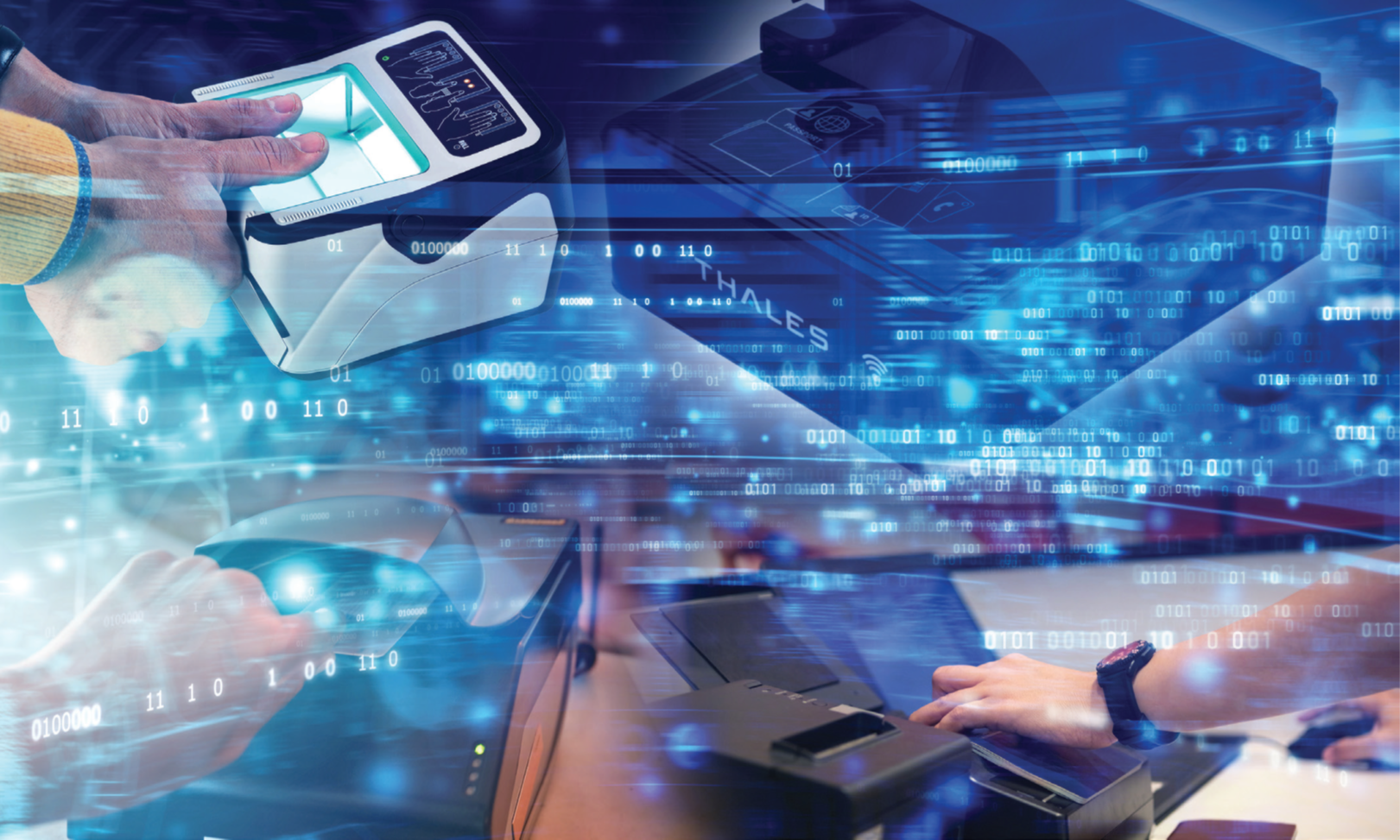 Our products enable our clients to easily verify the identities of their customers, while limiting fraud and complying with regulations.
The world leader in identity and biometric security solutions, Thales serves governments, public authorities and private entities in the fields of civil identity and public security. 

Our expertise and technology underpin secure documents such as passports, ID cards, and driver licenses that are at the heart of ID schemes. We also provide solutions for verifying identities of individuals when crossing borders, being enrolled in national registers, boarding planes, trains or cruise liners, visiting critical infrastructures and sensitive sites, opening bank accounts, renting or leasing cars, checking into hotels and many other occasions.

Thales identity and biometric solutions are widely used by governments and commercial entities alike, operating in vertical markets including: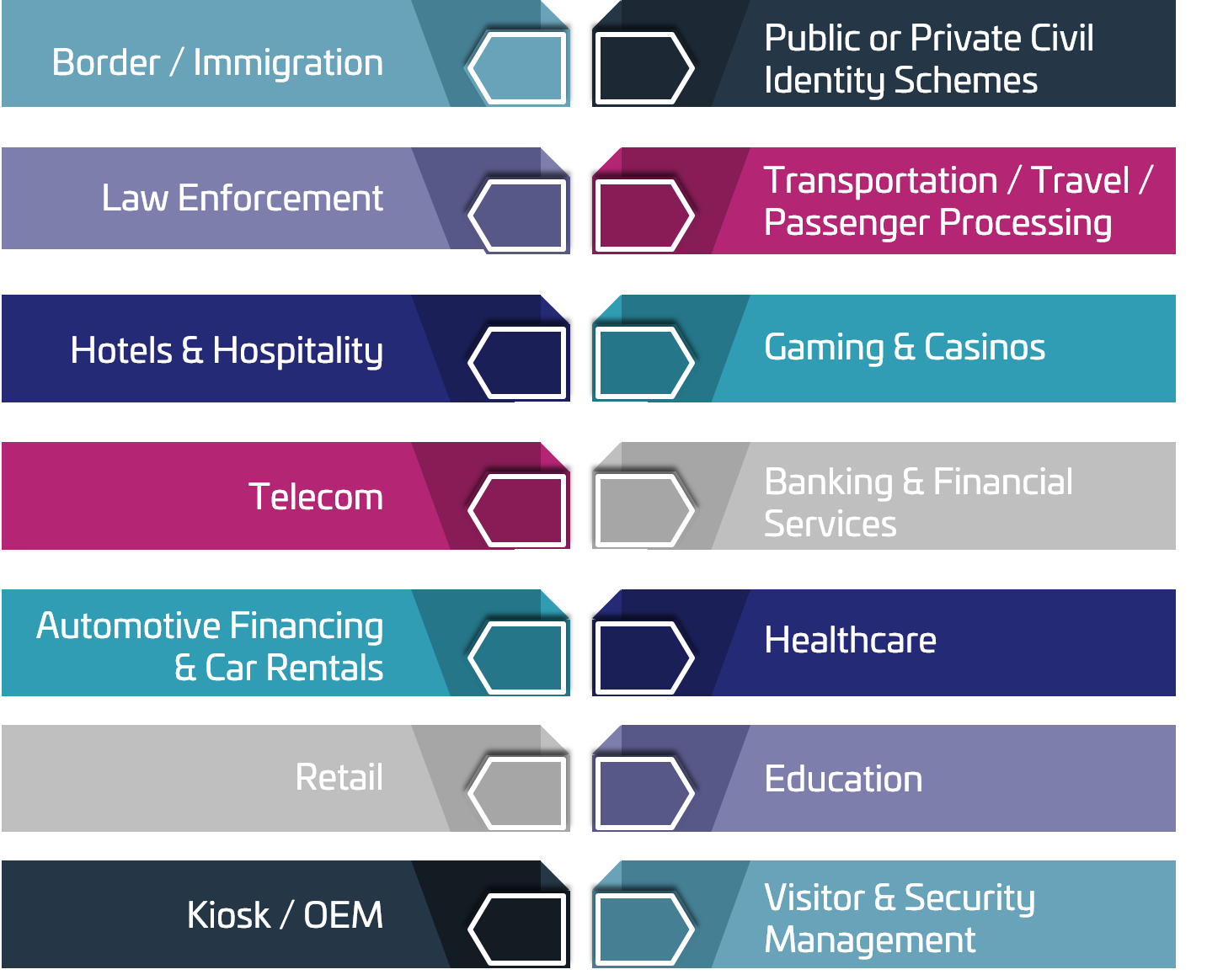 Become a Thales Partner
Thales Identity & Biometric Solutions Partner (IBS) Partner Program is designed for:
Distributors
Prime Resellers & Resellers
Value Added Resellers (VARs)
System Integrators
Fill this contact form to be put in touch with our sales team.