Driving digital transformation with the power of the IoT
The Internet of Things (IoT) connects billions of devices around the globe and beyond.
At Thales, we ensure your creations for a better, greener and safer life stay connected – at all times – to the IoT. With decades of experience, our solutions stand out: most secure, most flexible, most innovative.
NEW - LTE-Cat.1bis - most secure, most reliable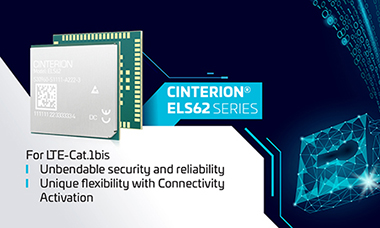 Thales is debuting an industry first with the NEW Cinterion® ELS62 series.
The full-service LTE Cat.1bis single antenna module allows you to benefit from the advantages of the LTE-Cat1bis standard while also profiting from outstanding and tested Thales quality and security features.
High-Speed 5G - NEW MV32 module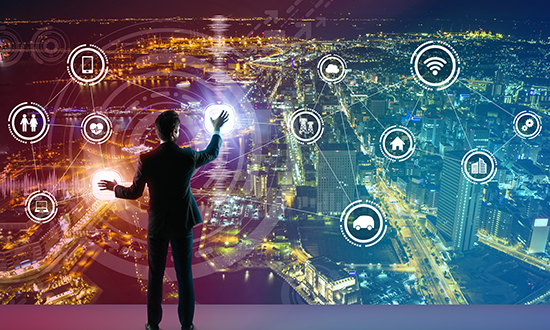 Ready for the next generation of 5G IoT modem cards? 
The NEW Cinterion MV32 delivers class-leading thermal efficiency and unrivalled throughput performance.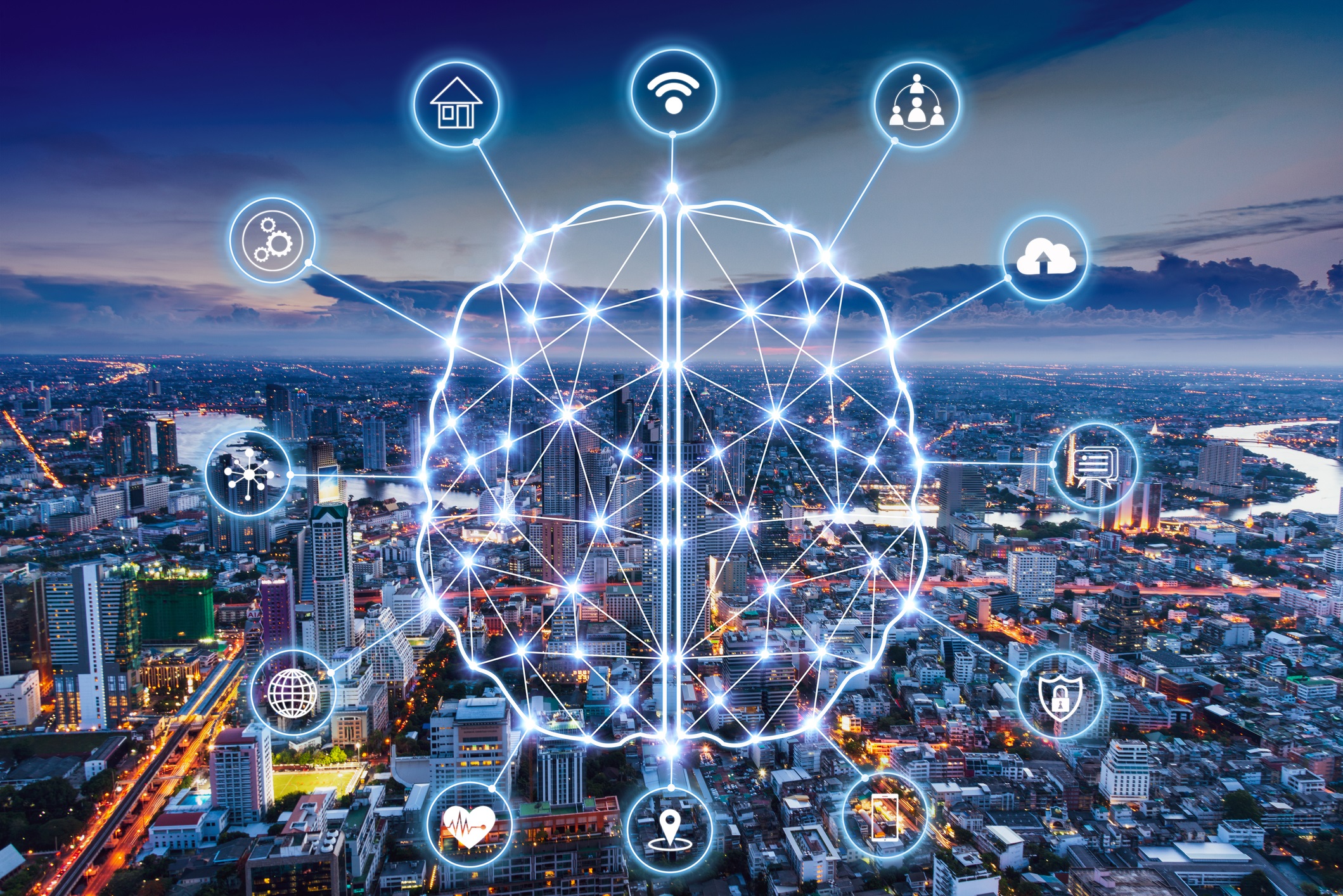 Stay up to date on the latest industry news, trends, and IoT innovations and learn about our award-winning Cinterion solutions, services and platforms.