The mobile industry has changed the face of the world over the last 30 years. 5G will do as well in a proportion never before.
Since the very start of GSM –and now with the advent of 5G, we've been bringing trust to the mobile ecosystem by connecting and authenticating users and devices to mobile networks. We help mobile operators move to a 100% customer digital relationship even before service sign-up. And address the IoT challenges too.
Deploying trusted digital identities
As technology transforms our lives, secure proof of identity and authentication for people and things become ever more important.
Building a 5G world we can all trust
5G networks are exponentially expanding, connecting people, and things. With this move, comes the need to protect them from cyber-attacks and predict events for more efficiency and profitability.
Connect, Protect, Predict
Thales has a mission to build a 5G world we can all trust.
We do this through a range of products and services for the benefits of Carrier Service Providers (CSP).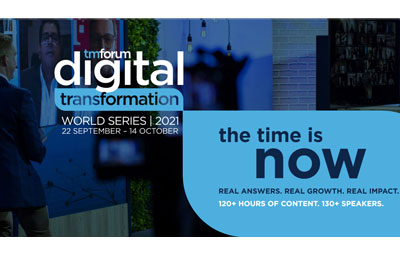 Join Thales at Digital Transformation World Series, powered by TM Forum!
From 22 September – 14 October 2021, the Digital Transformation World Series, powered by TM Forum, brings the leading service and solution providers together to share knowledge, foster new relationships and discover how telcos can win in a 5G-hybrid world.
We will also be discussing our role in boosting the performance of   Digital Telecom Operators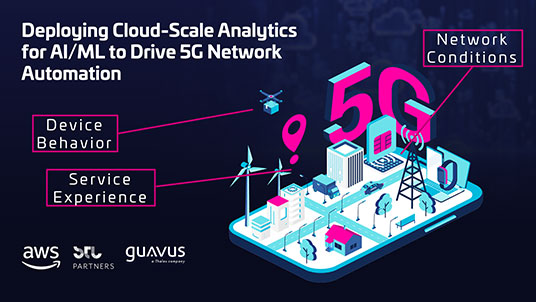 Deploying Cloud-Scale Analytics for AI/ML to Drive 5G Network Automation
The replay of our 28th July webinar on "Deploying Cloud-Scale Analytics for AI/ML to Drive 5G Network Automation" is available:
Gated access

3GPP NR interesting times to come for (Smart) - IoT in Release 17 Thales
Thales view on NR-REDCAP 10th July 2020
Read more on 3GPP
Building a 5G world we can all trust
How Thales is helping telcos maximise revenues and minimize risk in the 5G era
Download the whitepaper