​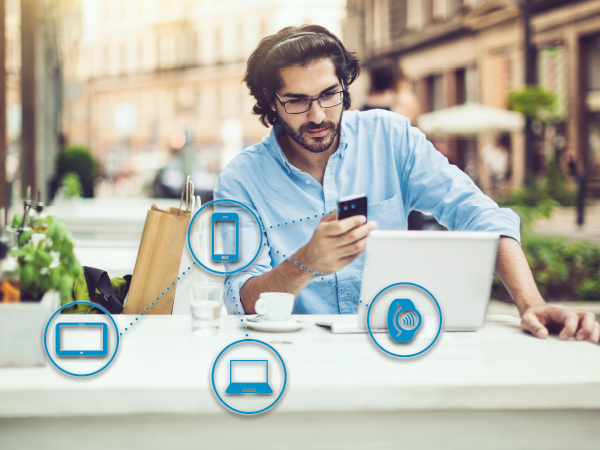 The GSMA eSIM  Discovery Service is part of the GSMA Remote SIM provisioning specifications for the consumer market.
The GSMA is offering this service under the name of GSMA eSIM Discovery.
This service is one of the options available for users seeking to download mobile subscriptions onto their consumer eSIM-supported devices.
The GSMA eSIM Discovery Service is a central hub
The GSMA eSIM Discovery Service acts as a central hub where devices can connect to acquire a profile (mobile subscription) from any mobile telecom operator connected to the service.
The GSMA eSIM Discovery Service automatically provides the eSIM-supported devices with the SM-DP+ address (Subscription Management platform for Data Preparation) of the Mobile Network Operator.
With subscriptions downloaded in just a single click, it aims to simplify the user experience of connecting consumers' eSIM-supported devices to a cellular network.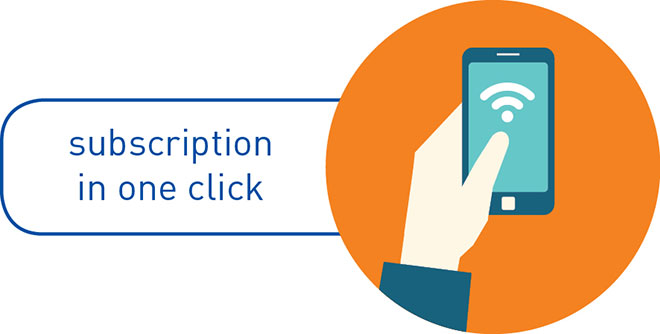 An ecosystem created by the GSMA with many benefits
With this service, the GSMA aims to create an ecosystem in which all connected Mobile Network Operators and consumer device makers benefit from:
Simple customer experience
Fully digitised processes, using only the mobile device
A standard solution designed to work with any consumer device from any manufacturer
No need for bespoke processes and integrations between device makers and Mobile Network Operators 
Straightforward connectivity for eSIM-supported devices for Consumer IoT: the GSMA eSIM Discovery Service does not require integrations between MNOs and OEMs and does not place restrictions on eSIM devices. There is no need for devices to have a camera or the capability to download an MNO app.
The GSMA delivers the
GSMA eSIM Discovery Service
using a platform developed and operated by Thales per the GSMA standards.
Thales, as a GSMA-certified SM-DP+ provider, resells the service.
This service is now available with Thales SMDS Connect
Thales SM-DP+ customers seeking to get on board the GSMA eSIM Discovery Service should contact their Thales sales representative. 
Based on the GSMA eSIM Discovery Service framework, Thales SMDS Connect is an intelligent router that can address all OEM proprietary Discovery Services. 
Discover Thales SMDS Connect in detail.
Documents and press articles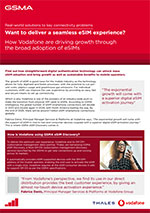 Want to deliver a seamless eSIM experience?
How Vodafone are driving growth through the broad adoption of eSIMs
Read the GSMA case study
Enhancing customer eSIM journeys with discovery services
eSIM subscriptions will become the norm in the next few years, making it increasingly important to have a complete customer digital journey.
A key part of this process is using Root Discovery Services for one-click subscription downloads. Fabiola Frantzis Borges, Thales' Marketing Manager for connectivity solutions, speaks to Mobile World Live about this technology and its benefits.
Read the interview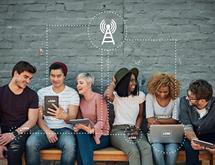 4 ways to activate eSIM IoT Devices
1. QR code      2. By default SM-DP+ address
3. Root Discovery Service    4. Initial connectivity.