​​​​​​​​​​​​​​​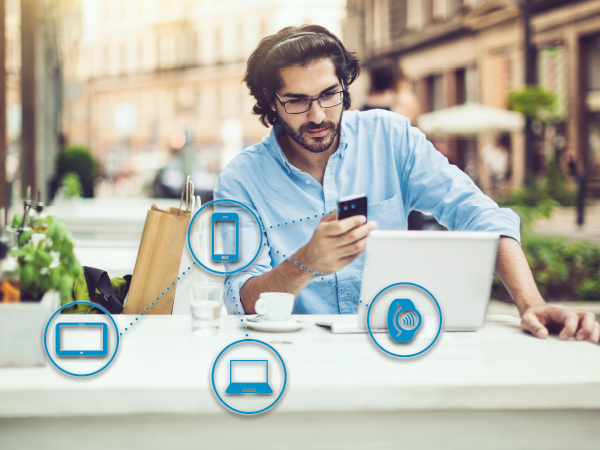 Thales Subscription Management Discovery Service aims at enhancing the eSIM connectivity activation for consumer devices. It simplifies the customer experience of connecting an open market consumer device to the mobile network with the offer of their choice.
Indeed it makes eSIM activation seamless and works for any device:
In the case of consumer devices sold independently from a mobile subscription, it removes the need for a QR code for activation and automatically gives users the freedom to choose their network.
For operator-branded devices, it automatically connects to the operator's back-end to activate the eSIM.
What does Discovery Service offer mobile operators and device makers?
Mobile operators now have the opportunity to expand their business across a new population of eSIM-capable connected devices, such as smartwatches, tablets, connected PCs and many more.
This initiative sets new standards of freedom for all users: they simply select their preferred mobile operator, purchase a subscription which is instantly downloaded and activated over-the-air. It makes adoption of eSIM technology a lot simpler for end-users.
The Discovery Service enables OEM manufacturers to market innovative devices with straightforward connectivity experience including the choice of mobile subscription.
Based on GSMA's "Root Discovery Service" concept, Thales' solution is fully compliant with the GSMA's latest Remote eSIM Provisioning Architecture specifications.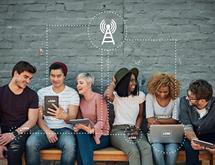 4 ways to activate eSIM-capable consumer IoT Devices
i. QR code / ii. By-default SM-DP+ address / iii. Root Discovery Service / iv. Initial connectivity.