The context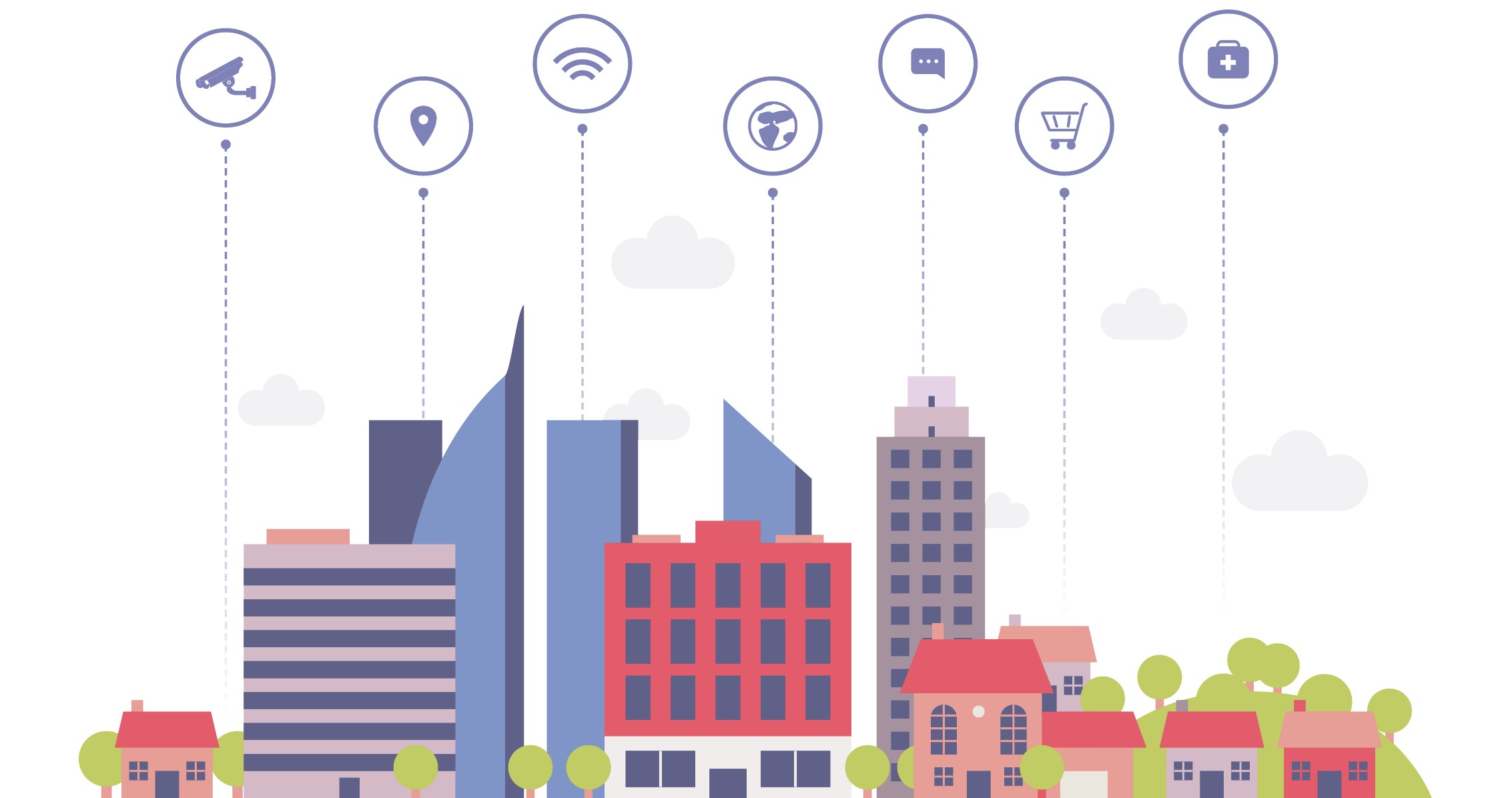 ABI Research estimates there will be 1.3 billion eSIM-enabled devices on the market by 2025, supporting industrial B2B IoT applications, such as automotive, smart cities and track and trace.
For leading-edge MNOs (Mobile Network Operators) such as Canada-based TELUS, the emergence of this new ecosystem represents a compelling commercial opportunity. Leveraging "touchless" remote connectivity and lifecycle subscription management for devices in the field, MNOs can deliver exciting new IoT use cases, quickly and efficiently. However, trust and security must be built in, along with the potential to scale effectively to keep pace with rapid growth.
Reflecting its position as a leading innovator in the telecommunication market, TELUS and the Canadian Internet Registration Authority (CIRA) have developed a new IoT device management platform that will help the IoT industry to securely scale into billions of devices. The new platform empowers end-to-end, chip to cloud security, allowing any device with a Thales GSMA IoT SAFE-enabled eSIM to be registered, activated, and managed remotely.
CIRA is the project's integration partner through their Secure IoT Registry, which establishes trust between any mobile provider, cloud application, and IoT device over the air. TELUS selected Thales to supply a highly integrated service encompassing SIMs, an IoT SAFE server, IoT SAFE applet and Cinterion M2M connectivity modules.
Why is it important?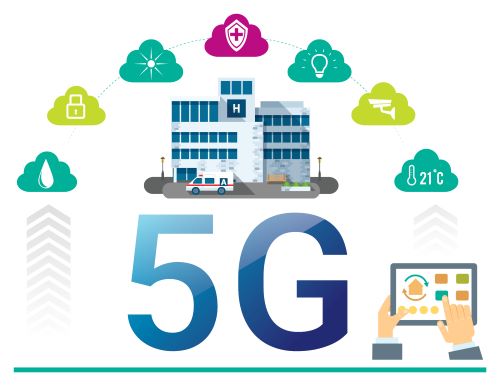 This new Proof of Concept (PoC) is the first of its kind in Canada and will provide a secure foundation for numerous IoT verticals such as healthcare or critical infrastructure where device identity management across a fleet of devices is crucial. 
Significantly, the Secure IoT Registry demonstrates how the GSMA's IoT SAFE standard establishes an interoperable framework for swift deployment of ambitious IoT applications. Trust is ensured for all stakeholders. Moreover, IoT SAFE is fully compliant with 5G, so the technology is future-proofed to support massive IoT deployments. Overall, the project highlights that secure elements, such as the SIM and eSIM, are now the hardware 'Root of Trust' for chip-to-cloud IoT security. 
 
The challenges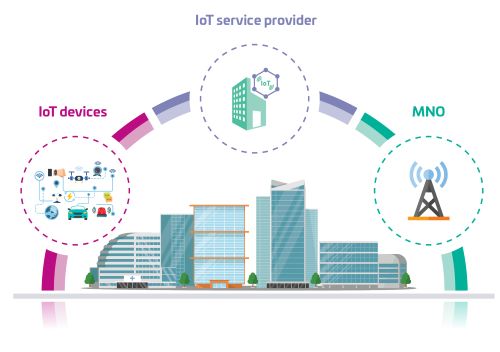 The key challenge was developing a secure ecosystem to facilitate the exchange of digital credentials (keys and certificates) between the IoT devices, IoT service provider, and MNO. To address this, Thales' comprehensive technical solution enables secure end-to-end connection between the cloud and devices in the field. CIRA's central registry technology has enabled DNSSEC-based device identity management and attestation. 
Close collaboration between all three partners was also vital. The project coincided with the pandemic, and teams from TELUS, CIRA and Thales were working in different locations and time zones. However, a high level of resilience, innovation and co-operation ensured project completion in just four months.  
 
The benefits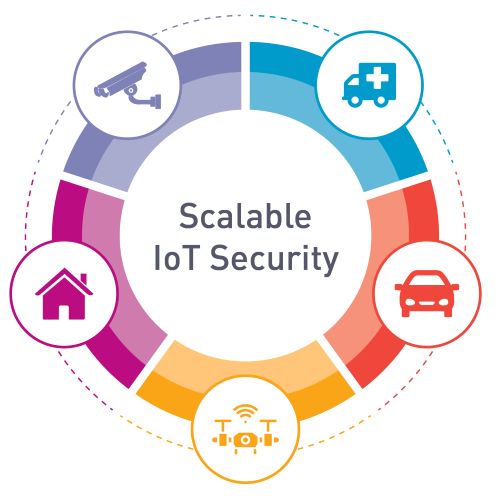 For IoT device managers, this proof of concept offers the benefits of remote connectivity and management of internet-enabled devices across diverse locations. Costly and time-consuming site visits by employees to maintain IoT devices are replaced by swift, real-time, over-the-air updates. Whether it's a smart parking meter or remote sensor, device administrators will be able to manage devices across their entire network. 
Thales delivers IoT SAFE as a service (SaaS), it is plug & play without any integration effort required.
For TELUS and CIRA, the success of the project offers a gateway to new markets and revenue streams. By demonstrating the security and scalability of the concept, TELUS and CIRA have opened the door to numerous other IoT use cases that can be connected and managed effortlessly.
 
Moving forward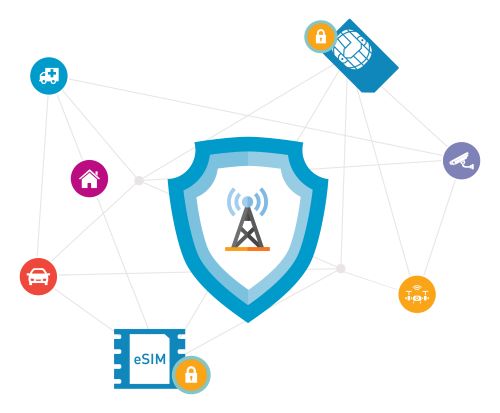 MNOs are uniquely positioned to drive the IoT. Around the world, they manage billions of deployed SIMs and eSIMs. MNOs therefore have unrivalled experience and capabilities to meet the challenges of a vast IoT ecosystem in which these secure elements represent the Root of Trust.
For TELUS and CIRA, the service provided by Thales is a proven and resilient gateway to the fast-growing IoT market. With the full reassurance of IoT SAFE compliance, Telus can meet industry's need for fully scalable IoT platforms that harness all the operational and end user benefits of remote lifecycle device management.