Thales welcomes successful end to Afghan simulator support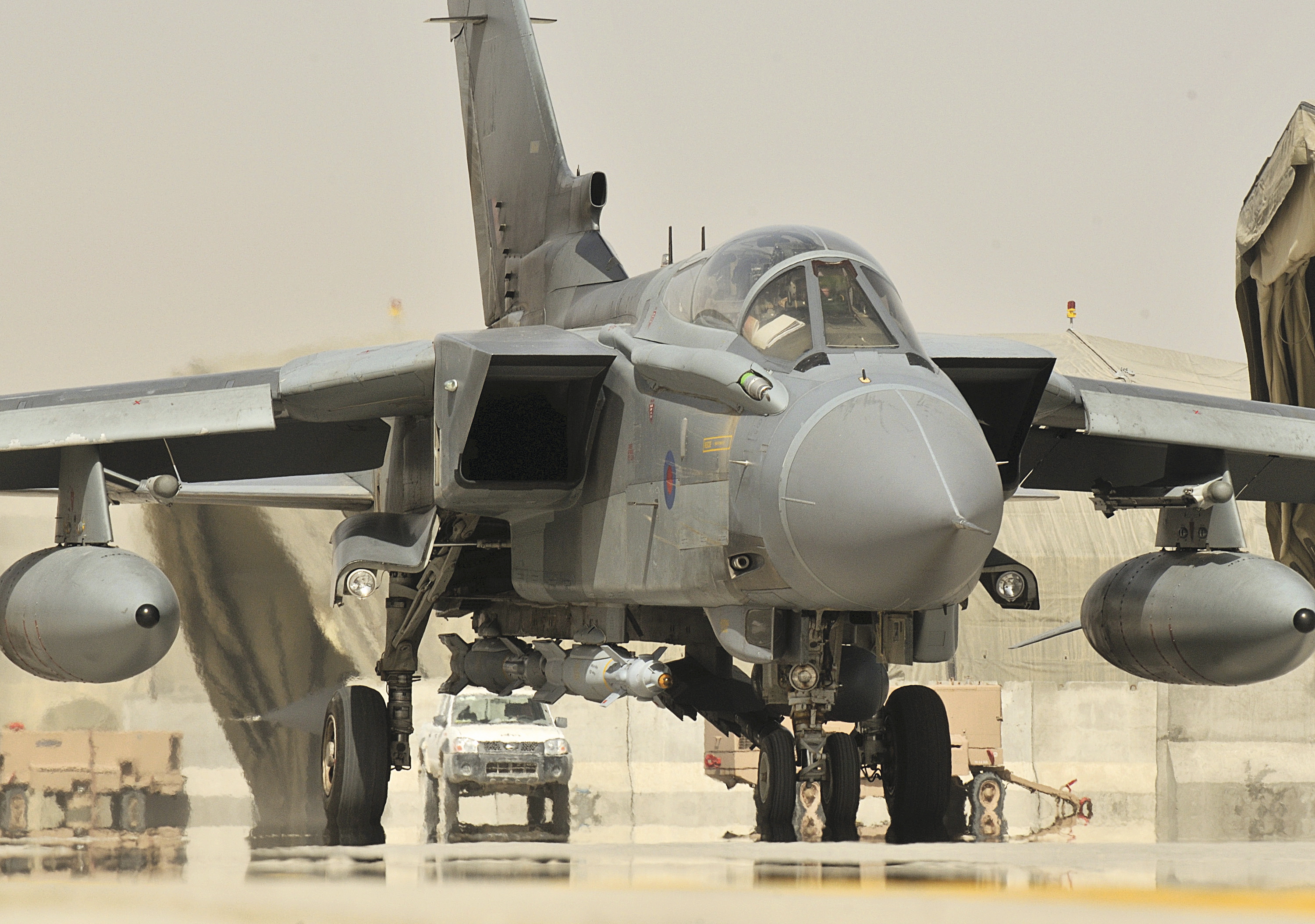 Thales UK has welcomed the news that the RAF Tornado Force has completed its highly successful tour of Afghanistan, bringing to an end five years of key company simulation and training support to Operation Herrick.
The recent return of No 31 Squadron from Afghanistan to RAF Marham was the last tour of duty at Kandahar airfield, where Tornado crews have been tasked with vital demanding tactical reconnaissance and close air support missions. The long-standing detachment has been shared by 2, 9, 12(B), 13, 31 and 617 Squadrons.
Throughout this period, Thales has been playing a central simulation and training role in support of the deployed aircraft and crews. 
The Thales Tornado simulators at both Marham and Lossiemouth are now being used to help 31 Squadron crew's re-familiarisation training on UK peacetime flying procedures.
During Operation Herrick, the Thales presence at both bases provided operational training of Tornado crews pre- and post-deployment to Afghanistan. The simulator training was undertaken alongside real flying sorties to ensure that the crews were fully prepared for all operational scenarios. 
Pre-deployment, each squadron undertook a series of demanding sorties in the on-station Thales GR4 simulator to familiarise themselves with the challenges of operating in Afghanistan. The simulator can realistically portray a variety of theatres, including the whole of Afghanistan, down to very detailed portrayal of airfields and operating areas. 
Crews were able to complete total sortie training, follow Kandahar taxi and take-off procedures, with temperature and weather set to demonstrate the extremes of heat and cold experienced in such a mountainous terrain. 
Sorties were designed to immerse the crews in operational procedures, including weapon delivery, while also preparing them for extreme/emergency situations, such as aircraft malfunctions. The sophisticated synthetic environment meant that crews could complete training in both day and night scenarios, and in all weathers. 
Thales has a long, proud history of supporting the RAF in preparing crew for real combat missions such as Afghanistan. Thales's training services enable crews to rehearse complex missions in synthetic environments to familiarise themselves with real scenarios, bridging the gap between individual equipment-oriented training and live collective training." Peter Hitchcock, Vice President of Thales UK's Avionics business
(Photo: Open Government Licence)
Notes to Editors
As well as the Afghanistan training, the Thales simulators at RAF Marham and RAF Lossiemouth provide approximately 90 sorties every week to train Tornado crews in a variety of scenarios. In addition to squadron training, the Lossiemouth simulator also undertakes conversion training for crews who have previously not flown the Tornado GR4.