Two appointments to Thales Board of Directors
The Board of Directors of Thales, on the proposal of the public sector, on 12 April 2018 co-opted Delphine d'Amarzit, Deputy Chief Executive Officer of Orange Bank, to succeed Delphine Gény-Stephann as a board member. Delphine d'Amarzit's term as director will run until the end of the general meeting of shareholders called to approve the 2020 financial statements.Joël Barre, France's chief of defence procurement, was appointed by decree on 6 April 2018 to represent the French State, by virtue of its golden share, on the Thales Board of Directors. He replaces Bertrand Le Meur.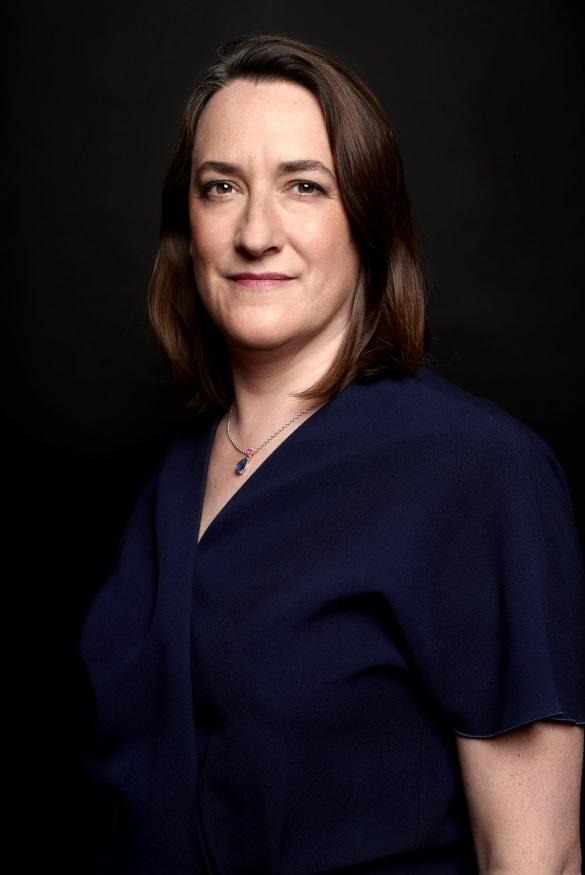 Delphine d'Amarzit is a graduate of the Institut d'Études Politiques de Paris (Sciences-Po) and the École Nationale d'Administration. She began her career at the Inspection Générale des Finances, and then joined the French Treasury Department. In 2003, she became a technical advisor on financial services on the staff of the Minister of the Economy and Finance, then in 2007 she was appointed as adviser on economic and financial affairs to the Prime Minister. From 2009 to 2013, she was in charge of the multilateral affairs and development office at the French Treasury Department, where she oversaw the organisation of France's Presidency of the G8 and the G20 for the Ministry of Finance, before becoming Head of the Financial Sector Department (SFE), which is responsible for corporate funding and financial regulation.
In 2015, she joined the management committee of Canal+ as Group Secretary. In June 2016, she was appointed Deputy Chief Executive Officer of Groupama Banque, which was renamed Orange Bank after Orange became its majority shareholder.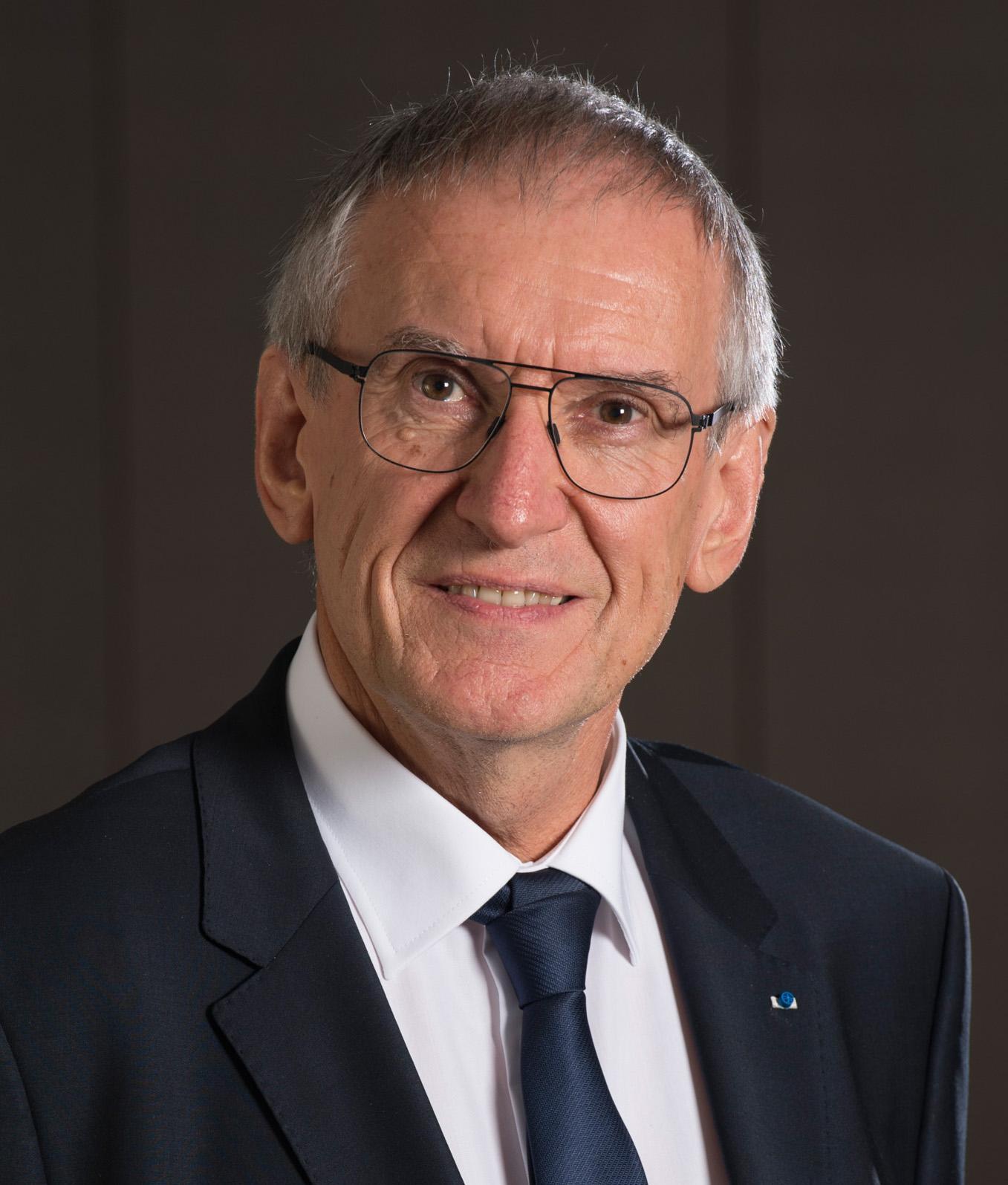 Joël Barre is a graduate of the École Polytechnique and is a General (armament corps) Engineer, of Exceptional Class. He began his career in 1979 at the French defence procurement agency (DGA), where he held various positions on the medium-range air-to-ground missile programme (ASMP) until 1987, then on the Helios optical observation satellite programme, which he directed from 1991. In 1995, he was appointed Deputy Director of the technical department for strategic and space systems, then in 1997 he was named chief architect for the "command, communication, control and intelligence" force system.
In September 1997, he was appointed director of programmes at the CNES, France's national space agency. In June 2001, he joined Snecma, where in March 2002 he became Vice-President and General Manager of the Space Engines division. In July 2007, he moved back to the CNES, where he became Associate Director General in July 2012. He was appointed Chief Executive of the French defence procurement agency (DGA) on 9 August 2017.