Thales Alenia Space on the team for the 5G technology demonstration
 
Seoul, February 20, 2018 –
5G communications technology is being showcased at the Winter Olympics in Pyeongchang, South Korea, as part of "5G Champion", a Horizon 2020 research project that is being financed by the European Commission, including Thales Alenia Space and partners CEA/LETI (electronics and IT lab) and Nokia.
Part of the demonstration entailed outfitting the buses that carry spectators between the different sites with 5G technology, along with screens showing very-high-quality 3D videos. Passengers also enjoyed very-high-speed connectivity, since the buses act as relays between the 5G network and a WiFi signal retransmitted inside the buses.
In addition to this demo, Thales Alenia Space is staking out a position as a pioneer in all initiatives designed to seamlessly integrate satellite communications in the 5G network infrastructure. The aim is of course to provide uninterrupted anytime, anywhere access to 5G service. Thales Alenia Space also offers all the key technologies needed to guarantee certifiability, or to ensure a positioning accuracy within a tenth of a meter for the geolocation services offered by 5G.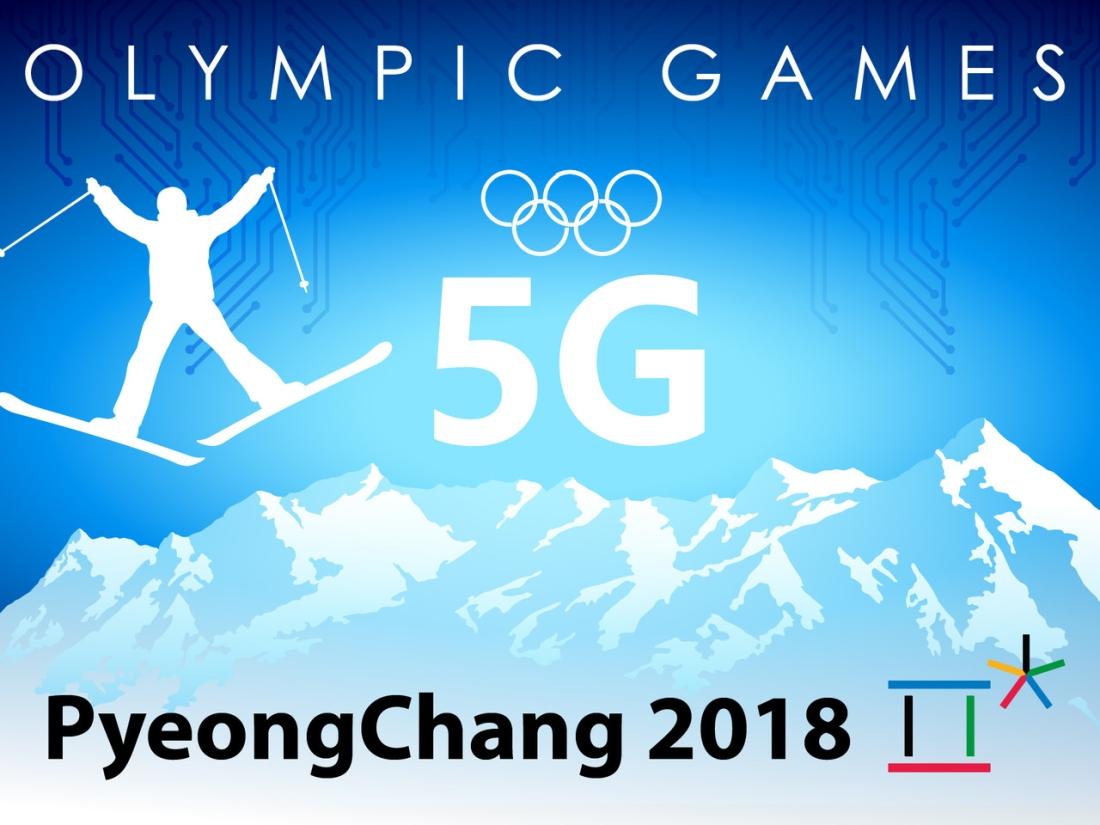 Thales Alenia Space is already developing the KASS satellite navigation system for the South Korean space agency KARI, on behalf of the Korean Ministry of Regional Development, Infrastructures and Transportation. KASS will enable the country to enhance the positioning performance offered by GPS, with planned upgrades to ensure compatibility with the Galileo and Glonass satellite positioning systems. South Korea's KASS system is initially aiming for aeronautical applications, including "Safety of Life" services, but it could also play a major role in the deployment of 5G geolocation services in South Korea.
 
The space segment adds value to the deployment of 5G by extending network coverage and transmission capacity. This will enable 5G networks to efficiently and reliably address the requirements of emerging users in the transportation (aviation, rail and maritime), logistics, media, leisure, security, education, healthcare and agriculture sectors.
 
 
About Thales Alenia Space
Combining 40 years of experience and a unique diversity of expertise, talents and cultures, Thales Alenia Space architects design and deliver high technology solutions for telecommunications, navigation, Earth observation, environmental management, exploration, science and orbital infrastructures. Governments, institutions and companies rely on Thales Alenia Space to design, operate and deliver satellite-based systems that help them position and connect anyone or anything, everywhere, help observe our planet, help optimize the use of our planet's – and our solar system's – resources. Thales Alenia Space believes in space as humankind's new horizon, which will enable to build a better, more sustainable life on Earth. A joint venture between Thales (67%) and Leonardo (33%), Thales Alenia Space also teams up with Telespazio to form the parent companies' Space Alliance, which offers a complete range of services and solutions. Thales Alenia Space posted consolidated revenues of about 2.4 billion euros in 2016 and has 7,980 employees in nine countries. www.thalesaleniaspace.com
 
Thales Alenia Space – Press Contacts:
Sandrine Bielecki    
Phone: +33 (0)4 92 92 70 94    
sandrine.bielecki@thalesaleniaspace.com
Chrystelle Dugimont
Phone: +33 (0)4 92 92 74 06
chrystelle.dugimont@thalesaleniaspace.com
Cinzia Marcanio    
Tel: +39 06 41512685             
cinzia.marcanio@thalesaleniaspace.com