Christophe Valorge is appointed Chief Technical Officer of Thales Alenia Space
Cannes, 13 May, 2020 – Thales Alenia Space, a joint venture between Thales (67%) and Leonardo (33%),  has appointed Christophe Valorge as Chief Technical Officer, effective on May 1st, 2020. He succeeds to Patrick Mauté who will be retiring.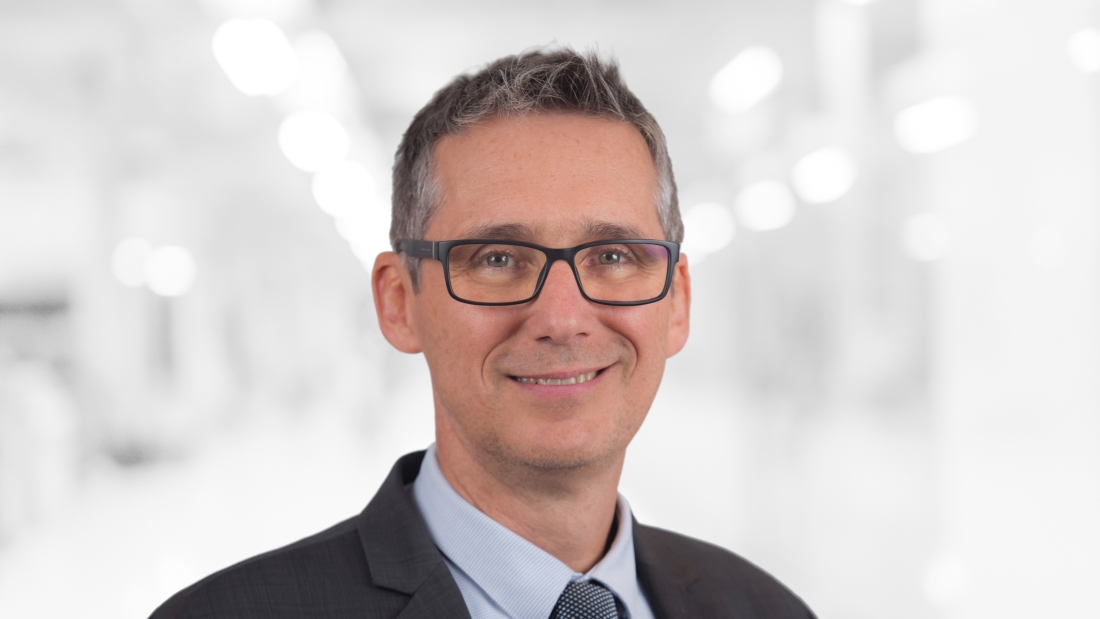 Christophe Valorge has been Director of R&D and Product Policy at Thales Alenia Space in Toulouse since 2016. He has a long and proven track record in space industry. Holding degrees from the Ecole Polytechnique (1987) and the Sup'Aero aeronautical engineering school (1989), Christophe Valorge started his career in 1989 as an engineer at CNES, the French Space Agency. He was promoted to various management positions, from Advisor on Technical Policy in 2005 up to the roles of Deputy Director of Scientific Payloads and Imaging in 2008 and Deputy Director of Orbital Projects in 2011.
ABOUT THALES ALENIA SPACE
Drawing on over 40 years of experience and a unique combination of skills, expertise and cultures, Thales Alenia Space delivers cost-effective solutions for telecommunications, navigation, Earth observation, environmental management, exploration, science and orbital infrastructures. Governments and private industry alike count on Thales Alenia Space to design satellite-based systems that provide anytime, anywhere connections and positioning, monitor our planet, enhance management of its resources, and explore our Solar System and beyond. Thales Alenia Space sees space as a new horizon, helping to build a better, more sustainable life on Earth. A joint venture between Thales (67%) and Leonardo (33%), Thales Alenia Space also teams up with Telespazio to form the parent companies' Space Alliance, which offers a complete range of services. Thales Alenia Space posted consolidated revenues of approximately 2.15 billion euros in 2019 and has around 7,700 employees in nine countries. www.thalesaleniaspace.com
THALES ALENIA SPACE – PRESS CONTACTS
Sandrine Bielecki    
Tel: +33 (0)4 92 92 70 94    
sandrine.bielecki@thalesaleniaspace.com
Catherine des  Arcis    
Tel: +33 (0)4 92 92 72 82    
catherine.des-arcis@thalesaleniaspace.com
Marija Kovac        
Tel: +39 (0)6 415 126 85      
marija.kovac-somministrato@thalesaleniaspace.com