Thales Alenia Space has won a new key contract in the development of Galileo Second Generation
Boosting the positioning performance and real-time operability of the system
Cannes, April 15, 2021 - Thales Alenia Space, a joint venture between Thales (67%) and Leonardo (33%), as prime contractor for Galileo First Generation's Ground Mission Segment, has been selected by the European Space Agency (ESA), on behalf of the European Commission in the Horizon 2020 Satellite Navigation Program (HSNAV), to develop the Advanced Orbit Determination and Time Synchronisation (ODTS) Algorithms Test Platform (A-OATP). This new contract will support the implementation and experimentation of the navigation algorithms that will be used for Galileo Second Generation.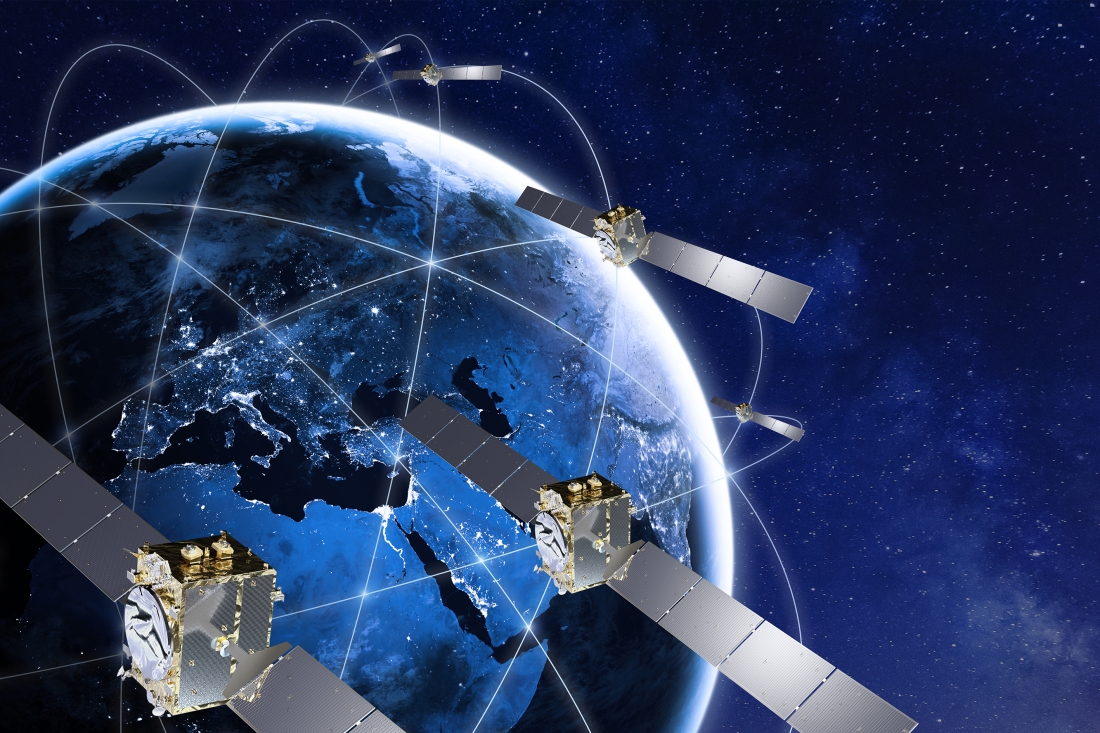 This contract follows Thales Alenia Space's selections few months ago for Galileo Second Generation constellation for which the company will provide 6 satellites and initiate the B2 phase regarding the development and implementation of its ground segment.
Using its long-standing legacy regarding navigation algorithms in addition to an innovative approach, Thales Alenia Space will develop and test a new Advanced ODTS solution. These new orbitography algorithms will allow a significant improvement in positioning performance and real-time operability of the Galileo system, by exploiting the accuracy of GNSS orbit and clock estimation, with a solution optimized for the realtime generation of Galileo navigation messages, and taking fully advantage of the evolutions of satellites and ground stations considered in the 2nd Generation of Galileo.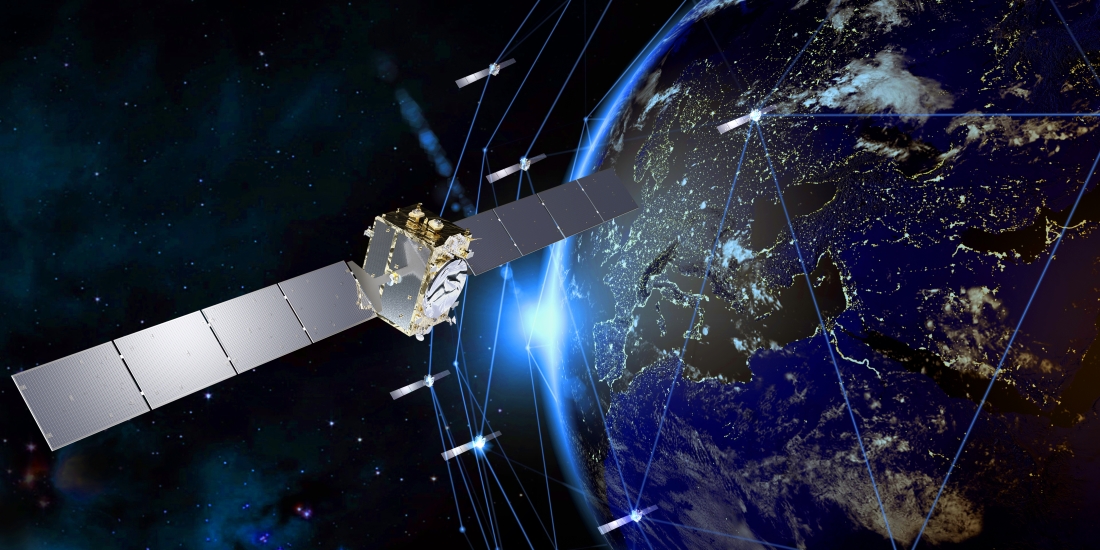 With this new contract, Thales Alenia Space applies on a deep experience concerning orbitography algorithms as well as a good knowledge of the Galileo system, to strengthen its position as a major actor for the development of the new generation of this satellite system.
Artistic Views © Thales Alenia Space
ABOUT THALES ALENIA SPACE
Drawing on over 40 years of experience and a unique combination of skills, expertise and cultures, Thales Alenia Space delivers cost-effective solutions for telecommunications, navigation, Earth observation, environmental management, exploration, science and orbital infrastructures. Governments and private industry alike count on Thales Alenia Space to design satellite-based systems that provide anytime, anywhere connections and positioning, monitor our planet, enhance management of its resources, and explore our Solar System and beyond. Thales Alenia Space sees space as a new horizon, helping to build a better, more sustainable life on Earth. A joint venture between Thales (67%) and Leonardo (33%), Thales Alenia Space also teams up with Telespazio to form the parent companies' Space Alliance, which offers a complete range of services. Thales Alenia Space posted consolidated revenues of approximately 1.850 billion euros in 2020 and has around 7,700 employees in ten countries. www.thalesaleniaspace.com
THALES ALENIA SPACE – PRESS CONTACTS
Sandrine Bielecki    
Tel: +33 (0)4 92 92 70 94    
sandrine.bielecki@thalesaleniaspace.com
Tarik Lahlou        
Tel: +33(0)6 87 95 89 56    
tarik.lahlou@thalesaleniaspace.com
Marija Kovac            
Tel: +39 (0)6 415 129 91      
marija.kovac-somministrato@thalesaleniaspace.com