Thales Alenia Space will play a major role on-board Galileo 2nd Generation and will boost performances and cybersecurity for the constellation
A 772M EUR contract to provide 6 new satellites
Rome, 2021, March 3, 2021 - Thales Alenia Space, a Joint Venture between Thales (67%) and Leonardo (33%) has signed a 772M EUR contract with the European Space Agency (ESA), acting in the name and on behalf of the European Union represented by the European Commission, to provide 6 satellites part of the 2nd Generation of Galileo constellation.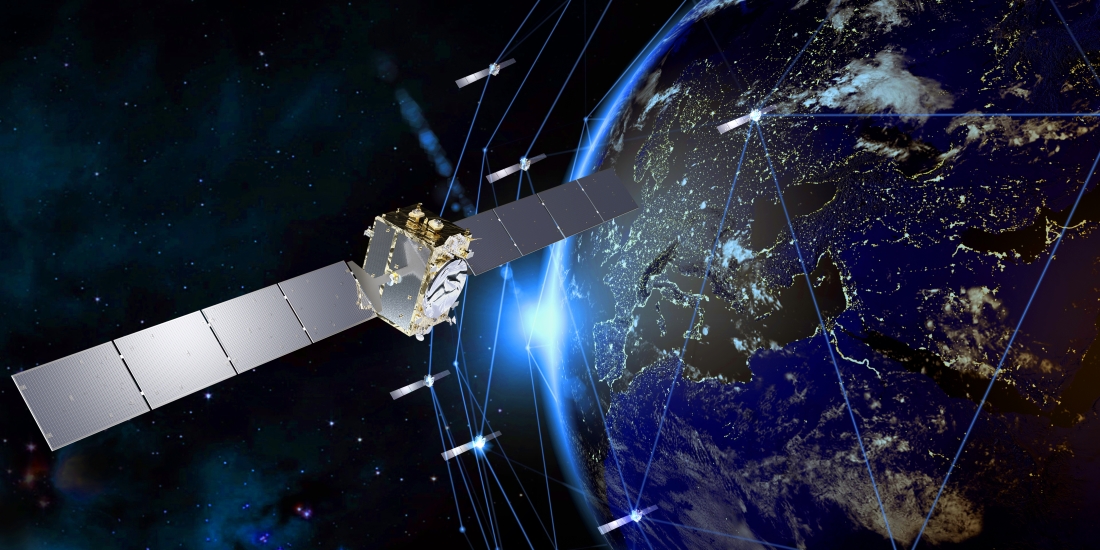 The first satellites of this second generation will be placed in orbit by the end of 2024. With their new capabilities relying on high innovative technologies (digitally configurable antennas, inter-satellites links, use of full electric propulsion systems), these satellites will improve the accuracy of Galileo as well as the robustness to interference and jamming and resilience of its signal. This will be key for the upcoming digital decade and will support more security & defense usages. Among its objectives, the Galileo 2nd Generation satellites  will boost the EU industry competitiveness in the highly strategic domain of technologies for EU sovereignty.
Hervé Derrey, CEO of Thales Alenia Space declared: "I warmly thank both the European Commission and ESA for the trust they put in our company to be onboard this important flagship program for Europe. This success emphasizes the capacity of Thales Alenia Space to address complex space systems. Galileo 2nd Generation will benefit from the company's unique legacy in constellations and from its strong long-standing know-how in space navigation solutions, in particular with Galileo and EGNOS".
This second generation is fitted with a more robust and reliable solution, cyberattacks protected for an enhanced service availability and a 15 years operational lifetime.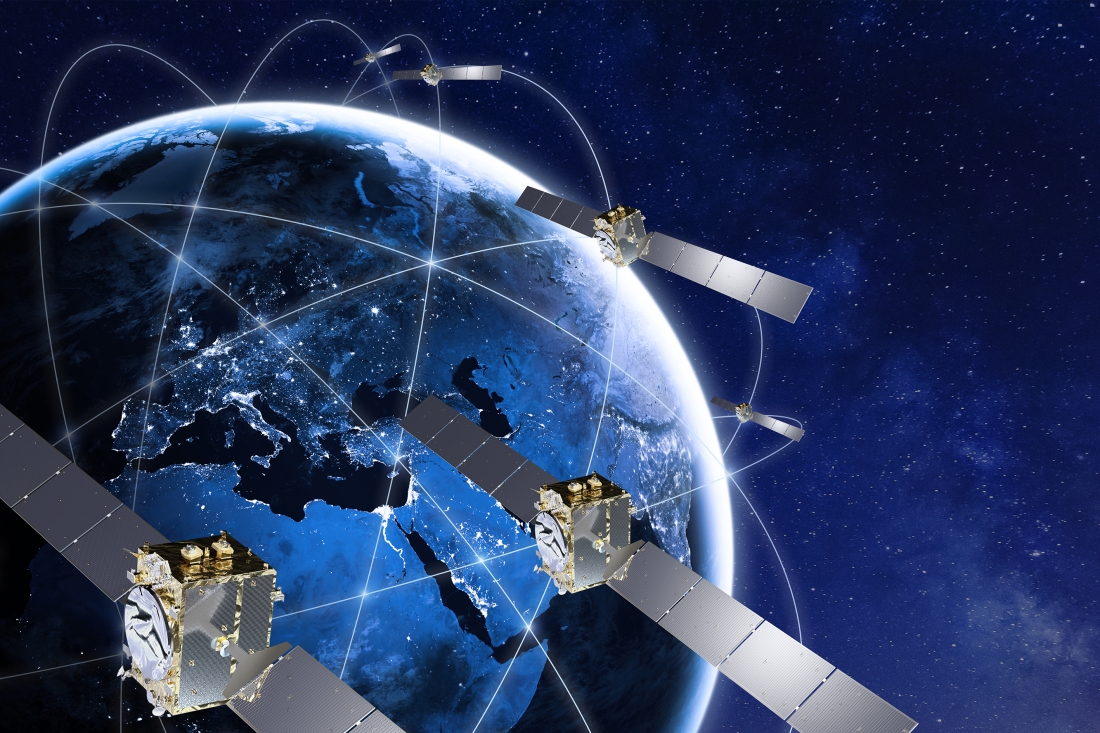 "More robust, more reliable, cyber secured, the 2nd Generation of Galileo satellites will provide users with an increased service availability", Massimo Claudio Comparini, Deputy CEO and SEVP Exploration, Observation and Navigation at Thales Alenia Space said. "Thales Alenia Space will achieve the objectives of this challenging program, leveraging on its design capabilities as well as its digital and state-of-art up-stream technologies coming from our competence centers in Italy, in France, in Spain and in Belgium as well as the long standing expertise and assets for the Assembly Integration and Testing of satellite constellations in Rome".
Thales Alenia Space in Italy, prime contractor for the satellites and the space segment related activities, will lead a multi-national team from Europe's Space Community including Thales Alenia Space entities, Thales, Spaceopal, Leonardo and other partners with proven capacity coming from 14 European Countries: Italy, France, Spain, Belgium, Germany, Austria, Sweden, Czech Republic, Denmark, Netherlands, Switzerland, Romania, Poland, Greece.
The Full Operational Capability phase of the Galileo programme is managed and fully funded by the European Union.  The Commission and ESA have signed a delegation agreement by which ESA acts as design and procurement agent on behalf of the Commission.  The views expressed in this Press Release can in no way be taken to reflect the opinion of the European Union and/or ESA.  "Galileo"is a trademark subject to OHIM application number 002742237 by EU and ESA.
Artistic Views © Thales Alenia Space
ABOUT THALES ALENIA SPACE
Drawing on over 40 years of experience and a unique combination of skills, expertise and cultures, Thales Alenia Space delivers cost-effective solutions for telecommunications, navigation, Earth observation, environmental management, exploration, science and orbital infrastructures. Governments and private industry alike count on Thales Alenia Space to design satellite-based systems that provide anytime, anywhere connections and positioning, monitor our planet, enhance management of its resources, and explore our Solar System and beyond. Thales Alenia Space sees space as a new horizon, helping to build a better, more sustainable life on Earth. A joint venture between Thales (67%) and Leonardo (33%), Thales Alenia Space also teams up with Telespazio to form the parent companies' Space Alliance, which offers a complete range of services. Thales Alenia Space posted consolidated revenues of approximately 2.15 billion euros in 2019 and has around 7,700 employees in nine countries. www.thalesaleniaspace.com
THALES ALENIA SPACE – PRESS CONTACTS
Sandrine Bielecki    
Tel: +33 (0)4 92 92 70 94    
sandrine.bielecki@thalesaleniaspace.com
Tarik Lahlou        
Tel: +33(0)6 87 95 89 56    
tarik.lahlou@thalesaleniaspace.com
Cinzia Marcanio            
Tel: +39 (0)6 415 126 85             
cinzia.marcanio@thalesaleniaspace.com
Marija Kovac            
Tel: +39 (0)6 415 129 91      
marija.kovac-somministrato@thalesaleniaspace.com