Corporate responsibility
For a company that's serious about acting responsibly, good intentions are simply not enough. Thales has recognised this for some time, progressively embedding corporate responsibility in all its business processes.
"Acting responsibly is part of who we are –
and it's critical to our long-term success"
We set ourselves apart from the competition in various ways. We deliver cutting-edge satellite technology, for example, and have a unique set of cybersecurity skills.
But we're also different because we place so much importance on ethical conduct and responsible business practices. Everyone is on board, at every level of the organisation.
Our CR Mission:
To be committed to a better future for our people, our communities, our environment and our business.
Our CR Policy:
Thales in the UK works hard to create a better future for our people, communities, environment and business by acting in a corporately responsible manner, in all our activities and relationships.   In doing so, we achieve business growth.
Our CR Principles:
Thales UK has CR Principles across our four 'CR Pillars' of Business, People, Community and Environment which include the following:
Our Business: In all dealings and at all times, we will act in a legal, ethical manner and with integrity.
Our People: We uphold the need for equal opportunities and a diverse workforce.
Our Communities: We are dedicated to supporting local and national causes particularly for causes related to youth, technology and education.
Our Environment: We are committed to reducing our impact on the environment by identifying energy efficiency opportunities and reducing consumption.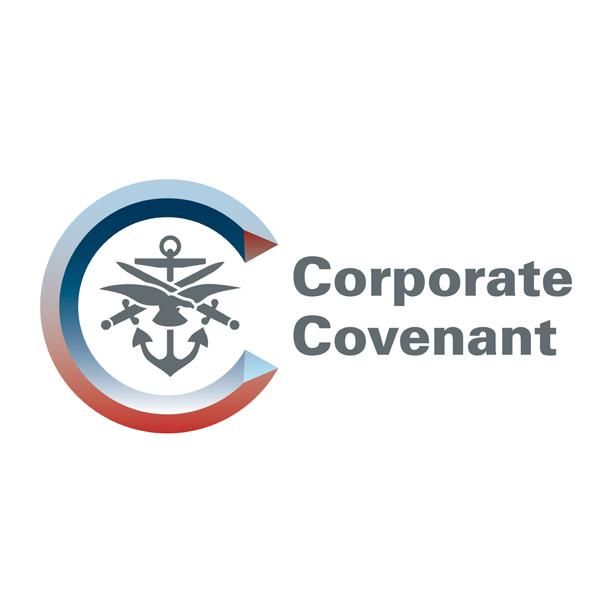 Sustainable Procurement Guide 2017
Thales in the UK places sustainable procurement and corporate responsibility at the heart of its operations. This guide is to assist suppliers in applying sustainability principles and understanding the impacts, risks and opportunities within the supply chain process. 
You can download a copy of the guide here.
Armed Forces Corporate Covenant
At Thales UK, we are proud to employ and support the Armed Forces and have done so for many years. In September 2014, Thales UK was one of the first companies to sign the Armed Forces Corporate Covenant, formalising our commitment to honour the Armed Forces and support the Armed Forces Community. 
Thales UK is proud to have been awarded Silver status in the Defence Employer Recognition Scheme.
You can download a copy of the Armed Forces Corporate Covenant here.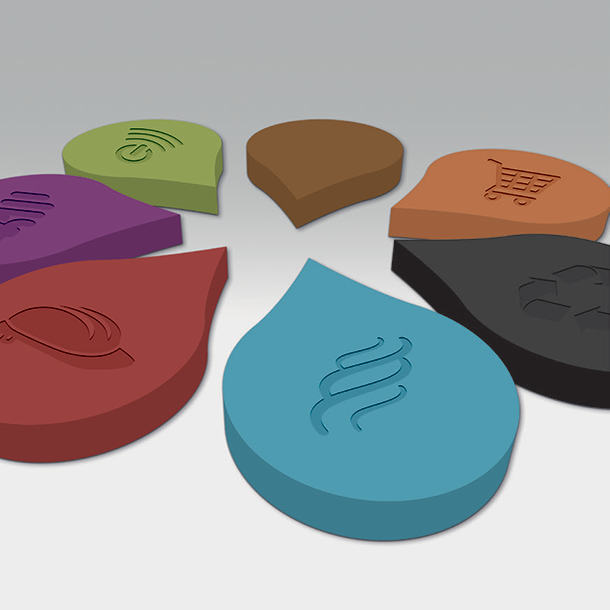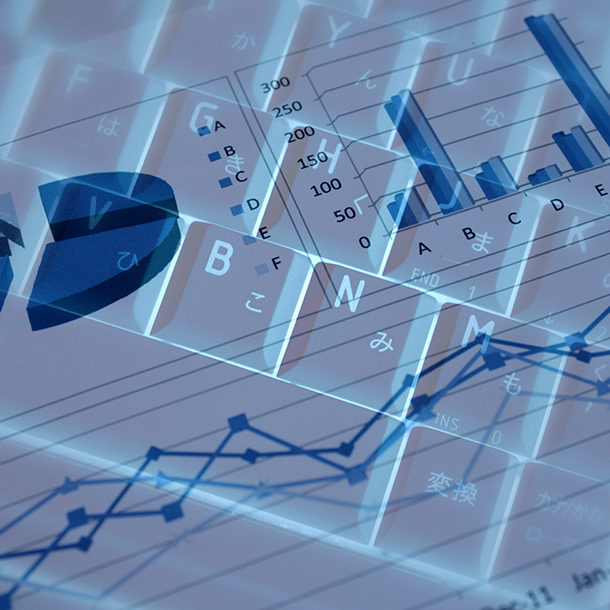 This document sets out the tax strategy, and strategic tax values of the Thales Group.
You can download a copy here.