ID4Africa is the continent's leading annual conference for exchanging information, discussing challenges and evaluating identity solutions.
This year, the main theme is Digital Identity as Public Infrastructure.
Join Thales at ID4Africa
As a global leader in Identity solutions, Thales will be exhibiting at ID4Africa, 23rd to 25th May, at the Edge Convention Centre in Nairobi, Kenya.
Join us on the Thales Stand No. H2 - 16
An opportunity to discover a unique demo
Thales is one of the few companies that can offer a holistic and singular identity solution that is proven, complete, modular and secure.
At Thales, delivering trusted legal identities for all means:
  •  Supporting governments in their digital transformations
  •  Promoting identity as a gateway to inclusion
  •  Empowering citizens through Digital Identities
 
Thanks to our expertise in Digital Identity, Thales has deployed identity solutions worldwide, including ID documents, Digital Identity, population registries, voting systems and more.
Thales encompasses all the technologies necessary for leveraging identity for digital transformation. At ID4Africa, we are pleased to showcase for the first time a fully integrated solution, from registration to Digital Identity verification.
Our team would be delighted to welcome you for an exclusive experience on our booth or for a meeting with our experts.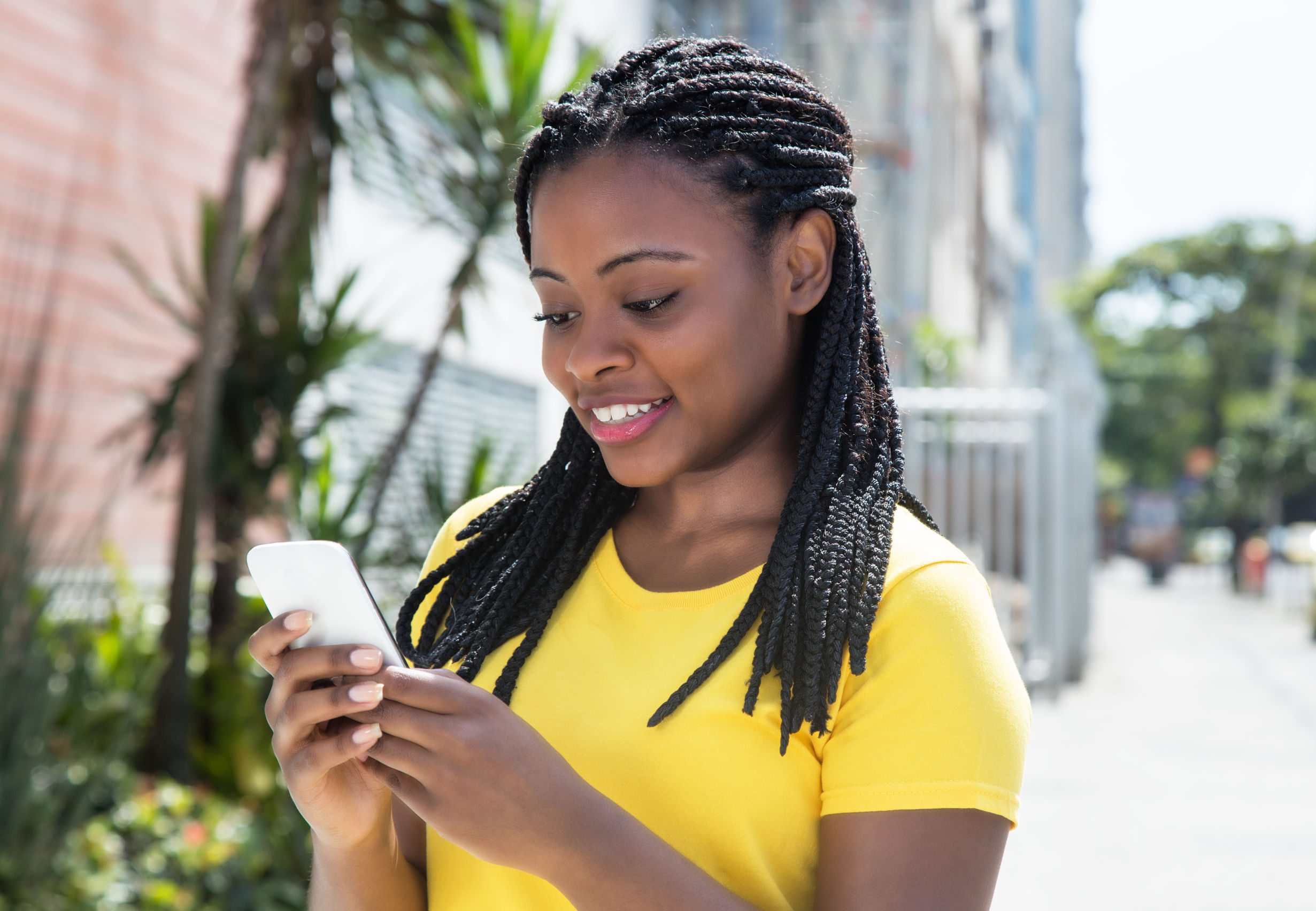 Speaking slot: Wednesday 24th - 11.30am
Don't miss Sebastien Guérémy, (VP,Digital Identity and Verification Solution at Thales), on stage with Aimé-Martial Massamba (Director General at ANINF, Deputy Director at IBOGA Project): Building a performant digital public infrastructure with IBOGA for Gabon's digital transformation journey on the morning of Wednesday 24th 2023.