Everyone Everything Everyday
At Thales, we have a vision of a more secure future. A future we can all trust.
As technology transforms our lives, secure proof of identity, and authentication for connected services become ever more important. We are world leaders in delivering secure digital identities, and the means to verify them, for everyone and everything. Already trusted by governments and enterprises globally, our certified solutions deliver the robust yet smooth interactions that keep your world moving, your business growing and digital identity secure, every single day. Building a future we can all trust.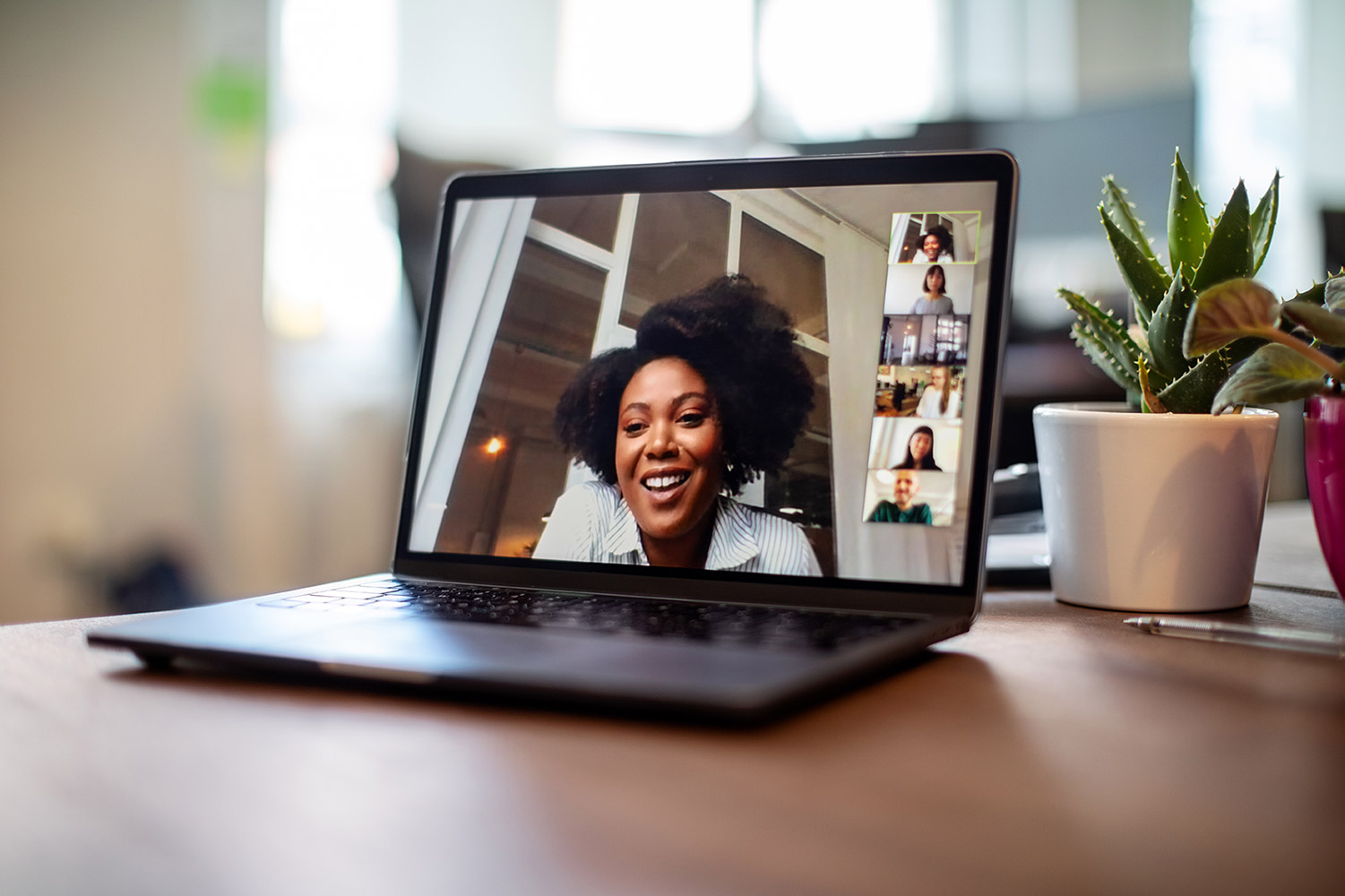 What is Digital Identity?
Keeping billions of daily digital interactions secure
Digital identities are needed to ensure people can trust online service providers and vice versa. Already, many governments and businesses rely on Thales to verify the identities of people and things, onboard them for new services, grant access and encrypt the data that they run on. It is about enabling people, businesses and governments to have confidence in the digital interactions that take place every minute of every day.
Why it's important
Tackling threats and opening up opportunities
Trusted digital identities are essential for digital transformation. As business growth depends on these digital services, organisations need trusted identities to support rapid development and reduce fraud. Traditional options such as passwords are often not secure enough. Others are inconvenient. So trusted digital identity is required to create frictionless experiences while supporting businesses and organisations to achieve compliance.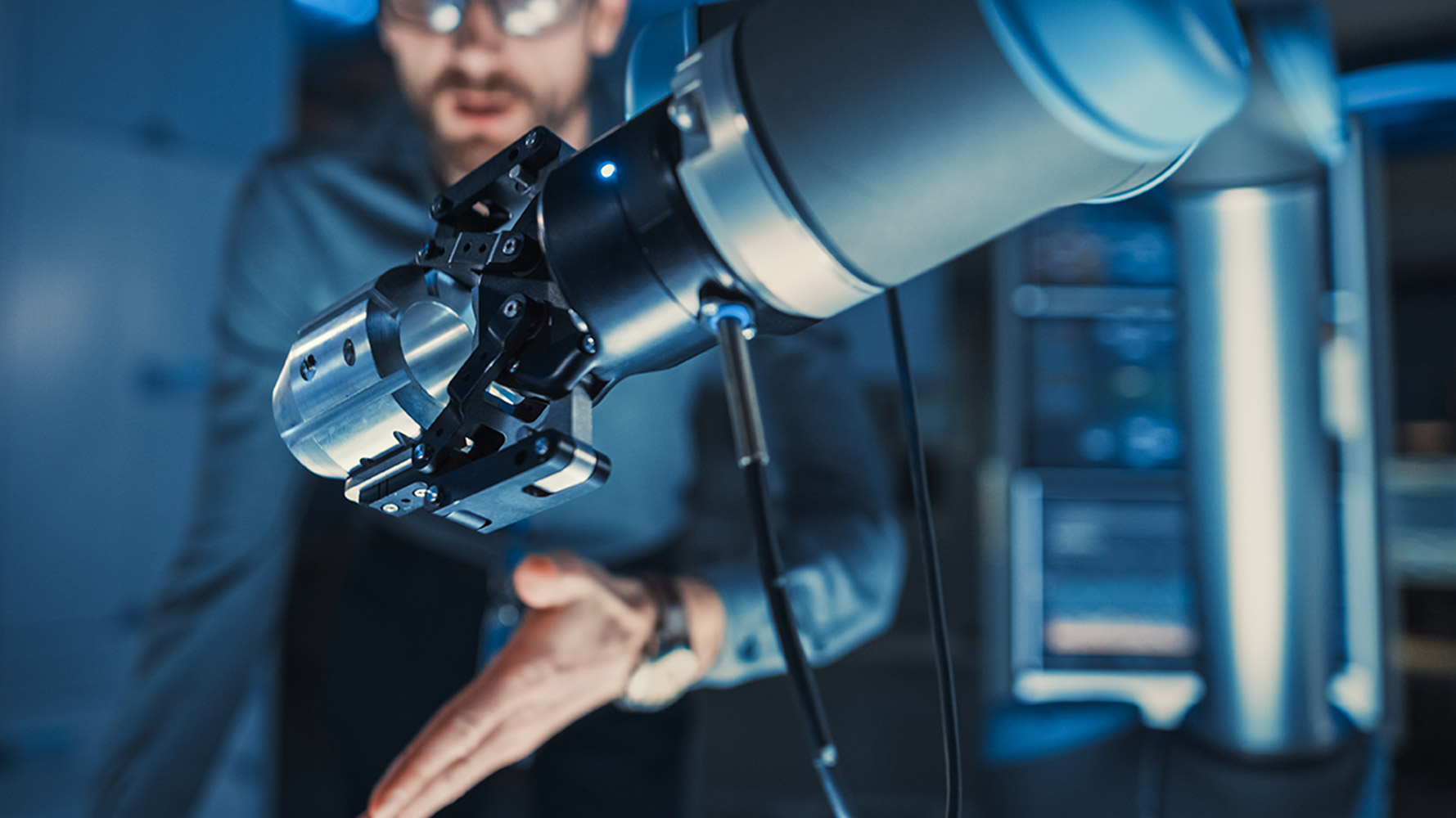 Trusted Digital Identity for Everyone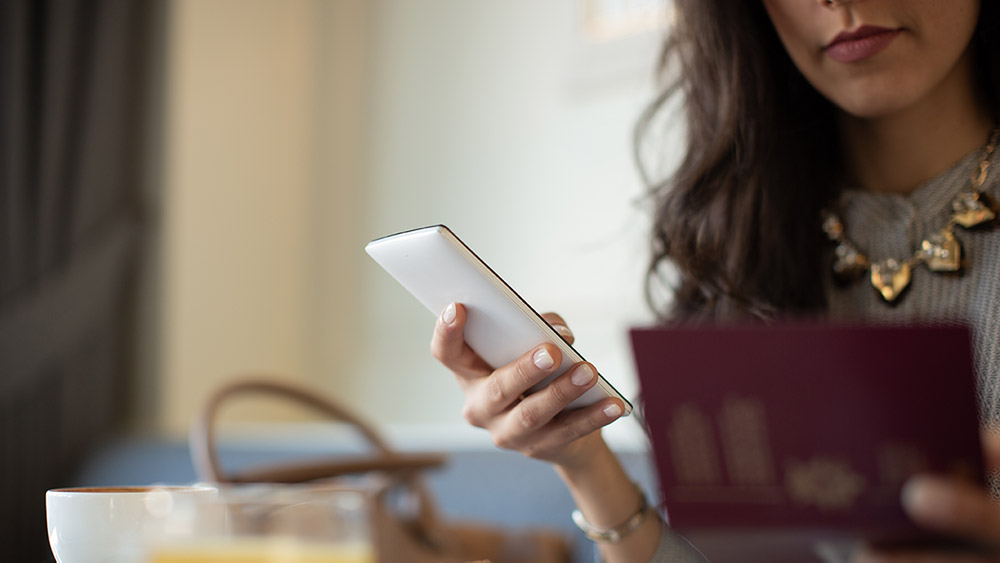 Government
The digitalization of local, regional and national governments has the potential to deliver faster, more convenient services to citizens while delivering organisational efficiencies. Our identity and biometric services allow governments, public bodies and private contractors to keep people, data and systems safe. Our services are backed by robust software security, data encryption, identification and authentication mechanisms including biometrics - all of which address fraud and public security challenges.
Mobile Operators
Since the very start of GSM, we've been bringing trust to the mobile ecosystem. Mobile operators rely on us to connect and authenticate millions of users and devices every day. Through trusted digital identity for customers and devices, featuring the latest eSIM technology, we offer everything operators need to connect and protect access to cellular networks.
Enterprise
We provide enterprises with flexible and scalable access management controls and multi-factor authentication to verify people's identities. Built on the cloud and for the cloud, we deliver convenience and security by enabling the right authentication and single sign-on for employees.
Financial Institutions
More than 3,000 financial institutions, retailers and other market players turn to Thales to secure digital and physical transactions. We provide strong identity verification for customer onboarding. We encrypt payment data between people, merchants and banks. We provide multiple forms of authentication, including biometrics, for accessing digital banking services. And we provide the agile and resilient technical infrastructure to help our customers continue adapting to change.
Trusted Digital Identity for Everything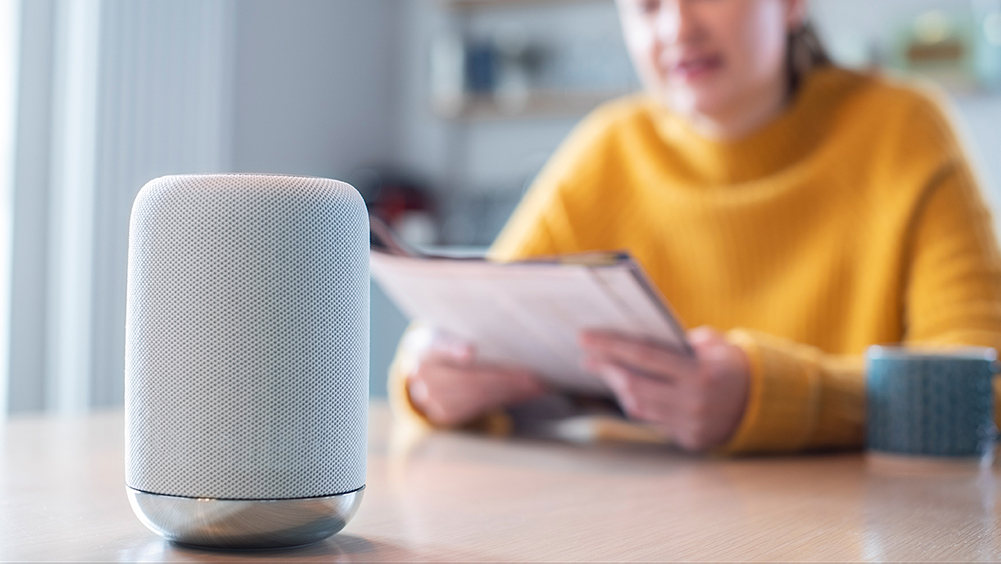 The Identity of Things
The widespread use of connected devices opens up the potential for cyber-attacks that are hard to manage using manual IT resources. Our secure identity technology ensures data confidentiality and integrity at the source as well as for the user. This creates a trusted IoT infrastructure for device manufacturers and data professionals as well as peace of mind for consumers.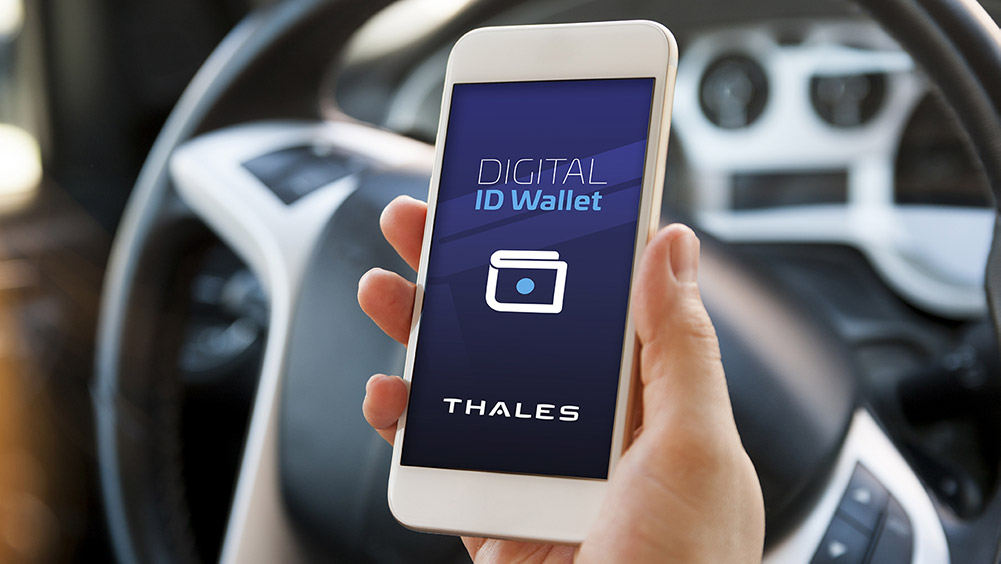 Digital ID Wallet
A secure, smartphone-based home for all the owner's digital identity credentials.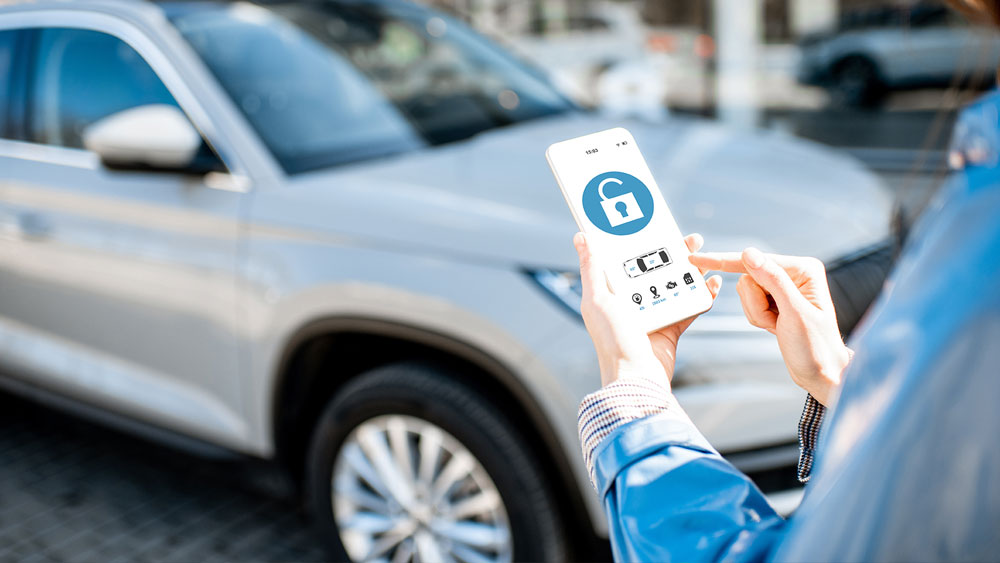 Automotive Digital IDs
See how identities and authentication keep connected cars cyber secure.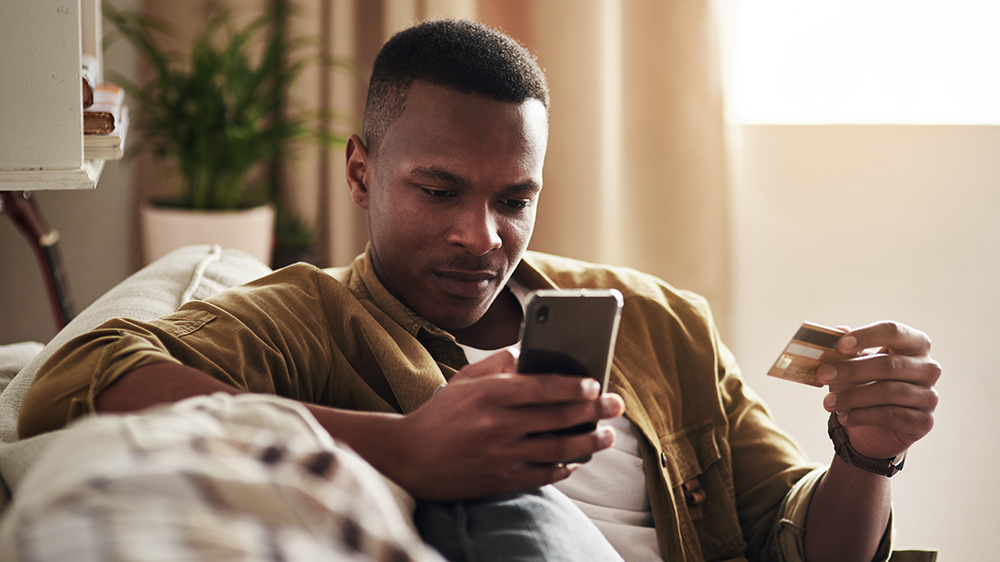 Know Your Customer (KYC) in Banking
See what it is and how it helps Banks cut fraud and achieve compliance.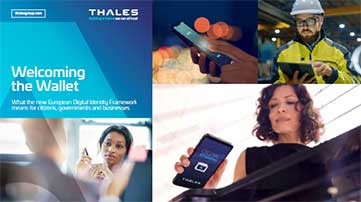 Welcoming the Wallet
What the new European Digital Identity Framework means for citizens, governments and businesses
Why Thales?
We offer a chain of trust for organizations and convenience for end users. As the world becomes more and more digital, it is still our people that make the difference. They understand the nuances of different sectors and organisations. Importantly, they understand what motivates people and put the user first to ensure any new digital identity project delivers success and rapid adoption.
Digital identity is part of our DNA. We are already at the heart of multiple markets – from telecoms and government to financial services – and share best practices between our teams. We know that our pivotal position in the digital identity ecosystem and collaborative approach with partners means we can find or develop a solution for our customers.
There are many more people who work hard behind-the-scenes at Thales to ensure every service we provide is seamless for our customers. Testing infrastructure security. Ensuring compliance with the latest regulations. Advancing biometric technology.
Innovation is critical across Thales. Without exploring new ideas we could not offer the kind of future-proofing our customers need. As a Group we invest heavily in R&D, and our approach to innovation has even won awards, including not just one but two Nobel Prizes for Physics.
Get in touch with us
For more information regarding Digital Identity contact one of our sales representatives. We have agents worldwide that are available to help with your digital security needs. Fill out our contact form and one of our representatives will be in touch to discuss how we can assist you.