Thales has held a significant presence in Scotland for over 100 years and now employs over 700 people across two main sites in Glasgow and Rosyth. We are a major contributor to the Scottish economy, investing over £120m in 2017 alone and supporting a diverse supply chain.
The Glasgow site, formally established as Barr & Stroud Ltd in 1888 is the oldest element of Thales in the UK, with expertise in producing complex electro-optical systems for land, air, and sea.
Our very first submarine periscope was fitted to HM Submarine M3 at Rosyth Royal Dockyard on 25th August 1917 and we have been the sole supplier of submarine periscopes and optronic masts to the Royal Navy ever since.
The team at Thales in Glasgow have also established an armoured vehicle centre of excellence, building on decades of experience in complex military vehicle integration by highly skilled engineers and manufacturing employees.
people employed across the region

invested in the Scottish economy in 2017 alone

apprentices currently undergoing training in Glasgow
The rich diversity of expertise, skills and talents of our employees enables us to deliver quality technological solutions to clients all over the world. Find out more about how employees in Scotland are helping to contribute to the great work being undertaken by Thales in the UK by following the links below.

We regularly hold talks and run exciting projects in schools and universities across Scotland, with the aim of inspiring students to pursue science, technology, engineering and maths (STEM) subjects.
Recently, our electro-optics manager, Tracey Skivington, met the Female Engineering Society at Glasgow University to provide students with the chance to find out exactly what it is like to work in the engineering industry.
Lisa Gray, a printed circuit board engineering apprentice also returned to where she was formerly taught at West Coats Primary School to give students an opportunity to learn about engineering and give pupils the chance to play with Ozobots, which is an interactive way to give pupils a basic understanding of computer programming.
Braidhurst High School also benefited from a visit from one of our system engineers, Alistair Grant, who spoke to students at their careers fair about engineering and the fantastic graduate, apprenticeship and internship opportunities that are available at Thales.
Read more about our work in STEM here.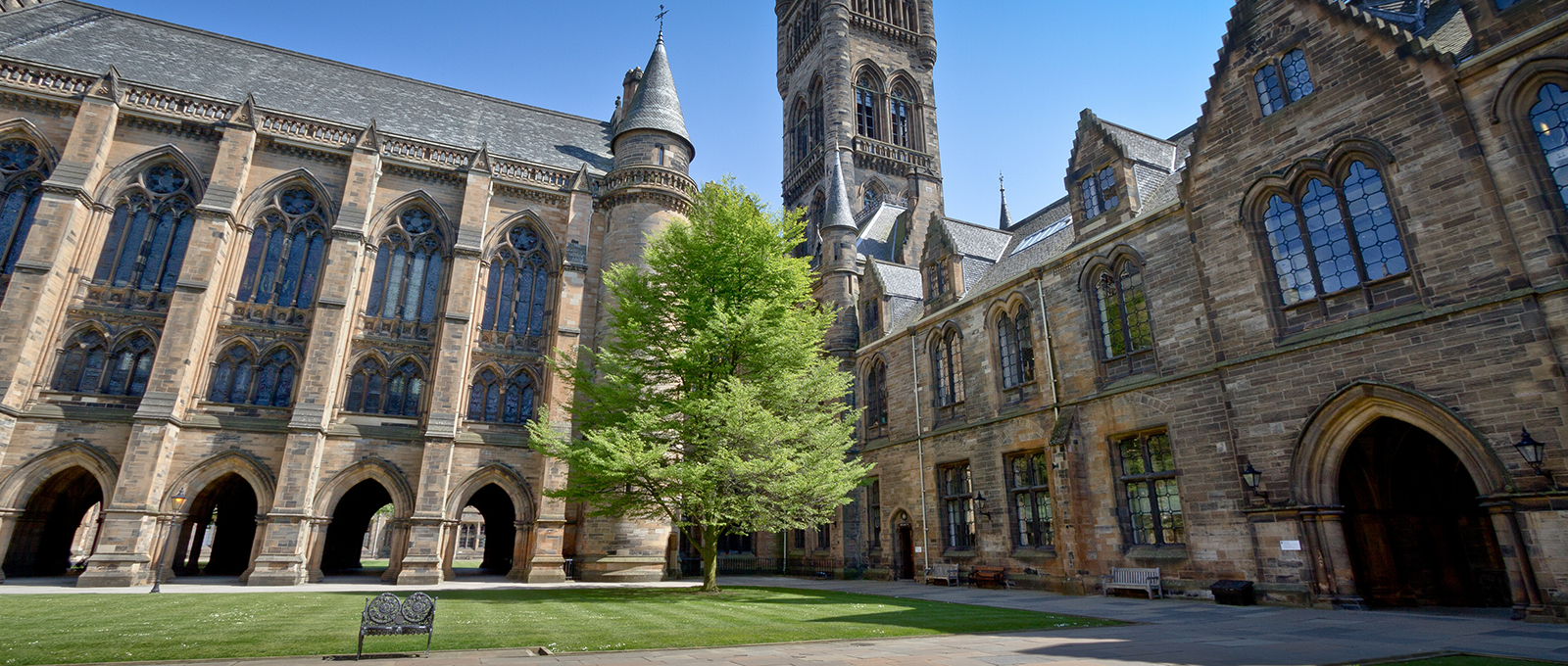 Thales provides significant support and funding to universities and research institutions across Scotland. Since 2005, Thales has sponsored 15 PhD students at the Centre for Doctoral Training for Applied Photonics at Heriot Watt University in Edinburgh.
One doctorate student sponsored by Thales is Hannah Rose, an Acoustics Engineer who is also part of the Acoustics and Materials Team. As an alumni of the graduate programme, Hannah is combining her role at Thales alongside studying part-time for a PhD at the University of Glasgow, where she is researching next generation piezoelectric materials and how to use them in future sonar devices.
Hannah said: "I find my job fascinating. I've worked on many interesting projects and this opportunity allows me to establish work at an internationally competitive level whilst retaining my current position. The work I'm carrying out in my PhD maintains links to universities and scientific communities and demonstrates Thales's commitment to collaboration."
Read more about our work with universities here.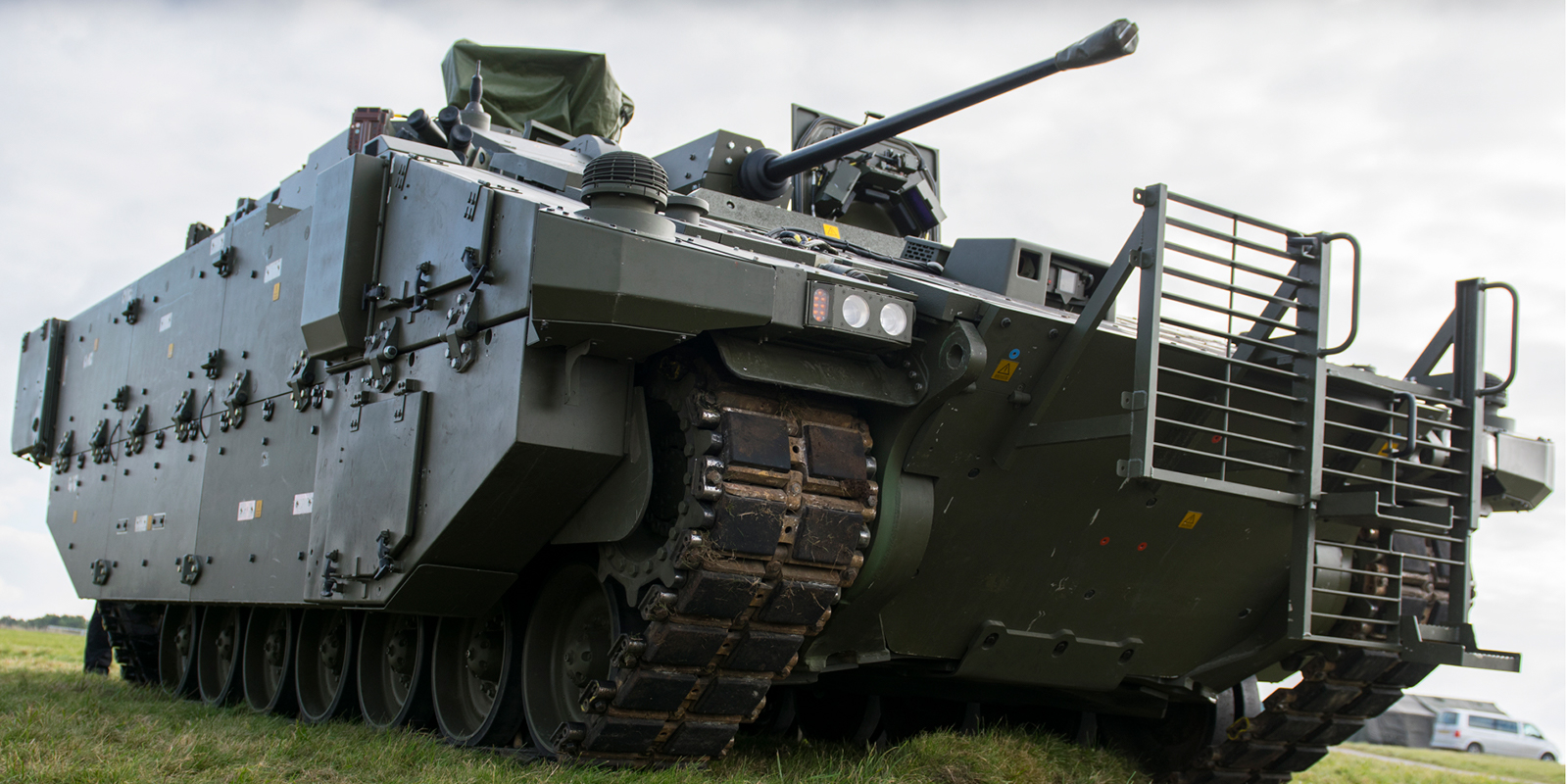 We have formed close relationships with our suppliers in Scotland, one of which is Plexus, who we have worked alongside for the past 10 years.
Reflecting on the partnership, Kurt Wanless, Vice President Market Sector – EMEA at Plexus said: "We are passionate about working collaboratively with Thales to drive their success at the leading edge of technology. Working with Thales allows Plexus to be involved in high-tech products and services across a diverse range, including aerospace, defence and security. 
Central to our relationship is a shared focus on quality and both teams bring their own unique skills to the table. Plexus brings the flexibility, agility and global supply chain expertise which when combined with Thales' investment in R&D ensures successful products. 
From an initial UK centric and defence focused engagement, our relationship with the Thales team has grown in recent years expanding to a truly global relationship spanning several sectors of the Thales and Plexus businesses. We value the breadth and depth of the personal and professional relationships we have established with the team at Thales; this facilitates our collaboration and will allow us to grow with Thales in the future."