As an Original Equipment Manufacturer, Thales has extensive and recognized expertise in providing, maintaining and upgrading avionics systems. Thales is a global provider of aircraft maintenance, repair and overhaul solutions for commercial, business and regional aviation as well as for helicopter and military operators.
The entire organization is dedicated to two common goals: enabling Thales' customers to maintain their aircraft at the highest level of performance and ensuring continuous fleet availability.
Thales maintenance services include test, repair and overhaul solutions ranging from standard repair work to long-term contract maintenance agreements guaranteeing customers' peace of mind.
The Group offers take into account the organizational structure, specific needs and operational specificities of each client to provide the most adapted support and the best services for them.
Over 1 200 employees supporting you 24/7 throughout the year
More than 500 highly skilled technicians at your service
Fast and reliable logistic solutions
Short lead times for all of your purchases with dedicated customs clearance services
Part 145 certified company
OEM expertise
Thales has developed several maintenance solutions to help you control your maintenance expenses and improve budget forecasting. Thales has experience in providing the right contract for clients. Whatever the contract, whether it be time and material, flat rate or power-by-the hour, you can choose the solution that best matches your requirements.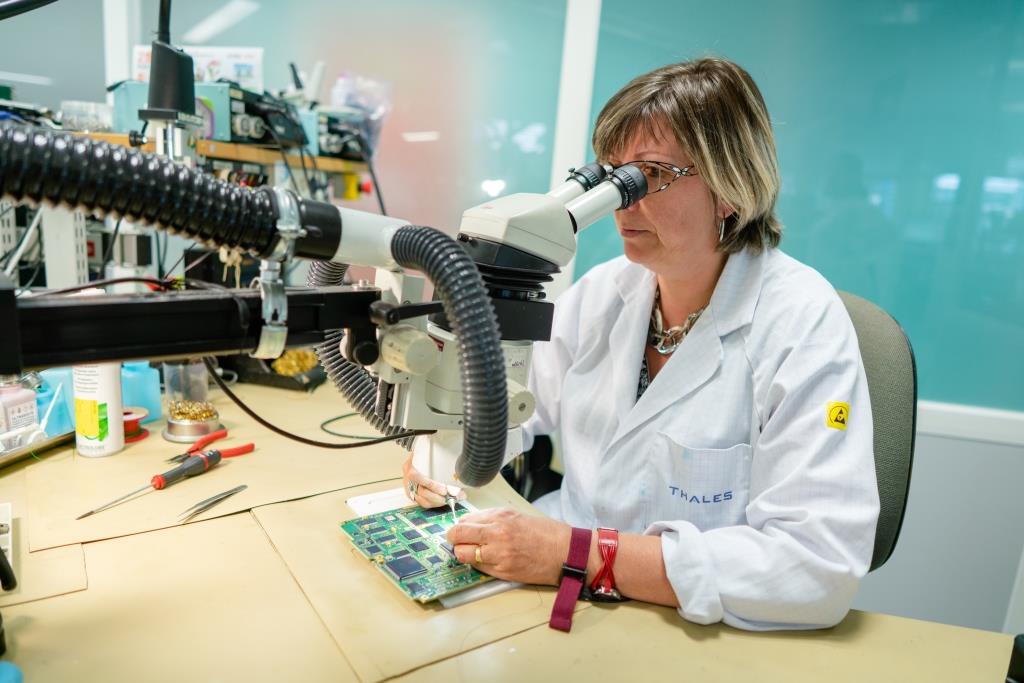 Equipment concerned (cage code numbers)
F9111 / F6306 / F0054 / F0057 / F0216 / F2924 / F0282 /F0212 / F0213 / F6170/ F0052
Available Part 145 certification
EASA / FAA / CAAC / Russian Ministry of Transport / Transport Canada
As an airline customer or a helicopter operator, you can access a dedicated online service: Customer OnLine (COL) : https://www.thalesgroup.com/en/customer-online
You can request access by selecting "Commercial Avionics" or "Helicopter Avionics". You then have access to repair quotes and to all the technical documentation of our equipment and functions.