4D AESA Naval Air & Surface surveillance radar
Introducing affordable high-performance 4D radar to the market for smaller naval vessels, OPVs, MCMVs and auxiliary ships.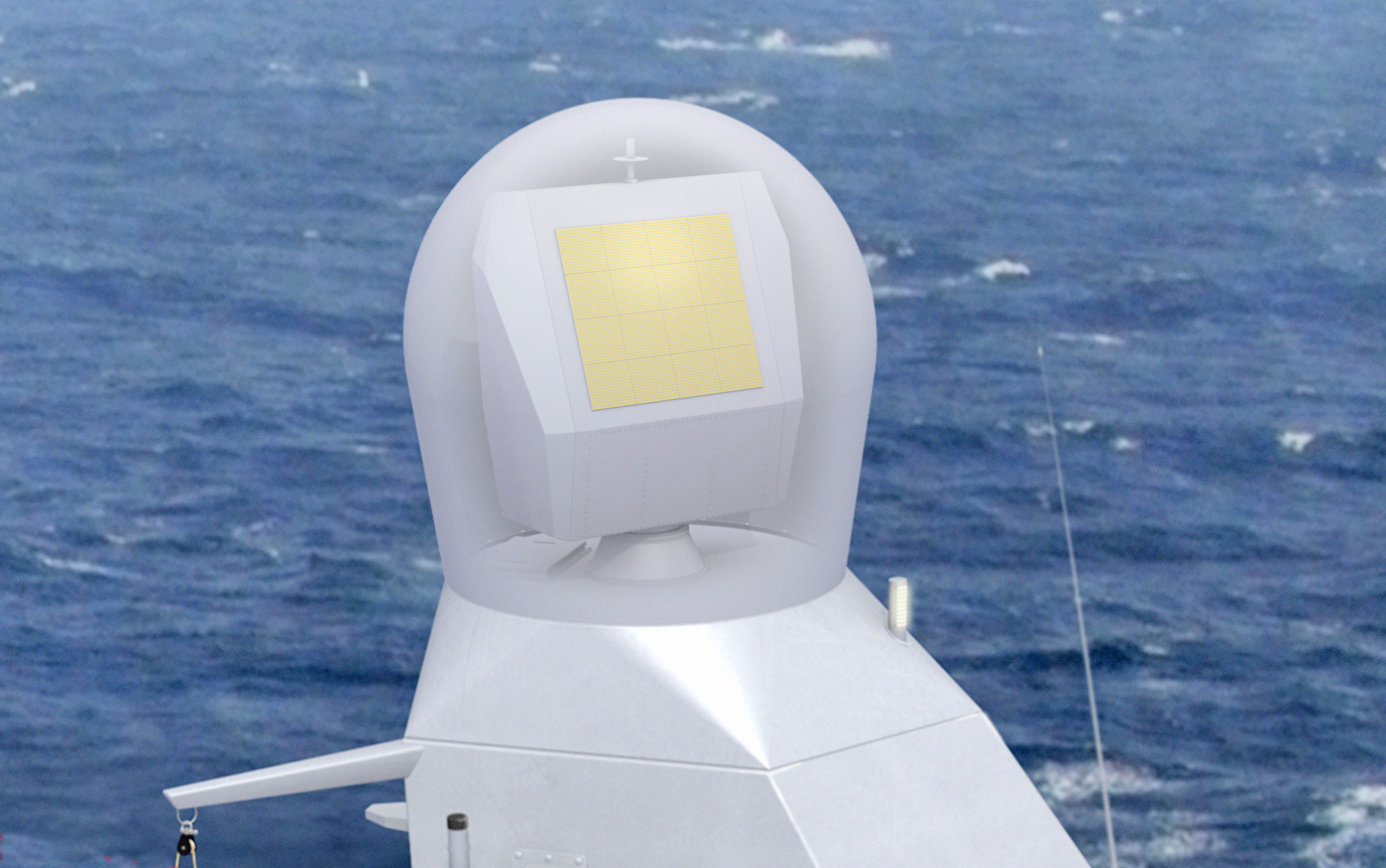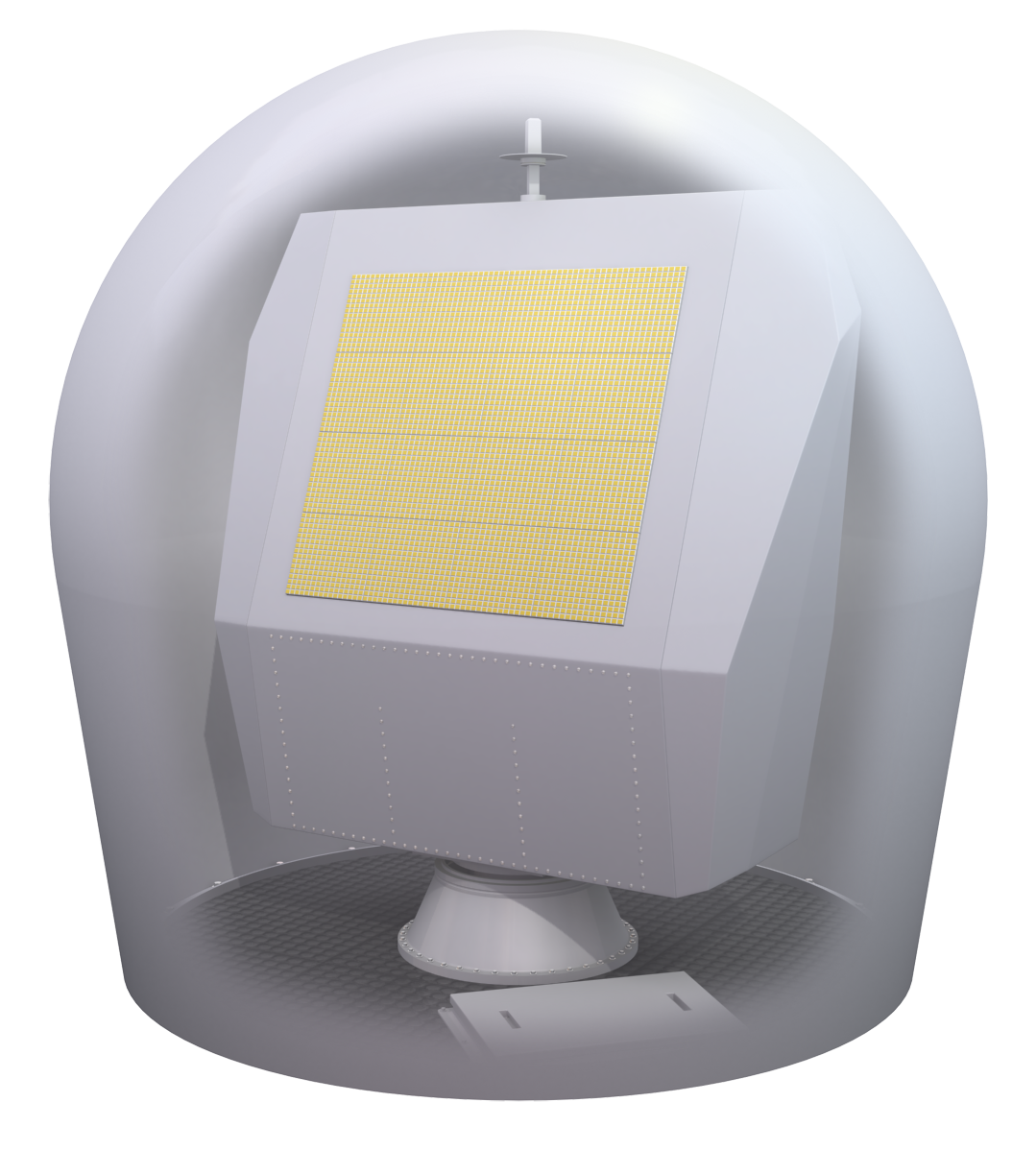 About the NS50
The compact NS50 brings software-defined, real 4D dual-axis multi-beam radar performance to smaller naval platforms. MCMVs, OPVs and/or auxiliaries are facing ever-more severe and complex threats. Most naval radars up to now do not offer the NS50's flexibility and wide range of features; those that do are designed for larger sized ships. That means that smaller platforms have had little choice but to rely on 2D radar – until now. The NS50  offers superior air and surface detection, tracking and classification performance, providing highly accurate 4D target information required for rapid acquisition by Fire Control Systems, for fire control of short-range "fire and forget" Surface-to-Air-Missile Systems and for fire control of ship-borne artillery against surface targets.
NS50 World's most capable compact 4D AESA Radar