SYNAPS V/UHF SDR Family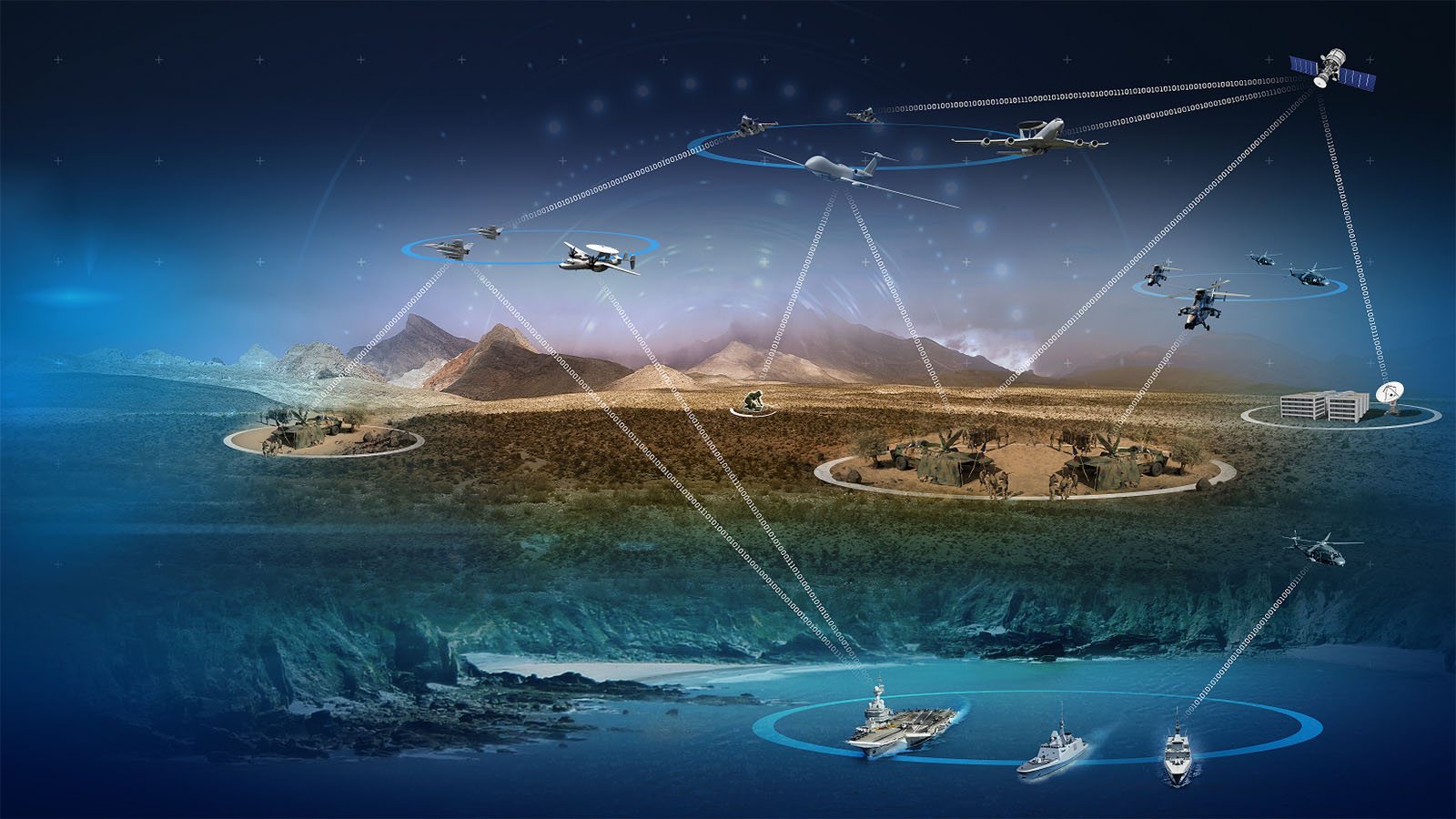 The SYNAPS family of Software Defined Radios (SDR) is an easy-to-adapt radio solution for the network-centric transformation of all forces.
Fully SCA and ESSOR compliant, SYNAPS SDR technology offers exceptional operational flexibility and meets the sovereignty requirements of each individual customer.
The SYNAPS family is a comprehensive range of products, including hand-held, vehicular, airborne, naval, and fixed-site versions, using advanced waveforms to connect all actors deployed in the theatre of operation.
SYNAPS introduces two new high data rate ah-hoc networking waveforms, namely AirPower and Maneuver, which have been specially designed to provide the connectivity required to deploy advanced collaborative combat capabilities for air forces operations and army forces operations, respectively.
These unique waveforms provide seamless end-to-end connectivity with automatic join/leave, split/merge, ad hoc/relaying and cross-banding, and allow warfighters to share a wide variety of differentiated services within their Communities of Interest. These user services include combat voice, messaging, chat, SMS, geographical BFT (Blue Force Tracking) and warnings.
With SYNAPS-Easy, an automated network planning tool, SYNAPS network initialisation files can be generated easily from a high level Order Of Battle description.
In addition to these advanced capabilities, SYNAPS SDR provides as well the legacy waveforms in order to preserve conventional interoperability, such as current NATO and National secure modes, that will continue to be required alongside the deployment of the new networking waveforms. Particularly for NATO interoperability, SYNAPS family supports the SATURN waveform, compliant with the last standard edition (STANAG 4372 ED4), that is to be mandatory by 2024 in replacement of Have Quick I/II, and is ready for the SEDR evolution (SATURN Enhanced Data Rate).