The world has made the move to EMV​​​​
​Today EMV®, the global standard for secure payments, has been deployed in more than 130 countries. Credit, debit, prepaid, and contactless cards, as well as mobile payments – all of these, are now being secured with EMV. 
​

​
Thales Gemalto E​​M​​V Cards
Gemalto EMV contact and contactless cards offer are built on several levels of specifications and options. 
Our card portfolio and services are the most deployed solutions in the market.
Our entry-level EMV cards are designed for basic payment applications. It is a cost-effective offer that combines Thales' security expertise and card personalization.
Our advanced payment cards give financial institutions the option to go beyond payment, by adding applications to their cards. Gemalto's innovative solution offers an extensive range of the latest card applications to entice new customers and increase customer loyalty. 
Our fully customizable payment cards can be built in accordance with your specifications. 
Why Thales?
For financial institutions looking for more than a card provider, we become a trusted partner, helping to navigate the twists and turns of EMV migration projects.
A trusted, experienced partner
We understand the needs of card issuers because we've supported banks through decades of EMV issuance, working with over 3,000 financial institutions and issuing over 2 billion payment cards.
Customer service for the entire journey
Our support doesn't end with the first wave of EMV issuance. We're ready to support you through the entire lifecycle of managing your EMV program. And with deep expertise in mobile payment solutions, we'll help to ensure you're getting the most out of your mobile program for the road ahead.
Capacity and time to market
As the world's largest provider of EMV solutions, we can scale with your EMV needs better than any other card provider, which means you can achieve your time to market goals​.
More resources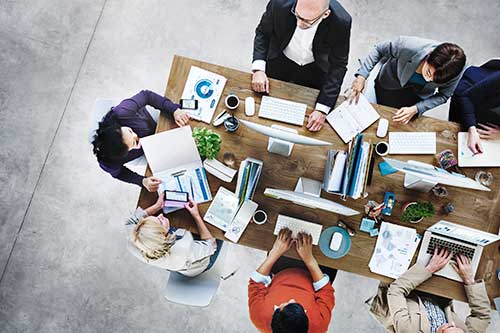 Become an expert knowledge on payment systems, EMV cards and mobile payments with Thales professional training team