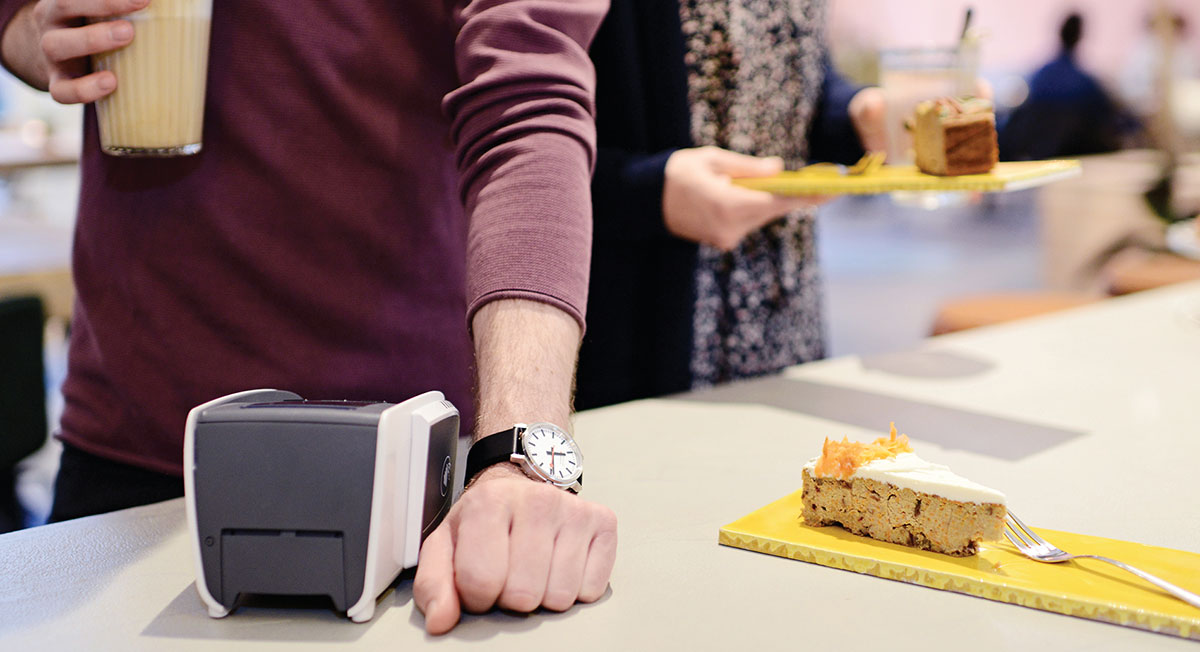 Bancontact, a local European scheme, based in Belgium and part of Bancontact Payconiq Company, is the market leader in Belgium for payment services.
With more than 15 million cards in circulation and working with over 20 Belgian banks, Bancontact Payconiq Company offers reliable and tailored payment solutions.
The company's main challenge is to continue developing cashless payment solutions and to make them increasingly "invisible".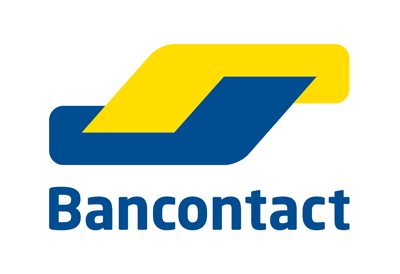 Enhancing Bancontact's cashless solutions
To pave the way with the first co-badged digital payment for wearables for a straight forward method for Belgium consumers to easily digitize their Bancontact card as well as activate it on a selected wearable of choice.
Where do we fit in?
Thales' unique position as a major token broker has facilitated Bancontact's move into digital and wearable contactless payments.
The result?
By launching with Thales TSH, Bancontact now easily extends services to more devices to reach a wider audience and increase usage.
In a few simple steps, Bancontact cardholders can:
•    Login into their Mobile Banking App
•    Select and purchase their desired Wearable 
•    Digitalize their Card on the Wearable
•    Activate, shop, and pay immediately

Testimonials 
We have selected Thales for their rapid implementation of domestic tokens, said Nathalie Vandepeute, CEO of Bancontact Payconiq Company. Thales solution has allowed us to launch the first-ever co-badged project on wearables without impacting our bank's IT infrastructure, vital for us.
At Thales, we are delighted to pioneer this world-first with Bancontact, which illustrates perfectly Thales proposition into digital payment, addressing the largest number of payment cards within any digital wallet, Wearable & e-merchant supporting
tokenization
, said François Chaffard, Senior Vice President Digital Banking and Payment from Thales Group. With experience in over 40 countries, we can extend our expertise to co-badging and wearable support anywhere in the world.