​
The digital transformation is affecting all aspects of our life, from how we interact with our government and conduct finance, to how we register to new services and transact with one another. At the heart of this transformation is digital identity, with the need to prove who we are and secure our rights to register to and access services anywhere anytime.
With unrivaled experience in document verification, issuance, biometrics, authentication, data security and privacy, Thales has the right knowledge and technology to accompany identity providers and issuers with their digital transformation.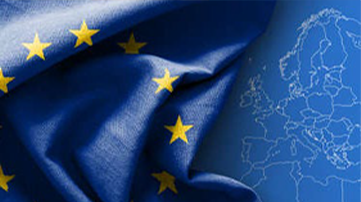 Understanding the European identity experience
What is the current experience for EU citizens when they need to prove their identity or rights?
Get in touch with us
For more information regarding our services and solutions contact one of our sales representatives. We have agents worldwide that are available to help with your digital security needs. Fill out our contact form and one of our representatives will be in touch to discuss how we can assist you.
Please note we do not sell any products nor offer support directly to end users. If you have questions regarding one of our products provided by e.g. your bank or government, then please contact them for advice first.