Secure identity verification is now a crucial part of online security.
You'll probably agree that secure identity verification is now a crucial part of online security and a significant challenge for businesses.
ID Verification is also a vital component where verified identity is essential, such as border controls or digital services access.
There can be no room for error.
If ID verification is taking too long, chances are new clients will give up, and existing ones will become frustrated.
If it's too basic, onboarding clients may be risky in the current climate when KYC/AML compliance procedures are so stringent and threats posed by thugs, fraudsters, and impersonators are as broad as they are serious.
In response, numerous technological developments, including intelligent document readers, facial biometrics, and machine learning, have emerged. But harnessing them into a single effective solution can prove a real headache.
Here's the good news.
Client onboarding effectiveness can be increased dramatically using a series of field-proven and cost-effective techniques.
Let's discover how Thales ID verification solutions, integrating the latest facial recognition technology with privacy in mind, enables a secure and smart identity verification process.
What can Thales ID Verification Suite offer to your business?
Thales comprehensive ID verification solution is built around consumer behavior, making your service smooth and trusted.
We've developed a 100% automated solution driven by intelligent software with user privacy in mind, security by design, and absolutely dependability. It is flexible, easy to integrate, and ready to meet your business's needs and requirements.
In other words, we make sure that your clients are genuinely who they claim to be with a process tuned to your business, and that's easy as capturing an ID image and taking a selfie. 
The modular solution offers different versions of

document verification

to align with your security expectations: from checking the Machine-Readable Zone (MRZ) validity to more advanced control under white light, infra-red, and UV checks. We can even verify the information stored in the chip of the documents.
Thales is one of the industry's global leaders in face biometrics. We offer a highly sophisticated

passive liveness

feature based on machine learning models for the smoothest user experience, whereby the end-user is asked for nothing more than to take a selfie! Our

face-matching

feature then accurately compares the selfie with a reference portrait taken from the ID document. Those face verification features are purpose-built to work with Thales' broader biometrics enrolment solutions to enable further

face authentication

use cases.
Whether you prefer service in SaaS mode to scale up or set up your servers on-site to comply with a particular country or industry regulations, the Thales ID Verification solution is flexible enough to address your needs.
Implement our solution where it suits your users the best. The

cross-platform solution

supports mobile and tablet devices (Android and iOS), web channels, and professional document readers.
Online ID Verification highlights
It maximizes the user experience and makes it as comprehensive as possible.
Passive liveness detection for assured user presence
Slash identity fraud and confirm your user is genuine through an effortless experience.
Passive liveness does not require any action to be performed.
Based on an exhaustive analysis of real-life scenarios, we know too many clicks slow the digital onboarding process and push the client to quit.
The benefits of passive detection?
This feature has proved to dramatically improve first-time onboarding rates, especially for non-tech-savvy users.
This feature based on facial biometrics complements face capture for matching and authentication. It ensures the process is more secure by helping to thwart spoofing attacks.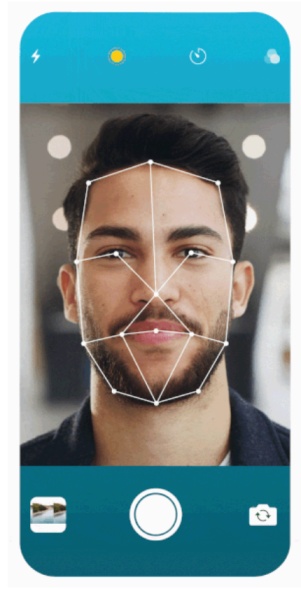 Automatic detection and capture – Encourage user adoption
Intelligent computer vision is at the heart of our client-side software development.
When it comes to the mobile channel, capture ID documents don't benefit from the flat screen offered by an office scanner or professional document reader.
This is why we designed our document capture features on the mobile channel to help the end-user easily find and achieve the best image capture in the shortest time.
Glares and blurry images don't help the user experience – they force the user to re-start and do it again!
This Online ID Verification functionality based on machine learning algorithms can automatically detect an ID. It also captures an optimized image of the document in real-time. Document verification has never been so fast.
Call it magic!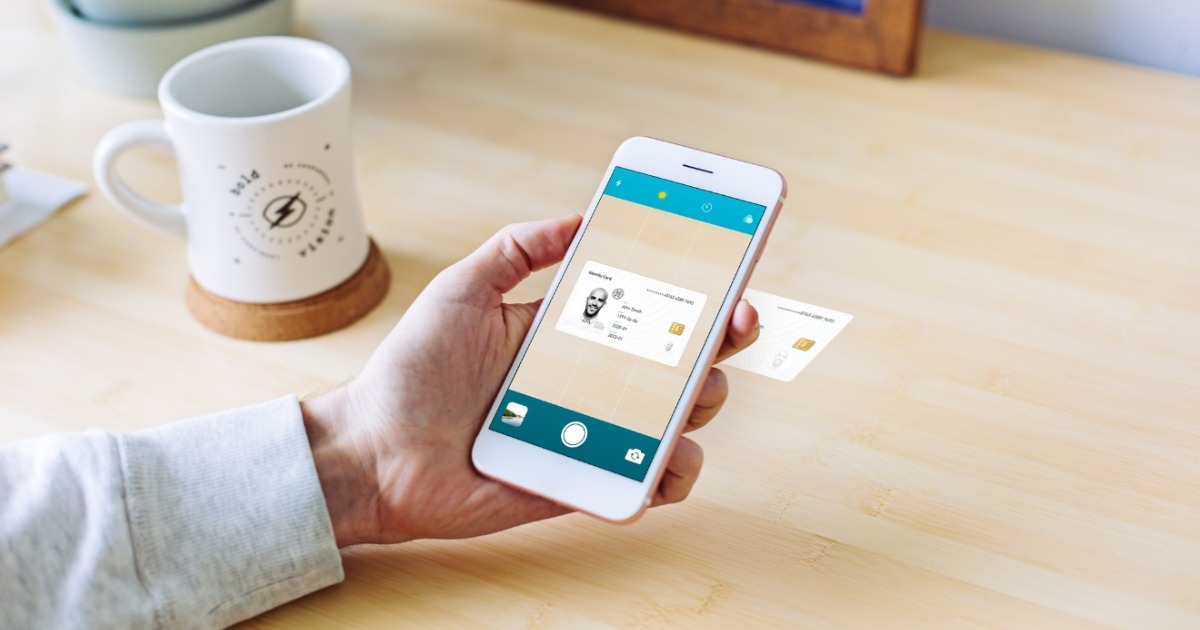 AI-powered technology - Integrate across multiple platforms.
Artificial intelligence drives the constant improvement of digital identity verification services.
AI-powered solutions ensure automated machine learning models to improve the capture and verification performance continuously. This feature is crucial for biometric technology.
AI also allows for more rapid response time and precise document verification algorithms.
The result?
Your mobile application can leverage advances in computer vision that works like magic – documents are detected and cropped seamlessly, documents are rapidly recognized and checked for fraud. Live faces are instantaneously detected and matched.
This is an ever-learning foundation to combat an ever-growing battlefield of new fraudulent attacks and enable a user onboarding experience so smooth that your users will hardly have realized that they were just verified by some of the most advanced security checks in the industry.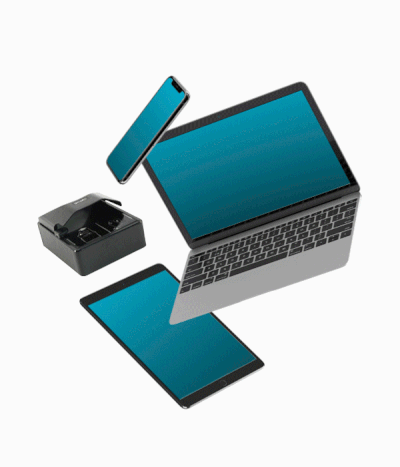 NFC reading – Benefit from electronic verification
Using NFC to read an electronic ID document (such as ICAO compliant ePassport or eID card) is available for iOS and Android via a mobile SDK. Extraction of data stored in the chip integrated into the ID document provides a fail-proof way to obtain the ID holder's information.
This includes a high-quality digital copy of the user's portrait.
But that's not enough!
Data extracted from the chip must be verified just like any other data read off the ID document. The ID Verification solution performs extensive security checks on digital information to assess its integrity and authenticity.
There is no better way to ensure that data extracted from an ID document is absolutely tamper-proof. This critical process is known as Passive Authentication.

Build user trust in your service
Thales identity verification solution creates digital trust and offers the protection your users expect when handling their personal information.
It's smart, secure, and ensures regulatory compliance and protection of data privacy.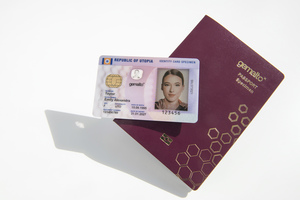 Document Verification
Thales experts have shared their knowledge and experience to create identity solutions in over 200 countries and states.
Our industry-leading document database supports 2200 unique types of ID documents, including passports, ID cards, and drivers' licenses.
There's more.
Our designated document readers can also acquire three images of documents using white, infrared, and ultraviolet light for super-accurate ID checks.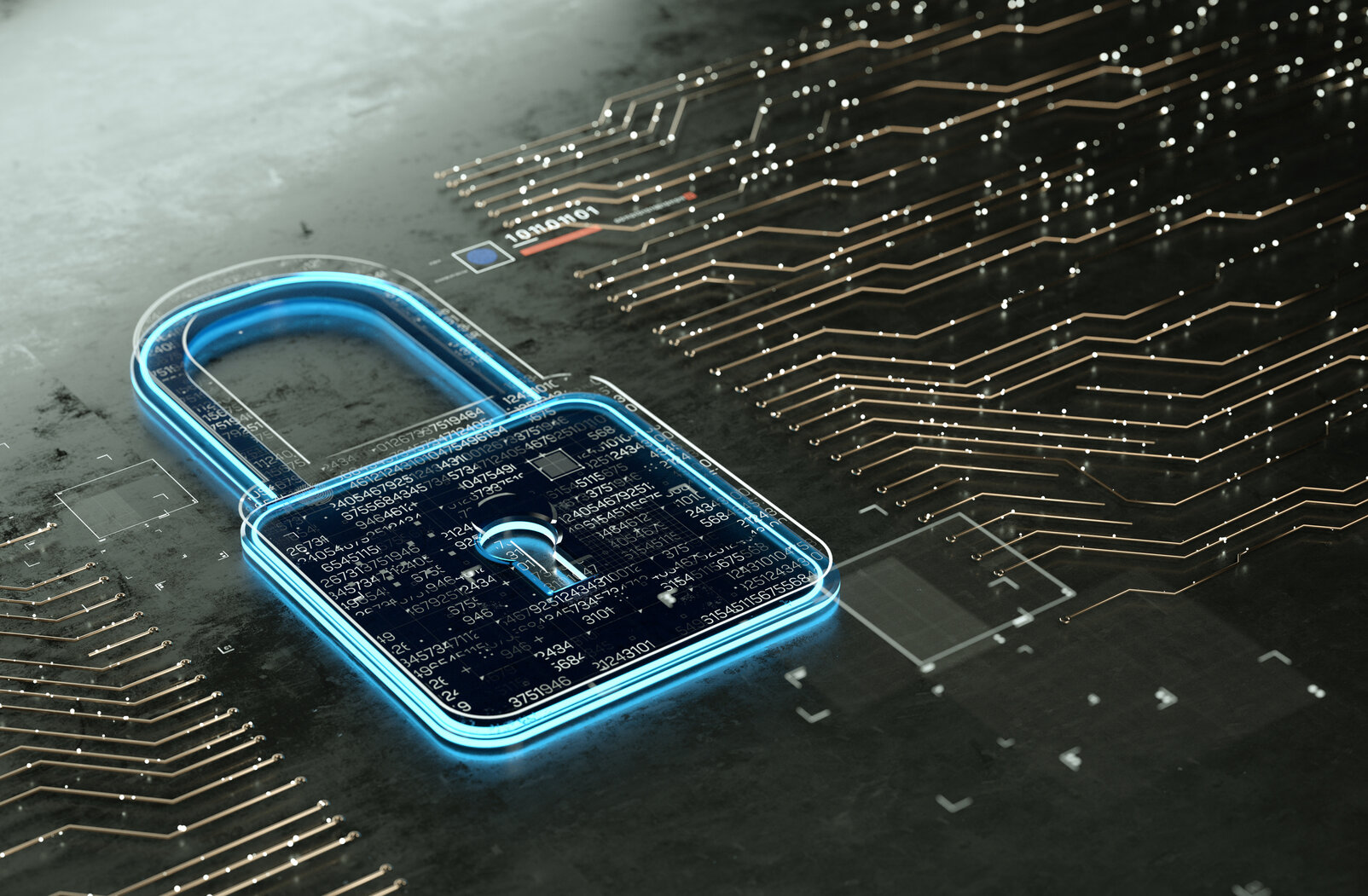 When privacy matters
Thales ID Verification solution is fully automated: it ensures no human intervention or errors. Protection of data privacy is fundamental to us: we practice no sending of images to any off-shore operations or other personal data sharing, making your service transparent for the user.
All data flows are encrypted.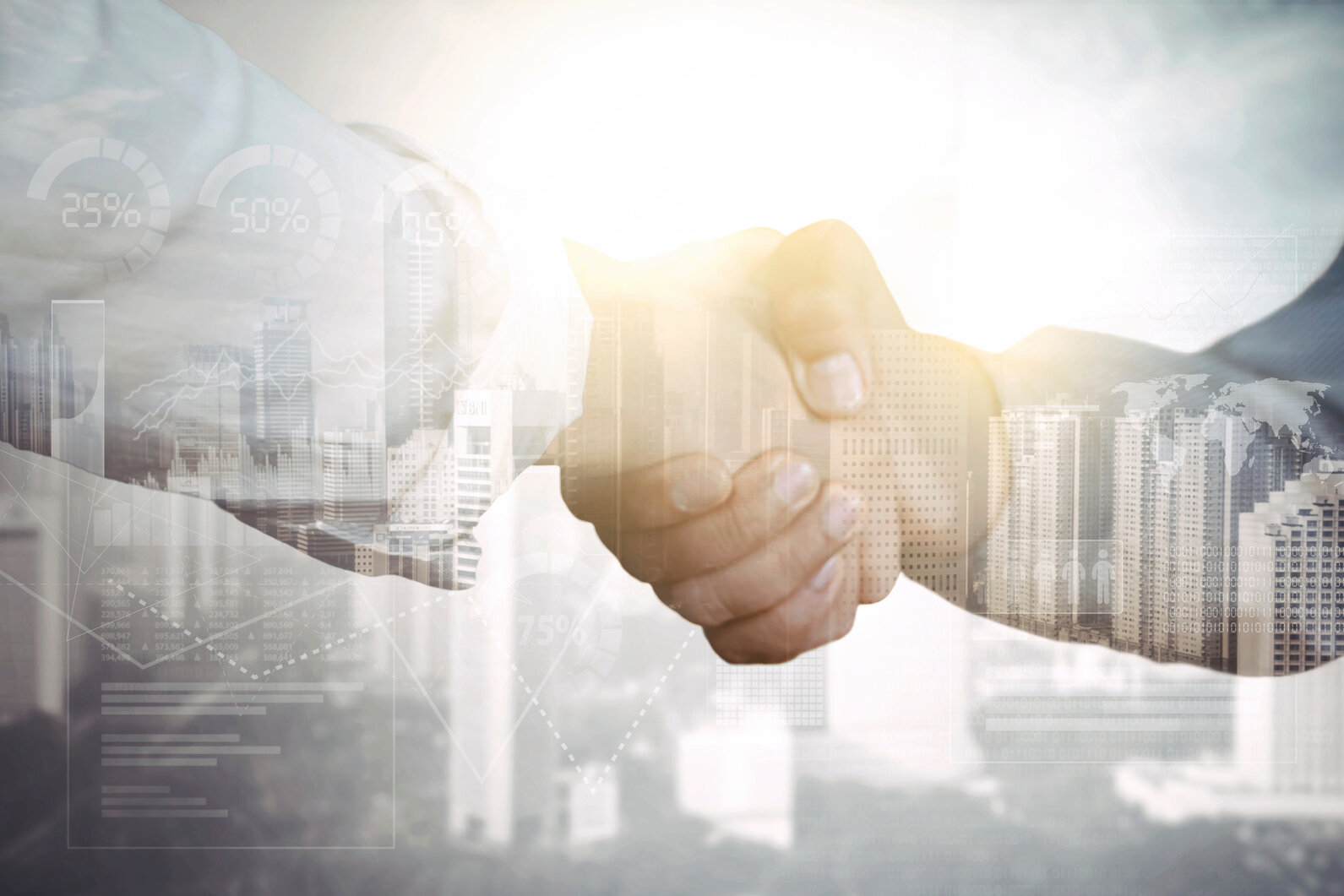 Compliance with regulations
We provide a solution that is designed for privacy requirements such as the GDPR (General Data Protection Regulation), the CCPA (California Privacy Act), and regulatory compliance such as KYC (Know Your Customer) and PSD2.
For cloud solutions, our servers in AWS (Amazon Web Services) are based in the EU but also in the US and Singapore, granting a global reach.
Thales ID verification at work
Thales ID verification solution helps to digitally onboard new users, combat fraud, and promote innovative services where privacy matters.
It's designed to support the market demands of today's customers, across different industries.
Citizen Service - Digital identity to increase security for all citizens
A secure digital identity enables citizens to safely establish proof of their identity while registering for online government service privately and conveniently.
For public administrations, a digital ID supports the challenges of greater flexibility in public services: move to the all-digital transition and better serve their citizens.
Travel – Board as you walk
Biometric technology transforms the identification process for airports, airlines, and cruises, increasing security and reducing travel friction.
An end-to-end seamless traveller journey is possible by implementing ID verification to enrol to the face biometric boarding program. At the airport, passengers will be able to pass through gates without showing their boarding pass or ID document (fly-to gate).
Say bye-bye to repetitive document checks and welcome onboard.
Financial Services- Fraud prevention regulation compliancy
Digital transformation, identity fraud prevention and regulatory compliance are priorities for financial institutions, according to FinTech News (6 Feb 2020).
A digital and secure online identity verification tackles these issues.
Once the user's identity is verified, a robust authentication method based on biometrics can allow them to access your service. Improved user experience also brings new features and opens up new business opportunities for fintech companies.
Automotive- Enabling new business models for the automotive industry
For car sharing or car rental, Thales can facilitate the driver's ID check without face-to-face in-branch validation. Our document verification solution can be implemented for the account setup.
Face authentication can intervene to approve the user is indeed the one who booked the service. For example, this can enable virtual car key solutions in a secure environment.
Thales Identity Verification Suite at a glance
Enhancing trust in your services has never been easier with Thales tailored ID Verification solution.
Our experts are available to support every aspect of your identity verification migration to the latest technologies - from planning to execution - and speed up your time to market.
We work alongside public authorities and businesses and implement security strategies that address today's identification challenges while laying out a clear plan for the future.



Advanced facial biometric technologies with passive liveness and auto-capture

Continuously improving solutions ensured by AI-powered document and identity verification software.

For multichannel use, one solution for your mobile, website, flatbed scanners, and document readers.

Leading document templates database with 2000+ unique types of ID documents

Flexible deployment model: SaaS or on Premise

Decades of expertise in secure documents and border security.
Identity verification: We've got your back!
Thales has delivered identity verification solutions for the public sector in over 30 countries.
In the private sector, we cooperate with various companies, such as Santander Bank, Orange, Verizon, and PSA Peugeot Citroen, to name a few.
The projects encompass customer onboarding, KYC checks, identity document issuance, border and visa management, biometric voter enrolment, and automated border controls.
The TOP 5 benefits customers most appreciate:
Offer a better way to onboard more users with a smooth and user-friendly customer experience,
Reduce customers operating costs linked to manually checking documents,
Speed up and facilitate enrolment, thanks to the multichannel platform,
Ensure regulatory compliance & protection of data privacy,
Combat identity fraud.
Find out more about our ID Verification solutions at work