Thales recently became the first mobile Driver License (mDL) provider in the world to receive UL Solutions' independent certification for meeting the ISO/IEC global standard for secure mDL applications.
This first in certification is a major milestone for Thales. As digital ID technology rapidly evolves, securing independent certification demonstrates Thales mDL applications meet the ISO/IEC 18013-5 Standard for mDL data for security, presentation, verification and interoperability. 
Complying with this ISO standard confirms that the mDL applications support a variety of technologies, including a secure digital ID verification process which allows an mDL holder to control the data being shared and achieving interoperability with compliant mDL reader applications.
UL Solutions, the global independent safety science company, issued Thales this certification on October 12, 2022 for the Thales mDL application – also known as Thales' Digital ID Wallet – on both Android and iOS platforms.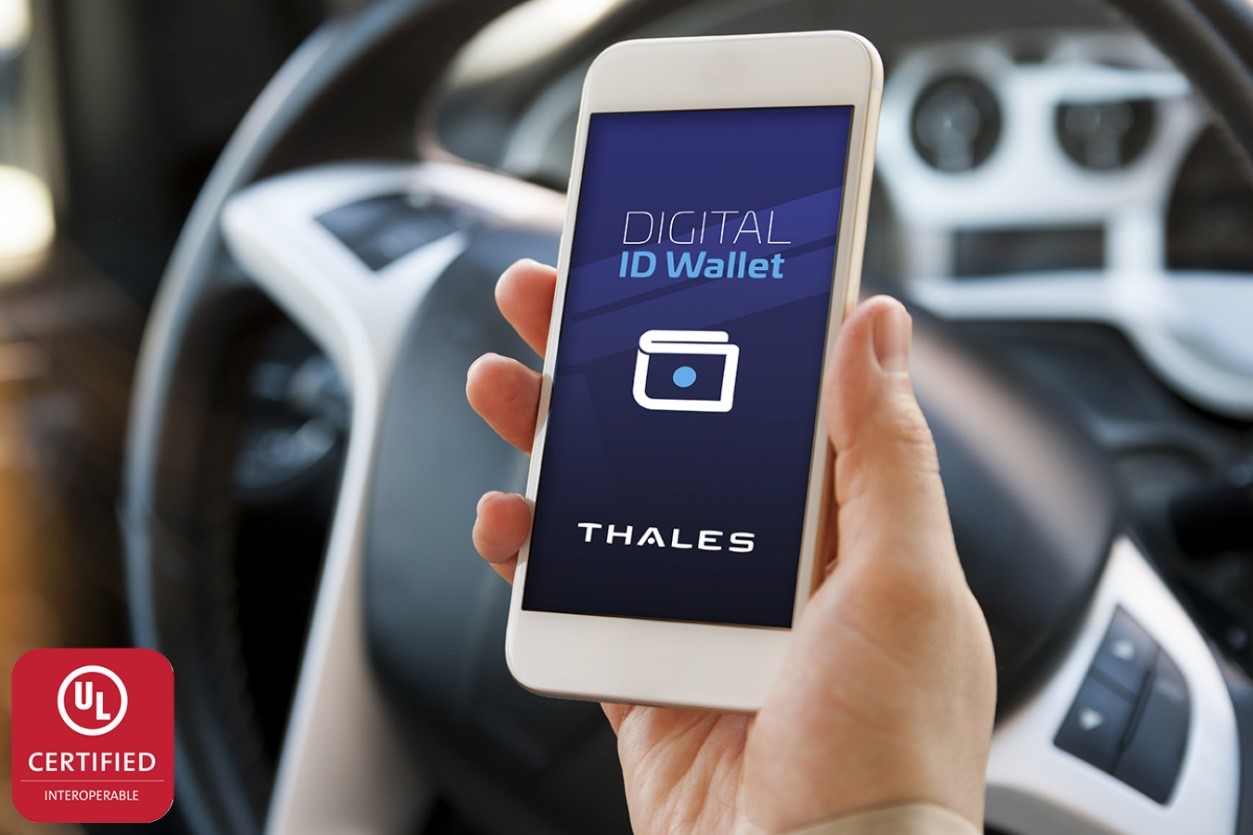 "Thales is proud to be the first to achieve this independent ISO certification from UL Solutions, a highly respected, accredited organization known for its expertise in testing and certifying international standards" said Youzec Kurp, Vice President, Thales Identity & Biometric Solutions. "Thales is committed to providing our customers with reliable, high-quality mDL technology that meets the most stringent security standards."
Thales mDL applications, also known as Digital ID Wallet, were designed and built following the initial guidelines for ISO/IEC 18013-5 and further refined once the final standard was published in September 2021. The certification helps ensure that Thales mDL applications, including those introduced for Florida Smart ID in the USA and the Queensland Digital License in Australia, are interoperable across locations and platforms, and maintain a high level of data security.
Thales Digital Identity solutions have also been recognized as the market leader by several industry analysts including KuppingerCole, Juniper Research, Frost & Sullivan and Markets & Markets.