Around the world, more and more people are getting the opportunity to use a digital version of their driver's license.
A license that can be easily accessed by your smartphone. A license that's as convenient to use as all your other mobile services - like mobile payments, e-tickets, etc… but much more secure to protect you against ID theft.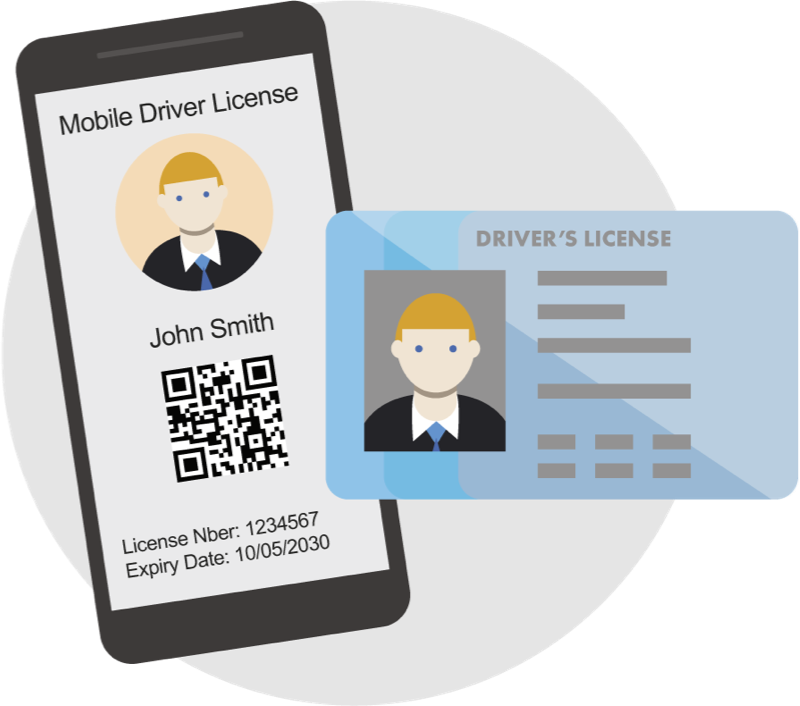 What is a Mobile Driver's License (mDL, also known as a Digital Driver's License (DDL))?
Quite simply, it's a digitalized version of your existing driver's license that is downloaded to an app with encrypted data on your smartphone. It doesn't replace the physical version, but it means that wherever you take your smartphone, your driver's license and legal proof of identity automatically goes too. That means there's much less chance of leaving it at home.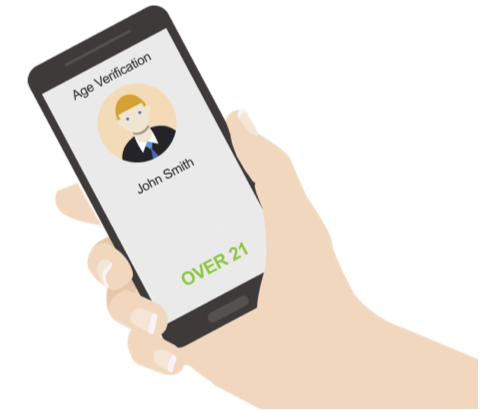 What can I use it for?
A Mobile Driver's License does all the things you can do with your physical driver's license, and much more. With a Mobile Driver's License, you can use your smartphone to prove your right to drive, your age and your identity. Not only with police and law enforcement agencies, but anywhere you need to confirm who you are, how old you are, or your driving entitlements.
Because with a Mobile Driver's License, you control the attributes of your identity you want to share; there's no longer any need to share any more of your personal details than you need to.
Moreover, with a Mobile Driver's License the verification is done in a secure contactless mode, so there's no need to hand your ID or your smartphone to anyone, and we all know the importance of safer contactless transactions in today's world.
---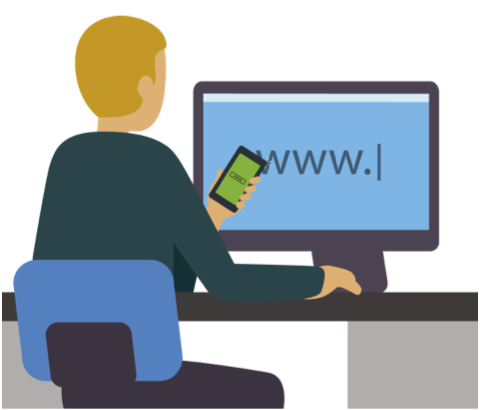 Can I use it online?
Your Mobile Driver's License is just as useful online. You can use it to prove your identity and age when accessing secure websites and services, or to complete online applications or registration forms.
---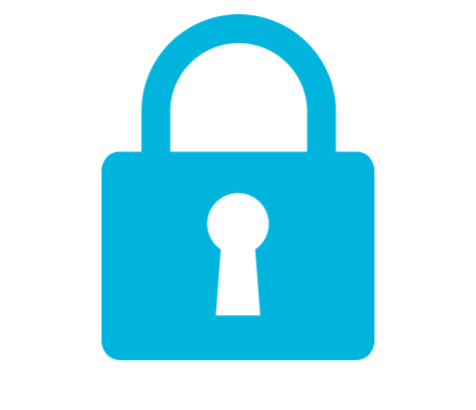 Is it secure?
A Mobile Driver's License is much more than a simple digital image of the physical version. That would be far too easy to tamper with or counterfeit.
Instead, the Mobile Driver's License uses advanced digital technology and high security coding known as cryptography to make sure it can't be hacked, copied or modified.
As a result, all your personal details are kept safe and sound and cannot be accessed by third parties without your consent, you are in control!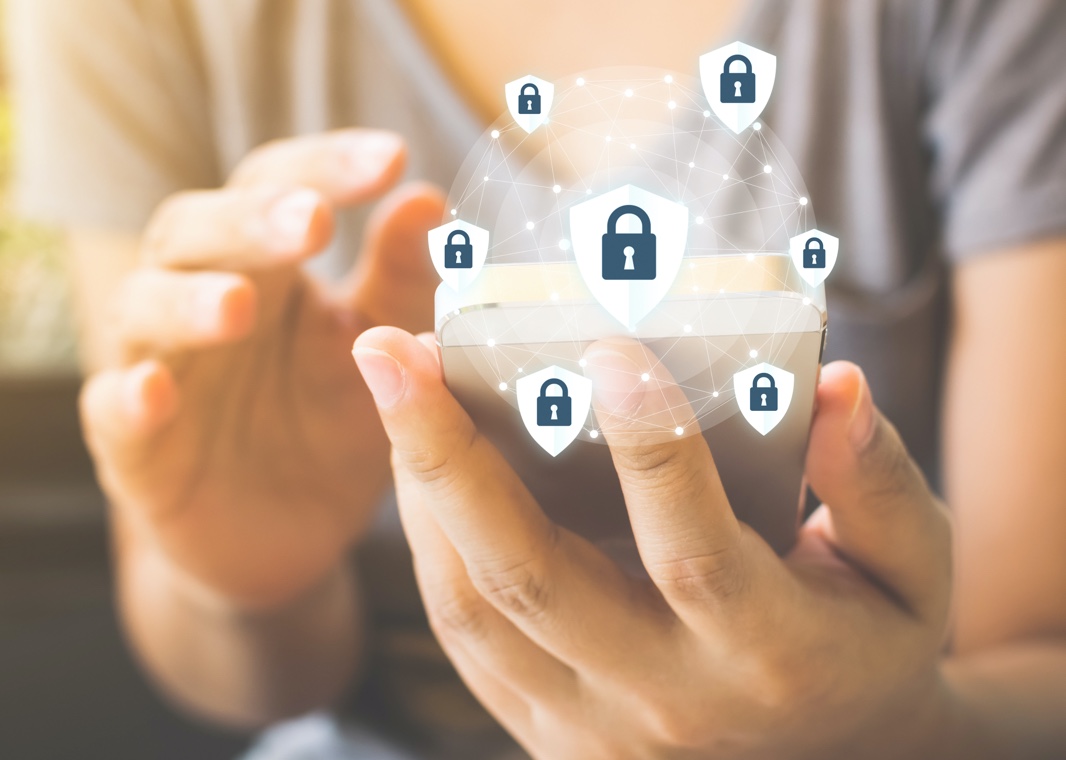 Am I still in control of my personal data?
A Mobile Driver's License gives you greater control over the personal information you share.
When you hand your physical driver's license to a bartender to validate your age, for example, the bartender has immediate access to all of the personal information included on it — address, date-of-birth, even your height and organ donor status. When using a Mobile Driver's License for age verification however, only your photo — to confirm that you are indeed the licensee — and a proof-of-age indicator are displayed. Your Mobile Driver's License will only display the information which is absolutely needed for the use case, nothing more.
With a Mobile Driver's License, you're always in control. You decide if you want it. You decide when to use it. You decide what data to share.
Mobile Driver's in action
AAMVA Communications – mDL, a digital ID for the 21st Century
In Australia, the state of Queensland will launch its Mobile Driver's License in 2021.
Elsewhere in the USA, Thales has already run multi-jurisdictional pilot
schemes and studies in Colorado, Maryland, Wyoming and Washington DC.
Watch the Wyoming license in action.
Check out what Colorado, Maryland, and DC participants had to say about their experience using mDL in the field.
Want to know more about Mobile Driver's Licenses?
Why Thales?
Our Mobile Driver's License solutions are extremely easy to use and guarantee the highest levels of security and data protection. It is also fully compliant with ISO 18013-05 standards and is fully interoperable. What does this mean? Simply that your Thales-powered Mobile Driver's License can be used in any other states or abroad when travelling and can be read by any other mobile ID verifier device.
Keeping your personal details private is our number one priority. No data is shared without user consent, no digital footprint is left on the ID Verifier app or device that scans your license, and no geo-location or tracking takes place. For even greater reassurance, all the physical and digital credentials on your smartphone can be combined in a Digital ID Wallet provided by the authorities.