Telefónica Germany embraces eSIM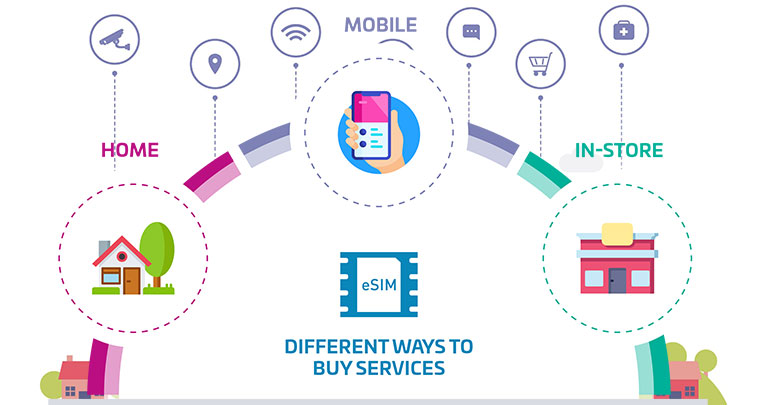 Best known for its core o2 brand, Telefónica Germany is at the forefront of the eSIM revolution.
Alongside an extensive network of physical stores, the company is committed to offering customers a comprehensive, mobile-centric experience.
Embracing the eSIM is very much part of this digital mindset. In the space of a year, the volume of eSIM activations per month has doubled, and the company set new records in the final quarter of 2020.
Telefónica Germany's success in eSIM subscriptions has also been built on the foundations of a Thales eSIM subscription management platform.
Thales' solution ensures that Telefónica Germany is ideally positioned to realize the benefits of the new eSIM ecosystem.
What's more, growth lies ahead; adoption of the eSIM in both consumer and IoT/M2M devices will go hand-in-hand with the 5G rollout.  
 
eSIM challenges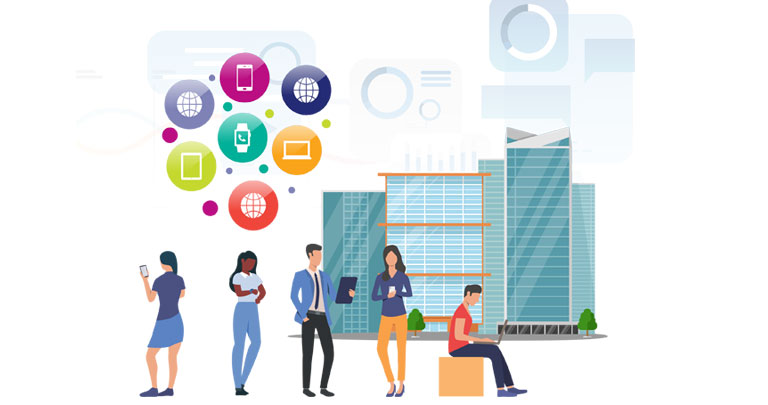 The arrival of the eSIM offers MNOs (Mobile Network Operators) a compelling opportunity to attract new subscribers and create additional revenue streams.
By 2024, an estimated 2.5 billion eSIM-enabled consumer devices will have been shipped worldwide.
Another one billion units are destined for IoT/M2M applications(ABI Research).
To maximize reach, MNOs must be able to support an increasingly diverse array of OEM eSIM-enabled devices via a range of remote subscription activation methods.
Mobile handsets such as the flagship Samsung Galaxy S20 are driving adoption. Still, the eSIM is an increasingly common feature in smartwatches, other wearables, tablets and laptops.
For Telefónica Germany, which has more than 44 million mobile subscribers, the cooperation with other telecom providers, such as MVNOs (Mobile Virtual Network Operators), adds to the challenge.
A wide array of subscription profiles must be supported for the eSIM, along with the capability to migrate them seamlessly from subscribers' existing removable SIM cards.
Given the growth predicted, Telefónica Germany also needed a platform characterized not just by its reach of eSIM-enabled devices but also by its flexibility and scalability.
 
Thales eSIM subscription management solution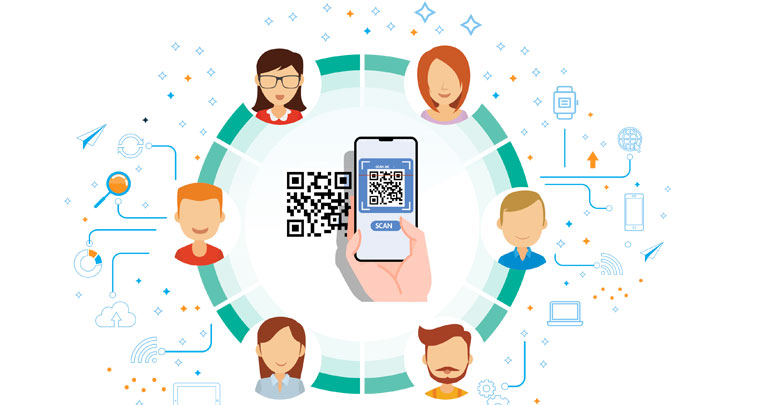 Thales eSIM subscription management platform has provided Telefónica Germany with a single solution that delivers anytime, anywhere subscription activation for all consumer eSIM-enabled devices across all its different subscription profiles.
As well as supporting the company's convenient QR-code-based subscription activation method, Thales' platform offers the potential to embrace the other techniques available to MNOs: generic voucher, default  SM-DP+ and discovery services. 
Combined with its existing mobile app and Thales Trusted Digital Identity service for customer onboarding, also known as eKYC (electronic Know Your Customer), the new eSIM subscription management platform completes Telefónica Germany's fully digital subscriber journey.
Complementing the company's store-based services, customers can now choose their preferred channel for getting new connected devices up and running.  
The flexibility of the cloud
Thales is supplying and operating the eSIM subscription management platform on a SaaS (Software as a Service) basis.
We accelerate and simplify the service deployment, and Telefónica Germany remains free to focus on core business activities.
Furthermore, since the Thales eSIM subscription management platform utilizes a public cloud-based solution, Telefónica Germany enjoys outstanding scalability to accommodate future growth and the flexibility to manage seasonal peak demand efficiently. Binding SLAs (Service Level Agreements) ensure an exceptional end-user experience is maintained. 
 
Why Thales?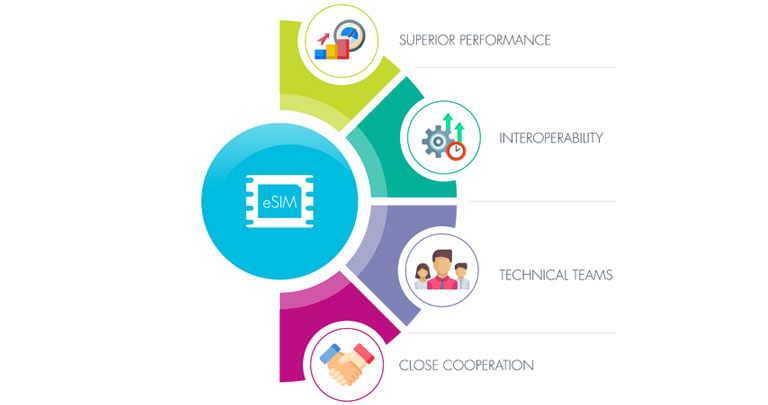 As the world leader in remote provisioning platforms, Thales' eSIM subscription management platform demonstrated superior performance and interoperability.
Alongside these technical capabilities, Telefónica Germany also benefits from the dedicated support of Thales' local team, ensuring close cooperation, clear communication and regular updates.
 
Moving forwards in the eSIM ecosystem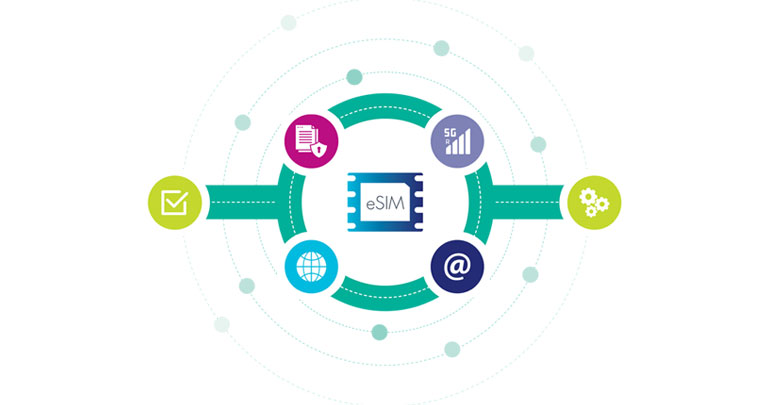 Recognizing the potential of the eSIM market, Telefónica Germany has put in place a clear roadmap.
In the years ahead, seamless remote connectivity will be possible throughout a diverse and fast-developing eSIM ecosystem.
Thanks to Thales' eSIM subscription management platform, Telefónica Germany's reach is maximized, and the company enjoys the operational flexibility to adopt different activation methods as and when required. The seamless remote connectivity of the eSIM also opens the door to numerous new exciting use cases.  
The remote connectivity benefits of the eSIM are ideally suited to a world in which more and more people can choose when and where they work. At Telefónica Germany, we are committed to deploying the technology that enables these new freedoms; The eSIM will also deliver synergies with our
5G
future, supporting an increase in activations and further enhancing coverage, even in remote areas.     
Stefan Zorn, Head of Supply Chain Management for Telefónica Germany.