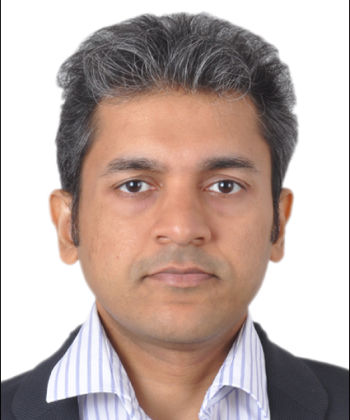 Anurag GARG
Director, Strategy & Marketing, Thales India Pvt. Ltd.
Looking for availability for Anurag GARG ?
Anurag Garg is a seasoned strategy consultant and has worked with Strategy& (formerly Booz & Company), PwC and Diamond Consultants. He is considered to be a thought leader in the aerospace and defence sectors, and has authored multiple papers and articles on contemporary topics. 
He brings a strong understanding of the Indian business context and opportunities across sectors, and about the role India can play in the global context. 
Anurag holds a B. Tech. from the prestigious Indian Institute of Technology (Delhi) and an MBA from the Indian School of Business (Hyderabad)
 
Areas of expertise
Spoken language
English
Want to book Anurag GARG ?
Do not hesitate to consult us for any events, webinar or conferences.