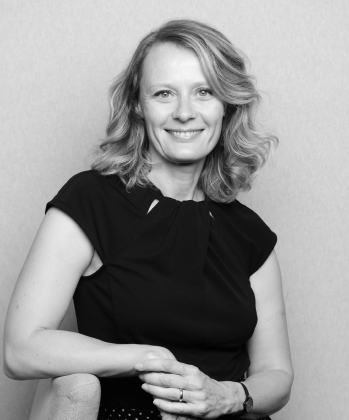 Carine BAILLY
The marketing & product policy director for Airspace Mobility Solutions
Looking for availability for Carine BAILLY ?
Carine Bailly holds a Master of Engineering from ENAC (Ecole Nationale de l'Aviation Civile), and as a seasoned professional with more than 20 years of experience in engineering, marketing and product policy and team management, is known for driving business growth, maximising operational excellence and delivering financial performance.
She most recently served as transformation director for the worldwide avionics support and services business.
Speaker Topics
Aerospace
Business models and marketing
Women empowerement
Management
Areas of expertise
Spoken language
English, French
Want to book Carine BAILLY ?
Do not hesitate to consult us for any events, webinar or conferences.