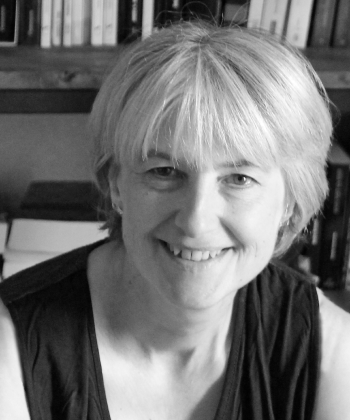 Cécile ROCHE
Industrial Performance Director, Lean & Agility
Looking for availability for Cécile ROCHE ?
As an electronics engineer, Cécile Roche has, over the years, led several improvement projects and managed a number of Technical Operations units. Today, she shapes, deploys and supports the Lean approach to production, services, engineering, and bids and projects for the entire Group.
She is also in charge of defining and implementing the Thales Industry Operating Model, based on an ability to make industrial diagnostics and propose an adapted model in operational units. She is also particularly interested in Lean in engineering, and is responsible for the development and certification of Lean facilitators. 
Cécile Roche is the author of several books about Lean and of regular publications in different media (LinkedIn…), and is in charge of the delivery of Lean training within a number of universities and on continuing training courses. As a member of the Lean Institute France, she also leads and moderates conferences and masterclasses.
Speaker Topics
Areas of expertise
Spoken language
English, French
Want to book Cécile ROCHE ?
Do not hesitate to consult us for any events, webinar or conferences.