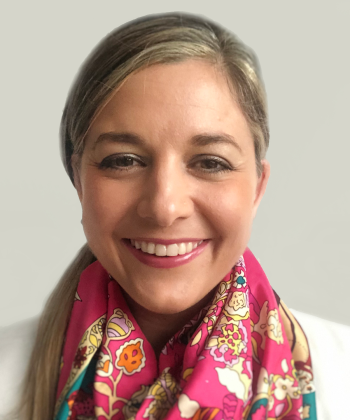 Clara JUANES VALLEJO
Culture Captain
Looking for availability for Clara JUANES VALLEJO ?
Clara's voyage within Thales began after a successful engineering career in multiple disciplines, including the Space industry and several space launches! Despite moving to Thales, Clara has not stopped launching, and she has been at the heart of some of Thales's most innovative culture change movements.
Committed to promoting and scaling Agile working at all levels and disciplines of the business, Clara can always be found surrounded by the movers and shakers of culture change throughout the Group. A born influencer and accomplished Scrum Master and Agile Coach, Clara unites theory and practice to ensure the Thales world is a better place for everyone!
Speaker Topics
Culture Change at scale
Agile
Teal Organisations (future of work/freedom-form companies)
Change Management
Areas of expertise
Spoken language
English
Want to book Clara JUANES VALLEJO ?
Do not hesitate to consult us for any events, webinar or conferences.