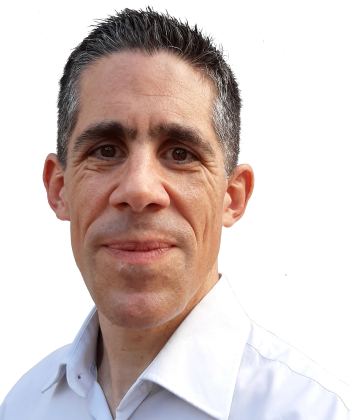 Didier HUGOT
VP Innovation & Technologie, Chief Data Officer
Looking for availability for Didier HUGOT ?
A graduate of the ISEN engineering school with over twenty years' experience, Didier Hugot is currently in charge of the innovation and technology research activities within Thales's Digital Identity & Security global business unit.
Having held several different positions in the banking, telecoms and enterprise sectors, Didier has developed strong technological expertise on subjects related to innovation, digital transformation, cloud protection (a system for access, identity and data encryption management), biometrics, artificial intelligence and digital identity management. 
In addition to his innovation-related role, Didier is also Chief Data Officer, in charge of data valuation. 
Areas of expertise
Spoken language
English, French
Want to book Didier HUGOT ?
Do not hesitate to consult us for any events, webinar or conferences.