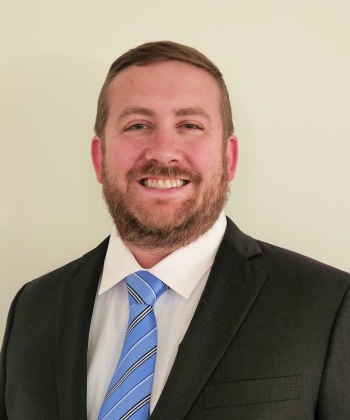 Dr. Nick ERNEST
Chief Architect for Thales Avionics in the United States
Looking for availability for Dr. Nick ERNEST ?
Nick Ernest runs the Genetic Fuzzy Tree (GFT) AI research lab based out of Cincinnati, OH., which focuses its research on explainable and formally verifiable AI systems.
His team has developed a commercial offering, the Thales GFT AI Toolkit, which can provide Transparent, Understandable, and Ethical (TrUE) AI capabilities with a focus on application in mission- and safety-critical applications.  
Beyond the toolkit offerings, his site is widely recognised for the Alpha AI system, a GFT for Beyond Visual Range air-to-air combat within simulated environments.
Speaker Topics
Intelligence artificielle explicable et formellement vérifiable 
Intelligence artificielle digne de confiance 
Intelligence Artificielle pour les applications de défense
Intelligence artificielle
Apprentissage par renforcement
Autonomie
Aides à la décision en IA
Areas of expertise
Spoken language
English
Want to book Dr. Nick ERNEST ?
Do not hesitate to consult us for any events, webinar or conferences.