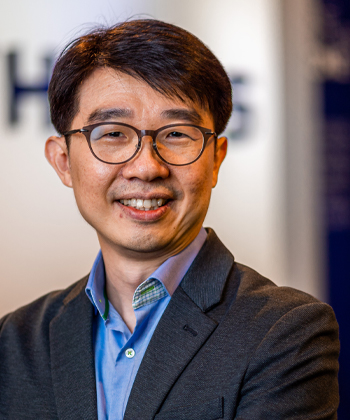 Eric LIM
VP Field Marketing & OEM Sales Asia, Mobile Connectivity Services
Looking for availability for Eric LIM ?
As the go-to expert in the region in the fields of 5G and Embedded-SIM (e-SIM), Eric Lim leads a team of marketing strategists who work on identifying new trends in these areas and defining their potential go-to-market strategy. 
Eric has in-depth knowledge of turnkey solutions around mobile services and payments, connectivity and security for mobile network operators, consumer electronics and IoT customers. He has almost twenty years of experience working with OEMs in Asia, China and Singapore, and is also well versed in EMV and smart card technologies.
 
Speaker Topics
Areas of expertise
Spoken language
English
Want to book Eric LIM ?
Do not hesitate to consult us for any events, webinar or conferences.