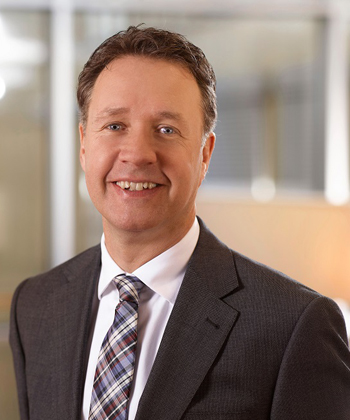 Erik VAN KIMMENAEDE
Marketing Director SRA of Thales Netherlands
Looking for availability for Erik VAN KIMMENAEDE ?
Erik graduated in Technical Computer Science in 1989, after which he worked for several companies in the field of technical software development, including software for radar systems, image processing and space applications.
In 1998, Erik joined Thales as product manager of the Tacticos combat management system. This was followed by various positions in business development and product support, and as sales director, before being appointed Marketing Director.
 
Speaker Topics
Maritime security operations
Combat management systems
International defense cooperation
Areas of expertise
Spoken language
English
Want to book Erik VAN KIMMENAEDE ?
Do not hesitate to consult us for any events, webinar or conferences.